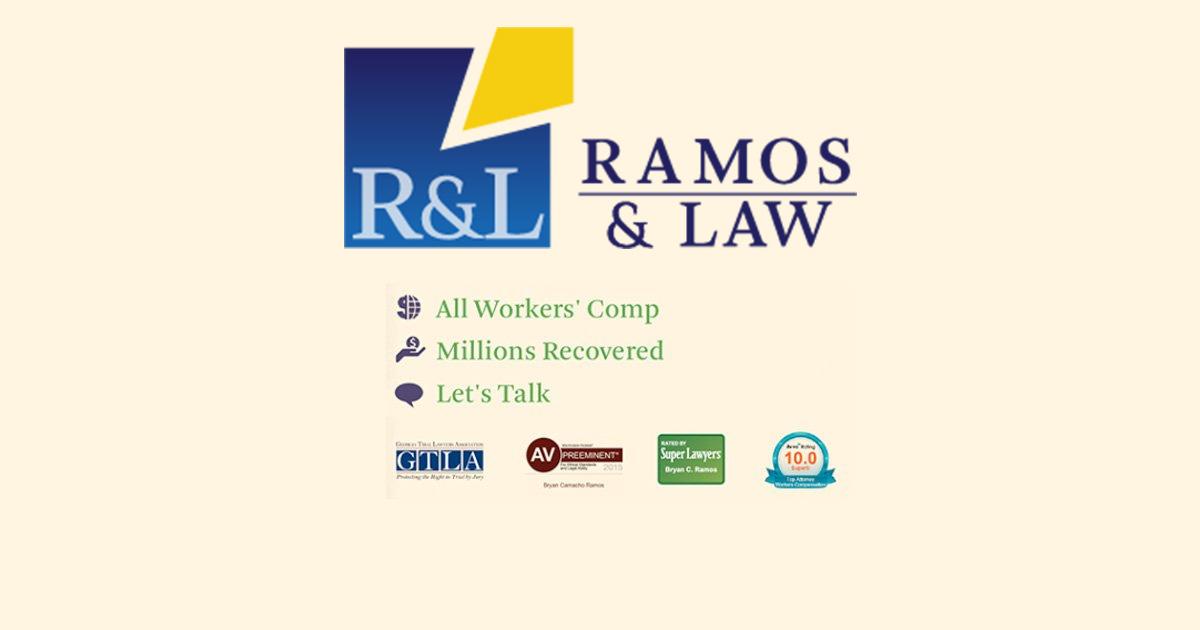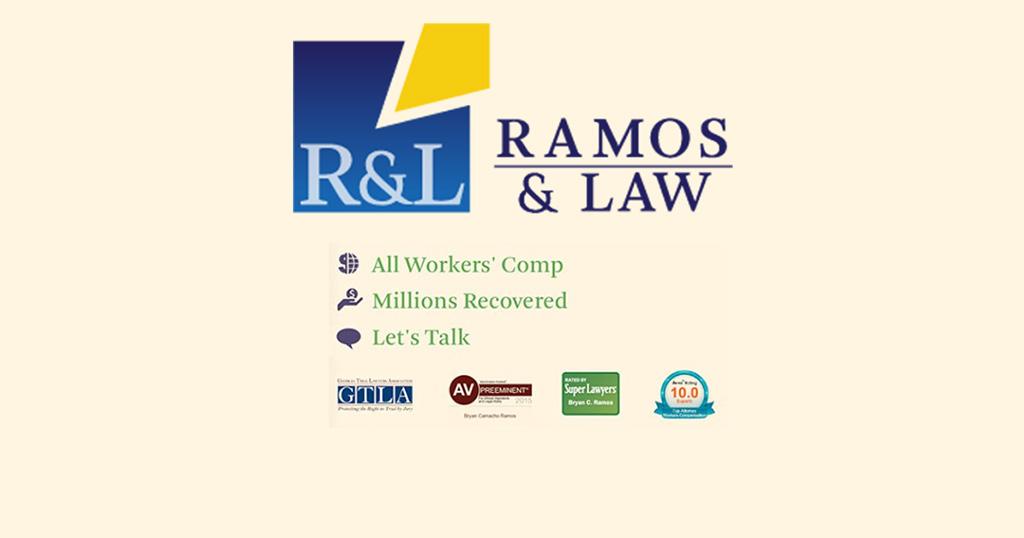 Airline workers such as Delta employees, Airtran workers, and baggage handlers for both airlines are generally covered under workers' compensation. If you have been injured on the job, you are entitled to immediate medical treatment. It is important to report the injury to your supervisor and accurately explain how the injury happened as a part of your job. There is a chance that your employer may require a drug screen. While the Employer has pre-selected a list of doctors you may treat with, you have the power to select your physician. If you are missing time from work, you may also be entitled to weekly income benefits as outlined in the workers' compensation law.
Our firm has experience in handling claims where employees injured themselves inside the terminal, on the tarmac, and even during flight. These injuries involved eye claims, back herniations, carpal tunnel surgery, hearing damage, and knee replacements. Our firm is equipped to handle clients who have worked as airplane mechanics, pilots, ground crews, hangar workers, shuttle bus drivers, ticketing clerks, and food service employees such as Atlanta Bread Company workers.
In Atlanta, many of our employees work at the Hartsfield – Jackson International Airport with many opportunities to be hurt on the job. AirServ provides cargo, cleaning, security, and ramp handling for the aviation industry. Our firm has experience in handling claims against AirServ.
In a recent AirServ case, an employee was responsible for cleaning the airplane cabins.  As she was being transported to the airplane, the truck was involved in an accident.  As a result, she and two other employees were injured. The injuries involved pains in her back, neck and head.  She also missed time from work.  The injured employee came to us seeking help in obtaining both medical and indemnity (weekly) benefits.
If you have been injured at while working for AirServ, contact our office today to schedule your free consultation.
Don't be left guessing whether or not you are entitled to workers' compensation benefits, call our firm today for a free consultation.