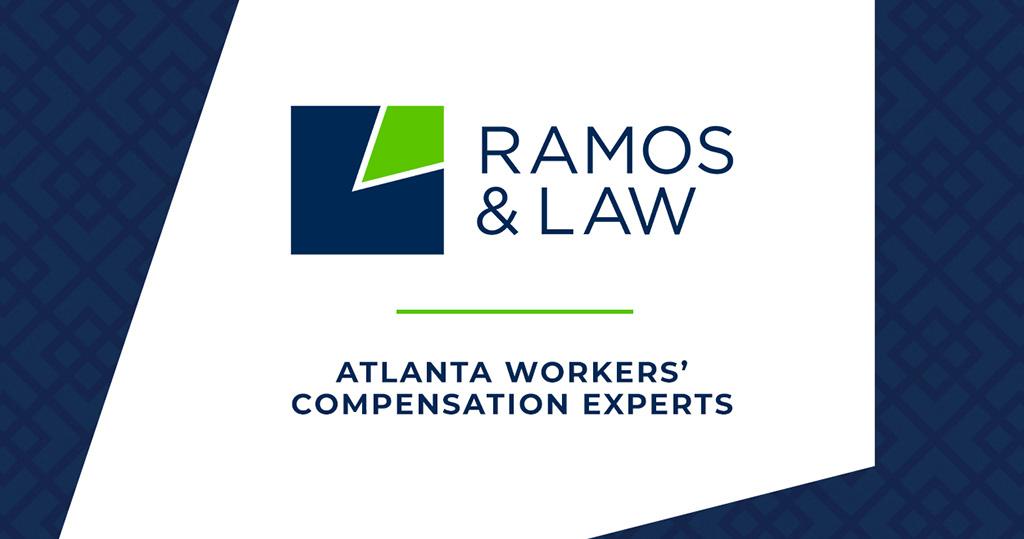 Construction workers erecting the massive SunTrust Park in Marietta, Georgia are the focus of a partnership–in hopes of protecting Braves stadium construction workers from injury on the construction site. The Occupational Safety and Health Administration, Georgia Tech Research Institute, the Associated General Contractors of Georgia and American Builders 2017 are working together to increase safety, reduce illness and share best-practices.
The strategic partnership encourages employers to find and fix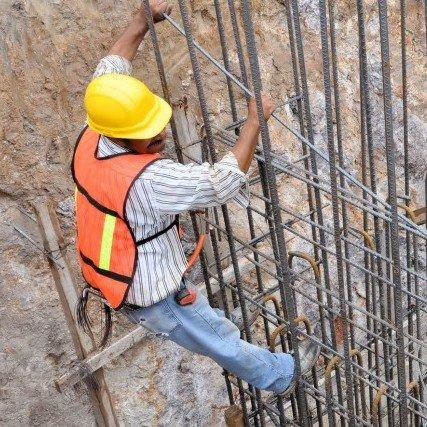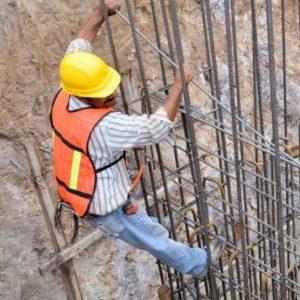 potential problems before workers can be harmed from hazards such as silica exposure monitoring, faulty ergonomics, falls, electric shock, heat illness, and mis-communication due to language barriers. With about 6,000 workers involved in the Braves ballpark project, deliberate safety measures are necessary to minimize the potential for injury.
The $600 million ballpark project covers about 60 acres, and will eventually seat over 41,000 baseball fans.
American Builders 2017, a joint venture between Brasfield & Gorrie, Mortenson Construction, Barton Malow Company and New South Construction Company, is heading up the SunTrust Park construction project.
On the other side of town, the Atlanta Falcons stadium construction
appears to be coming along well, according to photos released by the Atlanta Business Chronicle.
Workers are reportedly pouring concrete decks and columns as well as the concrete slab on the north side of the structure. Seating continues to be erected this month along with the masonry block walls at the field level.
The $1.5 billion Falcons stadium is a 'stone's throw' from the Georgia Dome, where the Falcons currently play in downtown Atlanta. The Dome will be imploded after the new stadium opens.
Construction workers on the Braves and Falcons sites, and any outdoor venue are particularly vulnerable to injury in the midst of the extreme heat we've been seeing here in the South this month.
Ramos & Law has been advocating for injured workers for more than a decade, specializing in a strategic and individualized approach to getting workers what they need. See our website and blog posts for more information on trends and news affecting Georgia workers and workers' compensation.