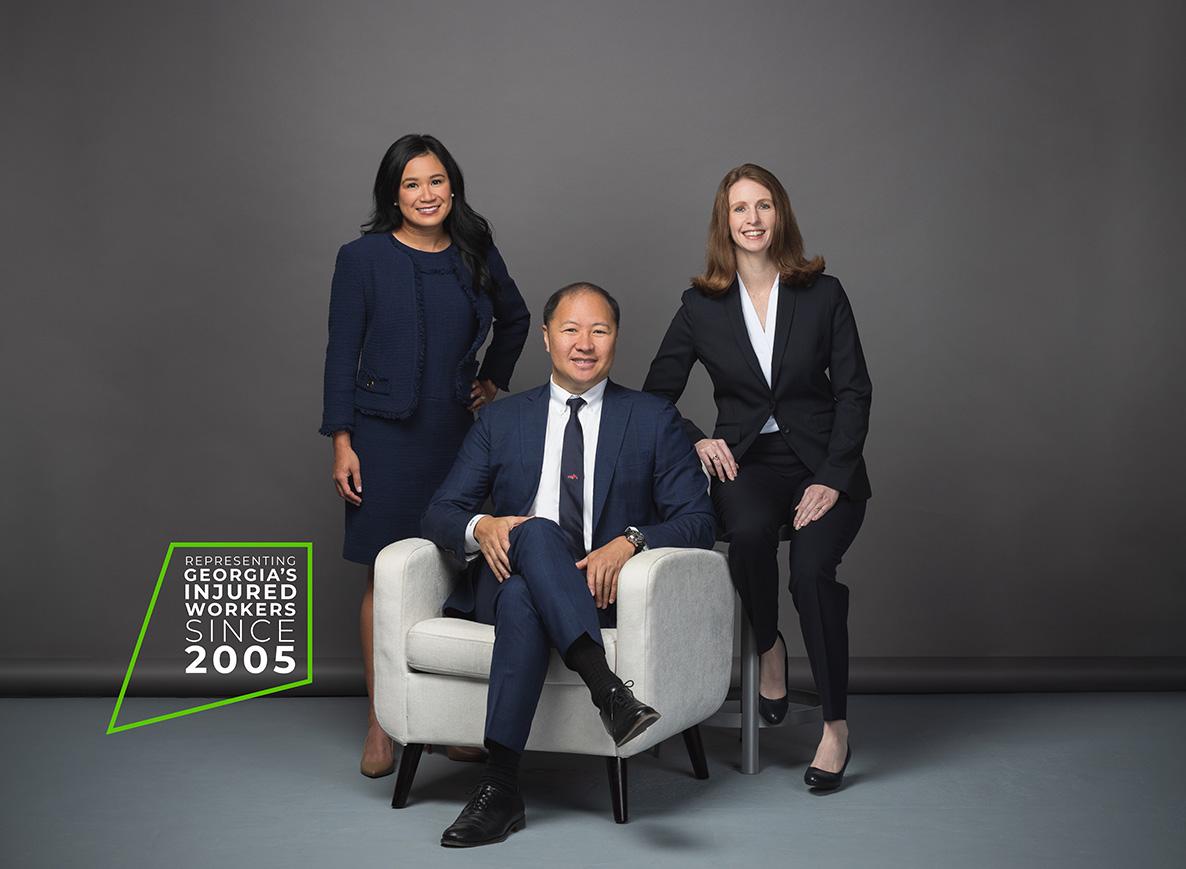 Helping Georgia's Injured Workers get fair treatment & results.
Get Clarity, Care, and Results for your Workers' Compensation Case.
We are an award-winning Georgia law firm. We focus exclusively on Georgia Workers' Compensation because we believe in fair treatment.
We are in it together. We only recover after you do.
We Care About Your Future
We are committed to creating a better future for injured workers in Georgia.