You are Always our Focus.
Our primary focus is on you, the injured worker. Many other injury law firms lose focus on the whole client, but not us. Your current well-being, best possible recovery, and life after the claim matter most to us. Ramos & Law puts your interests before ours, which is why our dedicated legal team – focused 100% on workers' compensation – will provide the best possible options for you and your family. We work with clients across many professions who have suffered from common workplace injuries. We will understand your medical care plan and create options for having the best quality of life during and after the claim. We will answer all your questions, keep you informed throughout the process, and advocate for what you deserve.
Driven by Honesty. Committed to Results.
We pride ourselves on connecting with our clients. We will not promise you miracles or give you a sales pitch. We believe if you injured yourself at work, the last thing you need is someone who will be dishonest with you. When we work with you, we believe in you, and we believe we can help you maximize your claim. We care about you and your family and will stand up in court for you to fight for your rights and recovery. If we do not recover for you, we do not get paid. See what our clients have to say about working with Ramos & Law.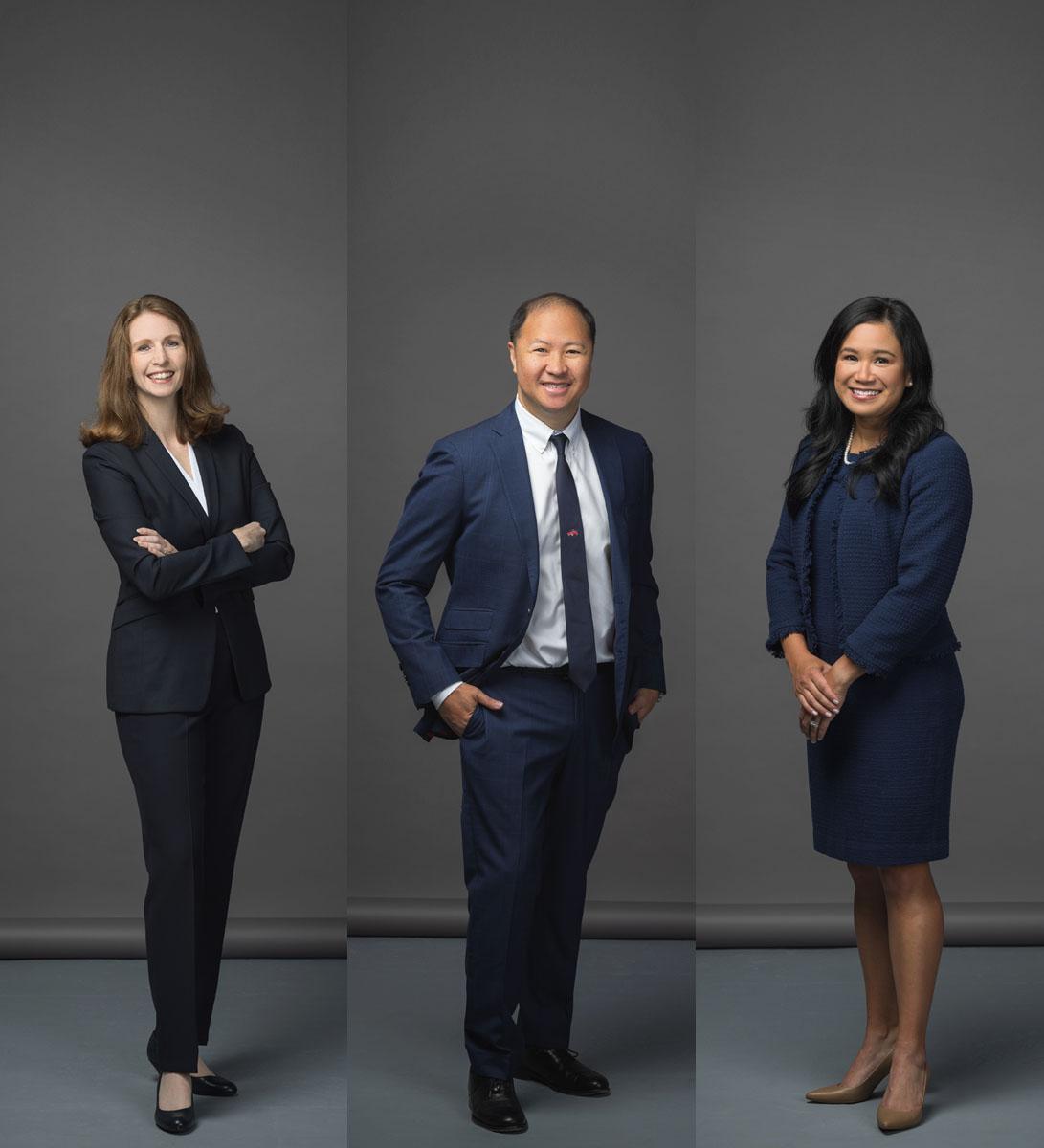 Trusted leadership. Meet Bryan & Chinny.
Over his career, Bryan Ramos has successfully handled thousands of Georgia workers' compensation cases. Initially, he oversaw the workers' compensation appeals for the Houston Superior Court before he worked for one of the largest workers' compensation defense firms in Atlanta.  After several years of representing several Fortune 500 companies, Mr. Ramos determined that he identified more with the injured workers than with the insurance companies and big corporations. In 2005, Mr. Ramos decided to follow his heart and established a law firm dedicated to advancing the humanitarian goals of the workers' compensation system.
Since then, Mr. Ramos serves as a frequent lecturer on Georgia workers' compensation issues. He has been consistently evaluated by his peers as upholding the "highest possible rating in both legal ability and ethical standards" as determined by Martindale Hubbell. Moreover, he was inducted into the prestigious national College of Workers' Compensation Lawyers as a Fellow. He has also been recognized as one of the "Top 100 Attorneys in Georgia" by Super Lawyers Magazine. Mr. Ramos is a member of the national Workers' Injury Law & Advocacy Group, as well as a long-term member of the Georgia Trial Lawyers Association.
R. Chinny Law is widely recognized as one of the top workers' compensation attorneys in Atlanta. Mrs. Law focuses her practice solely on representing seriously injured workers, and she provides unmatched representation to her clients throughout Georgia. She has been consistently selected as a "Rising Star" honoree as determined by Super Lawyers Magazine, and she has been selected as a member of the "Legal Elite" by Georgia Trend Magazine.
Mrs. Law serves on the Board of Governors of the Georgia State Bar, and she is a graduate of the LEAD program, established by the Georgia Trial Lawyers Association. Nationally, Mrs. Law was recognized as being one of the "Best Under 40" Attorneys as selected by the National Asian Pacific Bar Association, as well its highly competitive, Leadership Advancement Program. She was also a past recipient of the Ingrid Rosenthal Leadership Scholarship, presented by the national Workers' Injury Law & Advocacy Group.
Caring. Compassion. Results.
We have proven case victories. When our clients are happy, we are happy.
See more clients' success stories: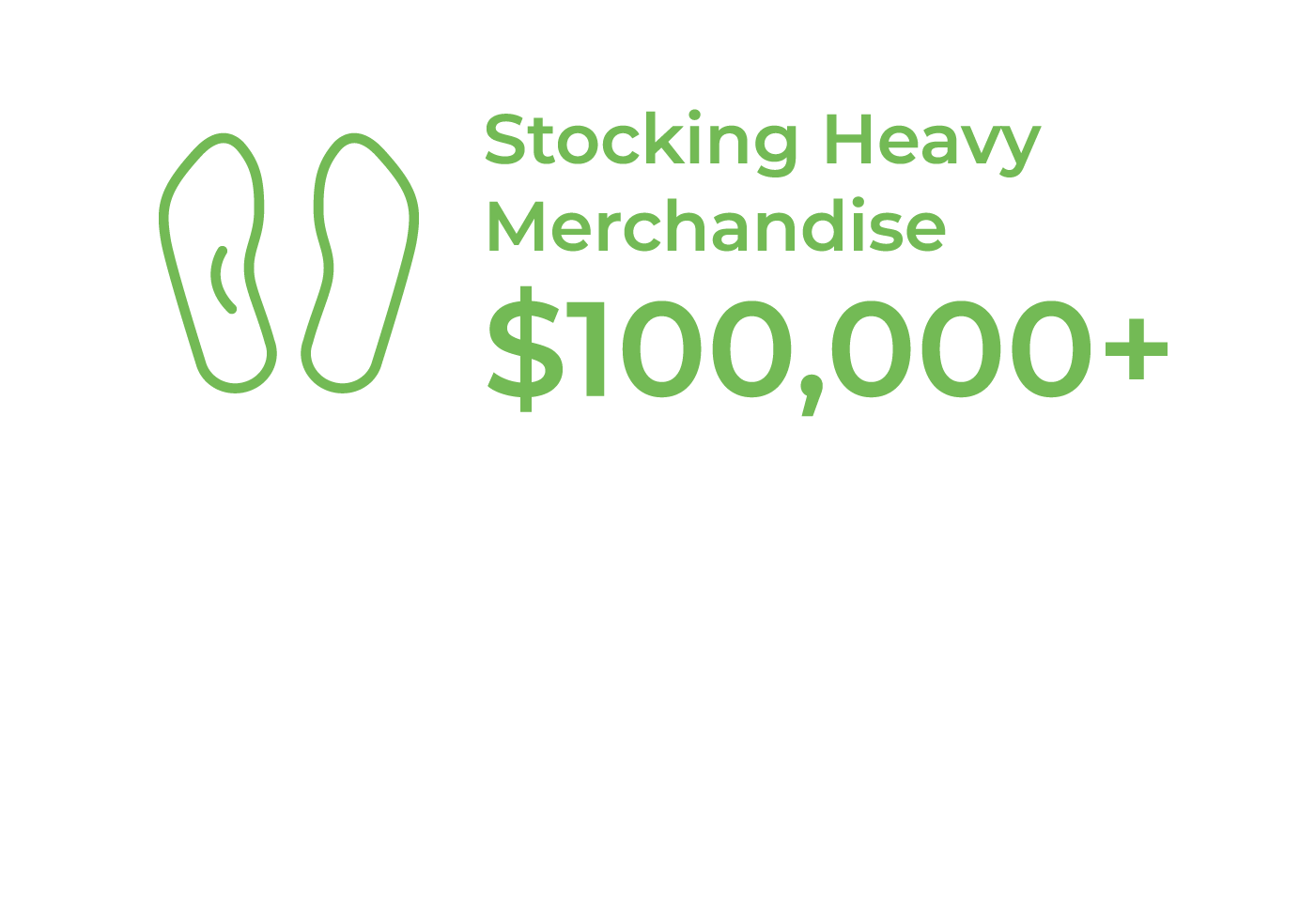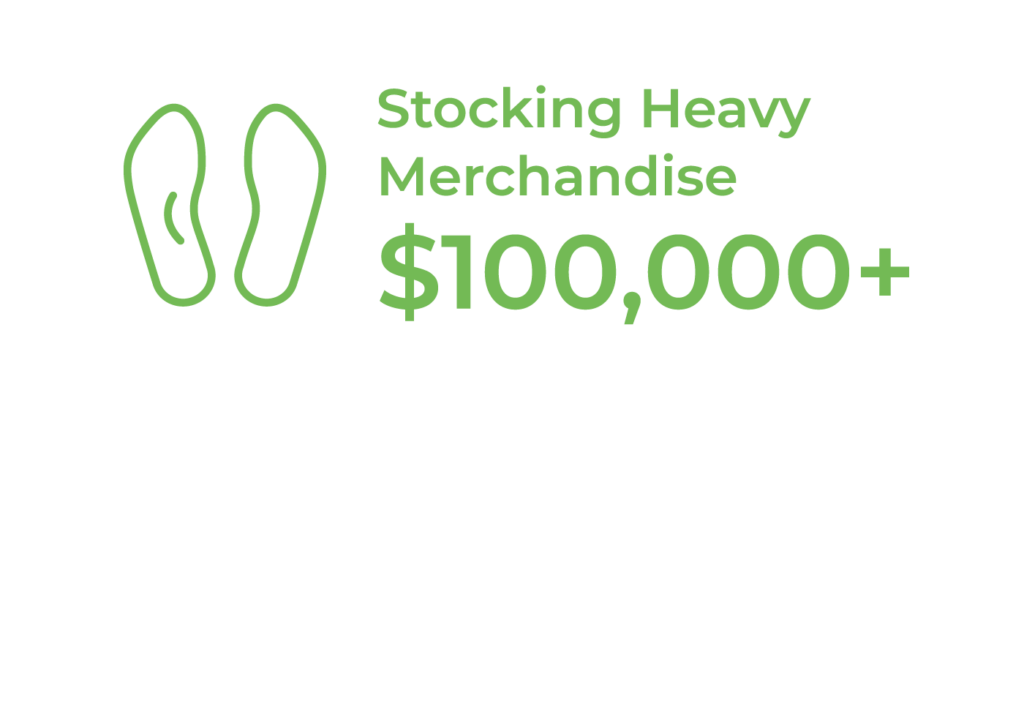 An employee was stocking heavy merchandise for a large retailer in Columbus, Georgia. A stocking cart of merchandise fell on her right foot and great toe during her job duties. The national retailer sent her to their doctors, but she received little relief from their treatment and care. Our attorneys moved her to more qualified doctors, where she received better medical care. As she reached maximum medical improvement, the large retailer settled the claim for over $100,000.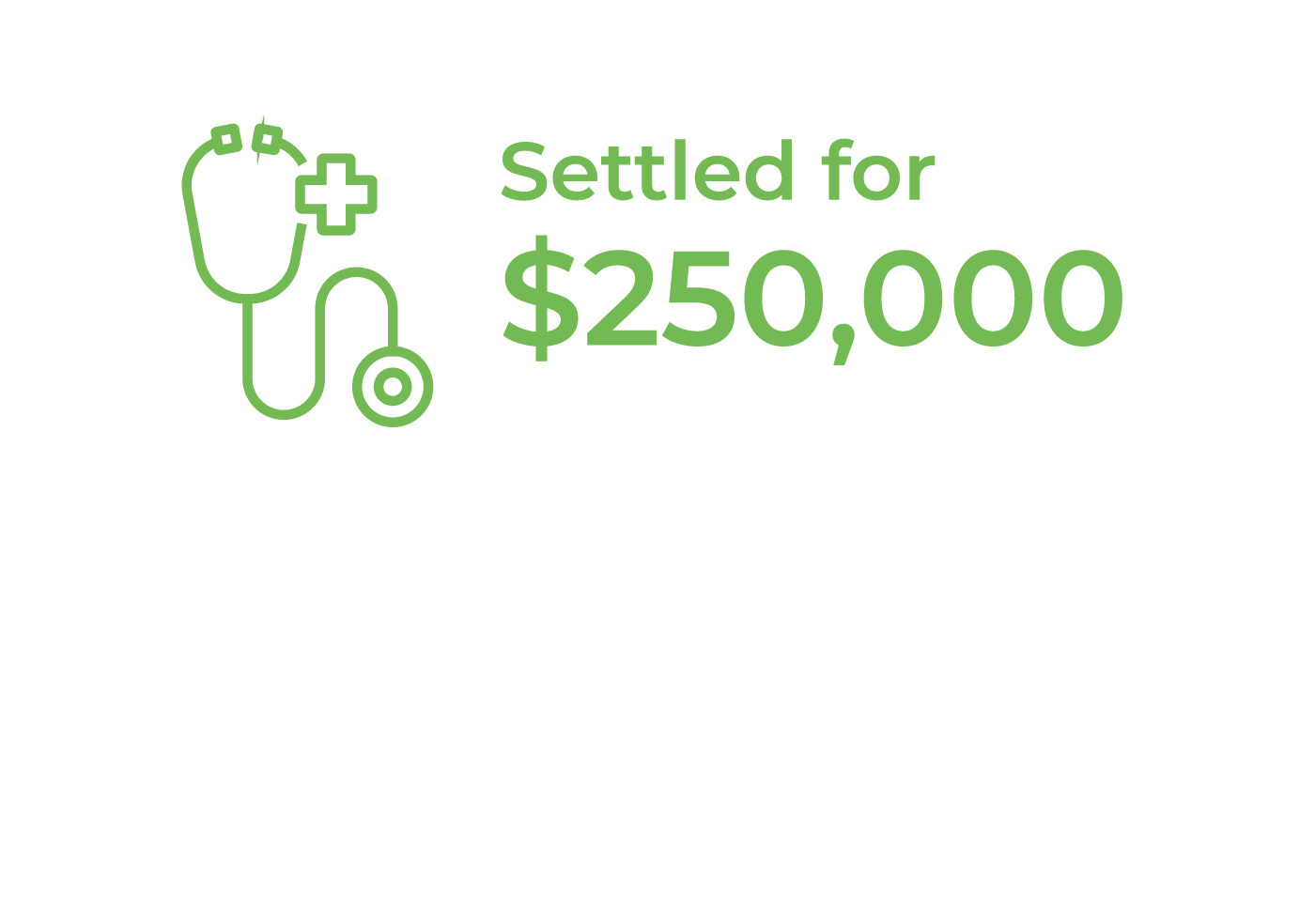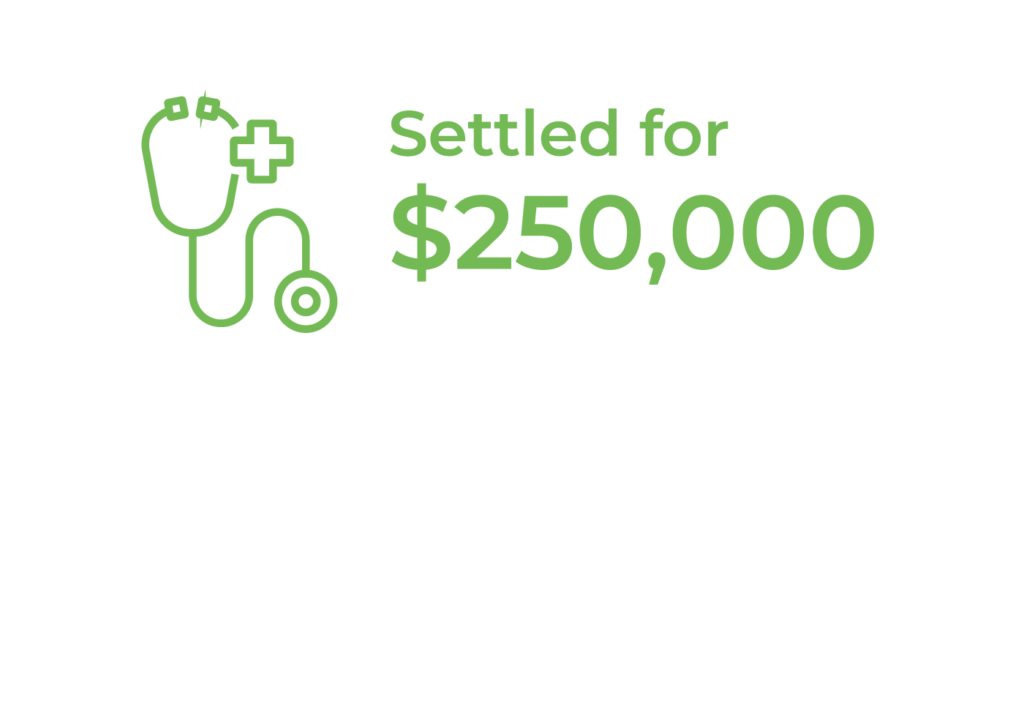 A pediatric physician injured his back while assisting a child off an examining room table. As a result, he herniated several discs in his spine and experienced depressive episodes. While the insurance company denied medical care for numerous symptoms, Ramos & Law secured quality medical care for the employee, including psychiatric treatment, a spinal cord stimulator, and ongoing income benefits at the maximum workers' compensation rate. At the end of the case, the matter settled for a figure close to $250,000.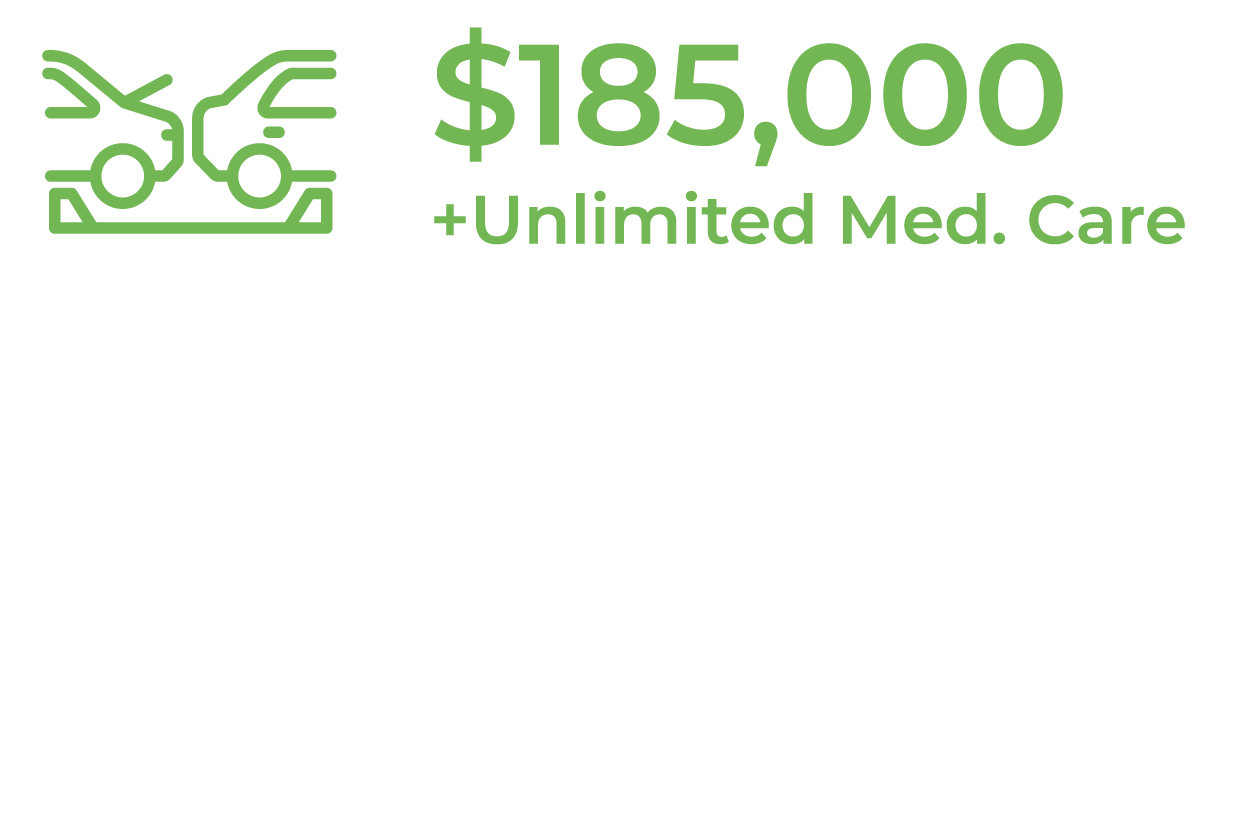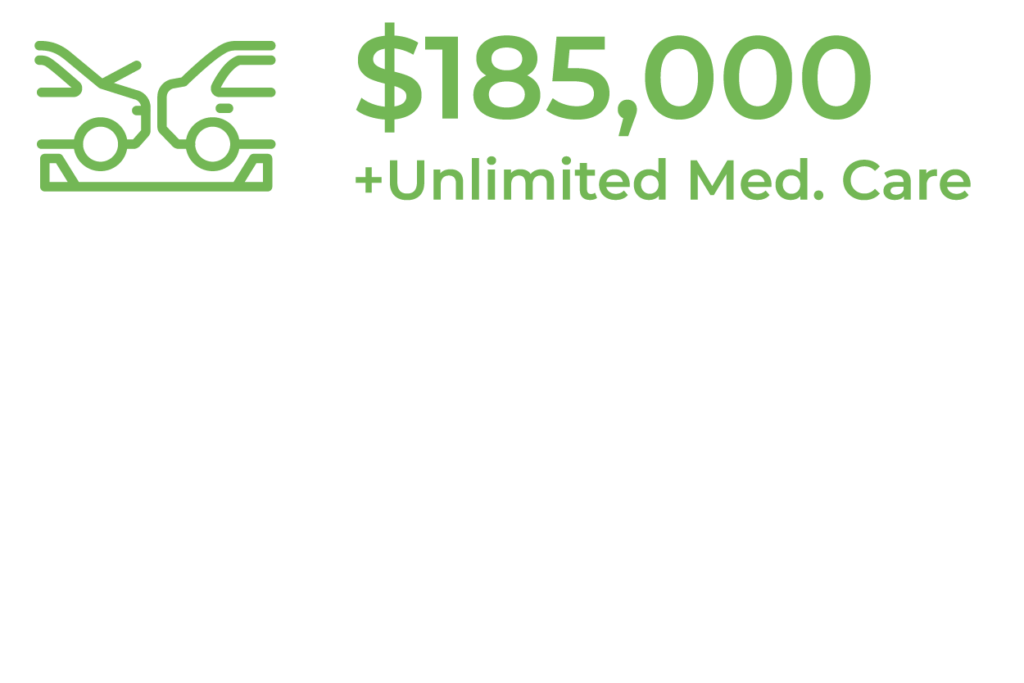 An employee worked part-time for a large automotive parts store. The employee fell off a ladder injuring his teeth, neck, ribs, and spine. After exhausting conservative medical care, physical therapy, injection regimens, and medication, it became clear this injured employee required surgery on multiple levels of his spine. While the insurance company fought the surgery, Ramos & Law was able to force the insurance company into paying for the surgery and associated therapies. Ramos & Law referred and assisted the worker in obtaining federal disability benefits. This part-time employee settled his case for $185,000 plus unlimited medical care for the remainder of his claim.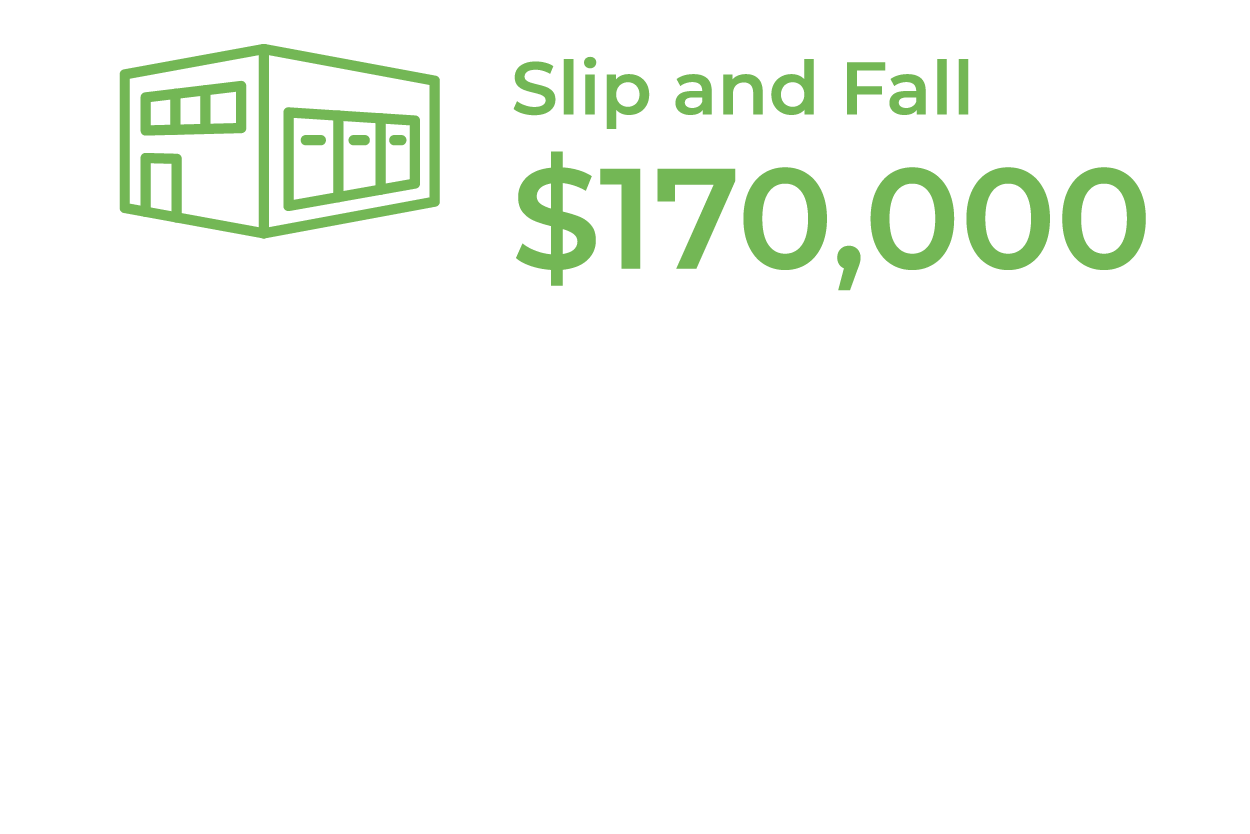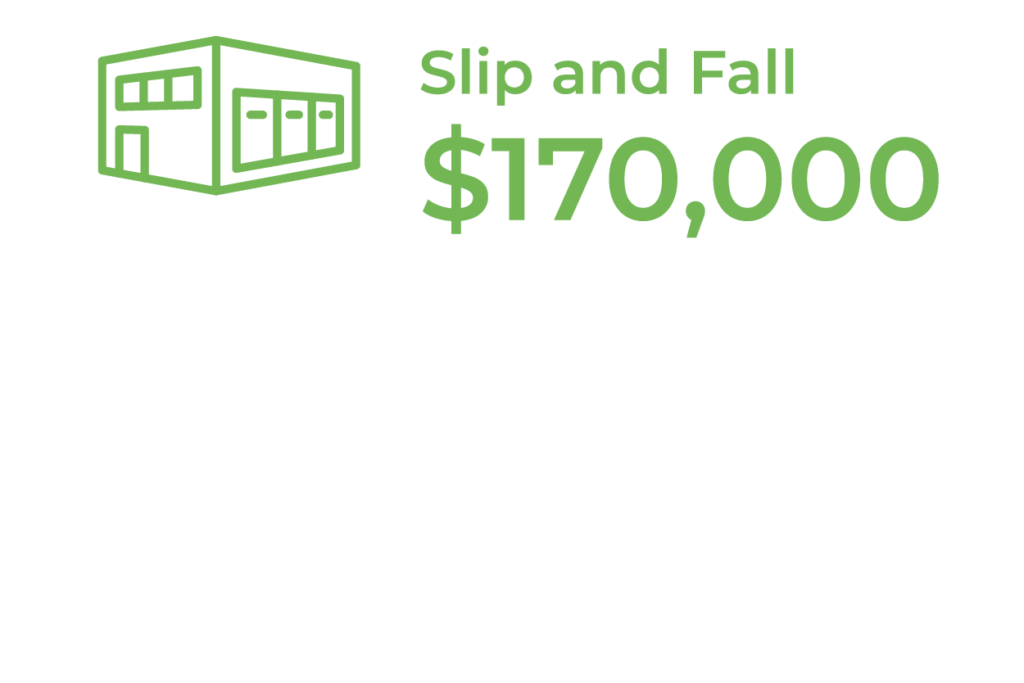 This food manufacturing employee slipped and fell while securing items out of a freezer unit in DeKalb County, Georgia. While the employee required emergency medical care, he was then discouraged from seeking additional medical treatment. Given his persistent back, neck, and knee pain, Ramos & Law investigated the injury and determined that the employee was entitled to secure treatment from a doctor of his own choosing. Subsequently, Ramos & Law was able to secure weekly income benefits for the employee and arranged for his knee and back surgeries as well as his physical therapy. In addition to his weekly income benefits and after obtaining "maximum medical improvement," the employee was relieved from paying any medical bills, received reimbursement for his travel to and from his medical appointments, and secured a settlement of $170,000.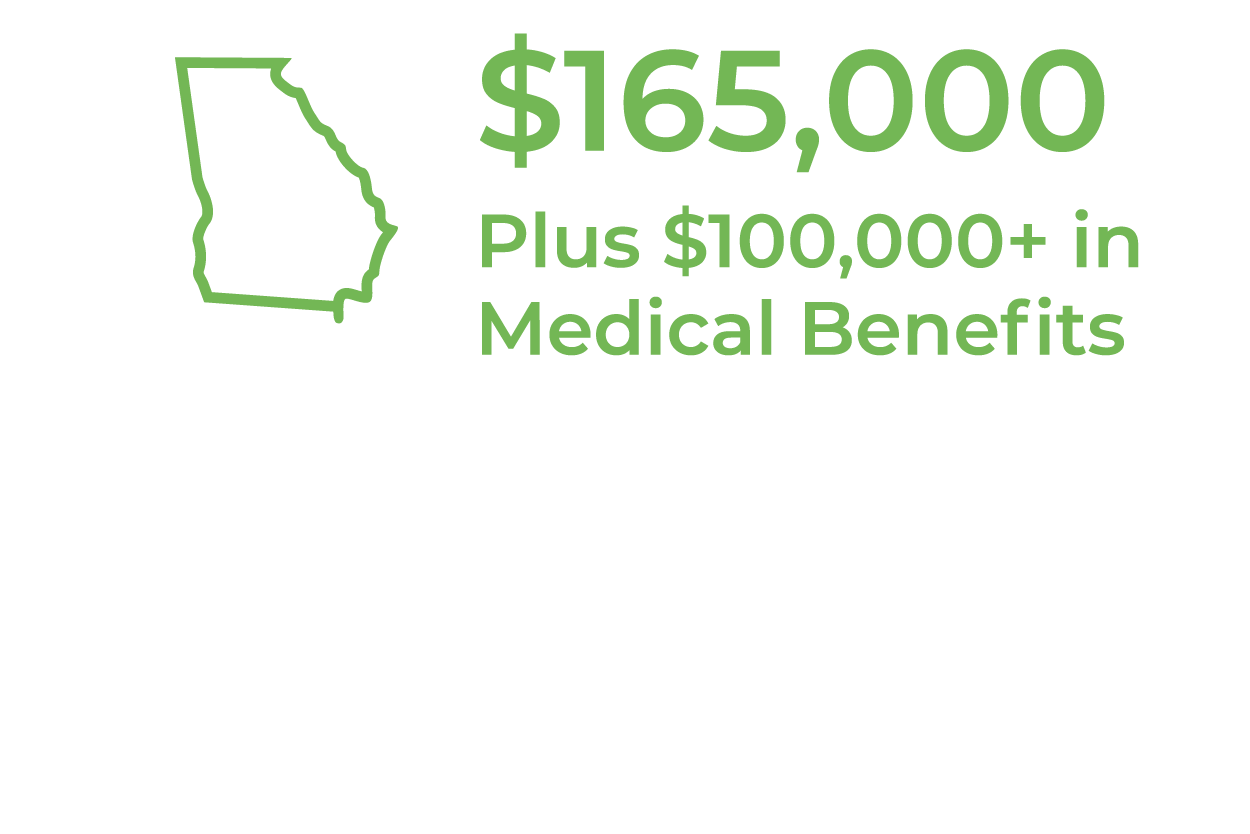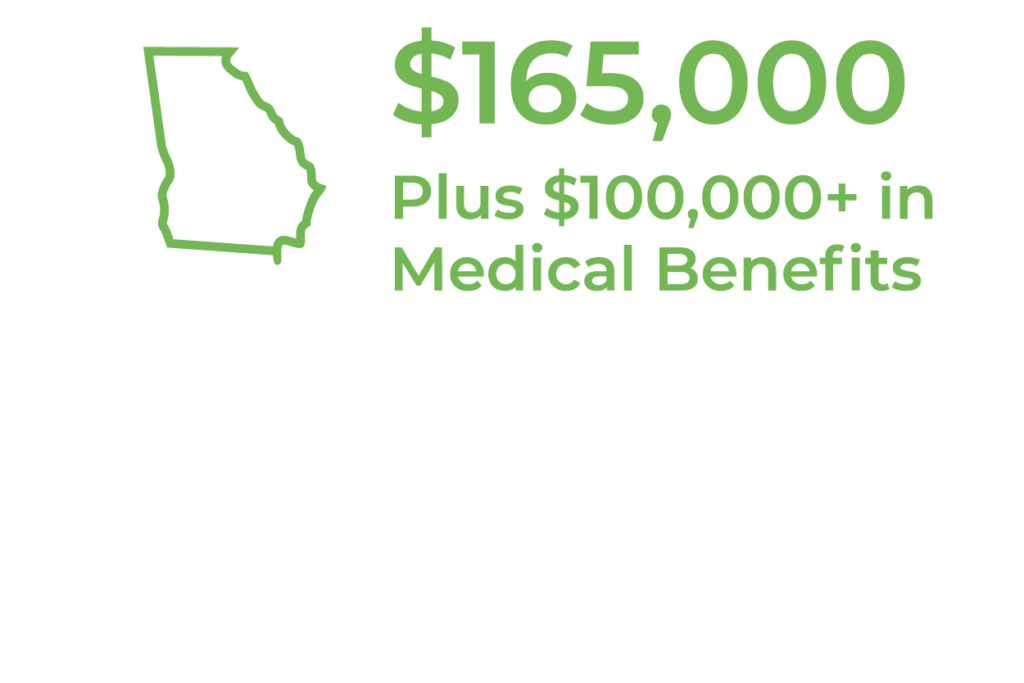 A long-term employee in Atlanta, Georgia suffered several minor injuries to her hands, shoulders, and elbows while working for a state agency for several years. Unfortunately, she tripped over some carpet and fell to the ground injuring both her knees. After working with the Department of Administrative Services, we were able to arrange for the medical care to her knees but also ensure she was receiving adequate treatment for her other minor injuries. Ultimately, this employee required surgery to her knee and hand as well as extensive pain management. During this time, Ramos & Law was able to convince the State of Georgia to commence weekly income benefits at the maximum workers' compensation rate and pay for all associated medical care related to her multiple injuries which resulted in over $100,000 in medical bills. Additionally, Ramos & Law secured a settlement of $165,000 once the employee reached maximum medical improvement status. This employee was also able to retire without any impact to her pension funds or earned retirement benefits.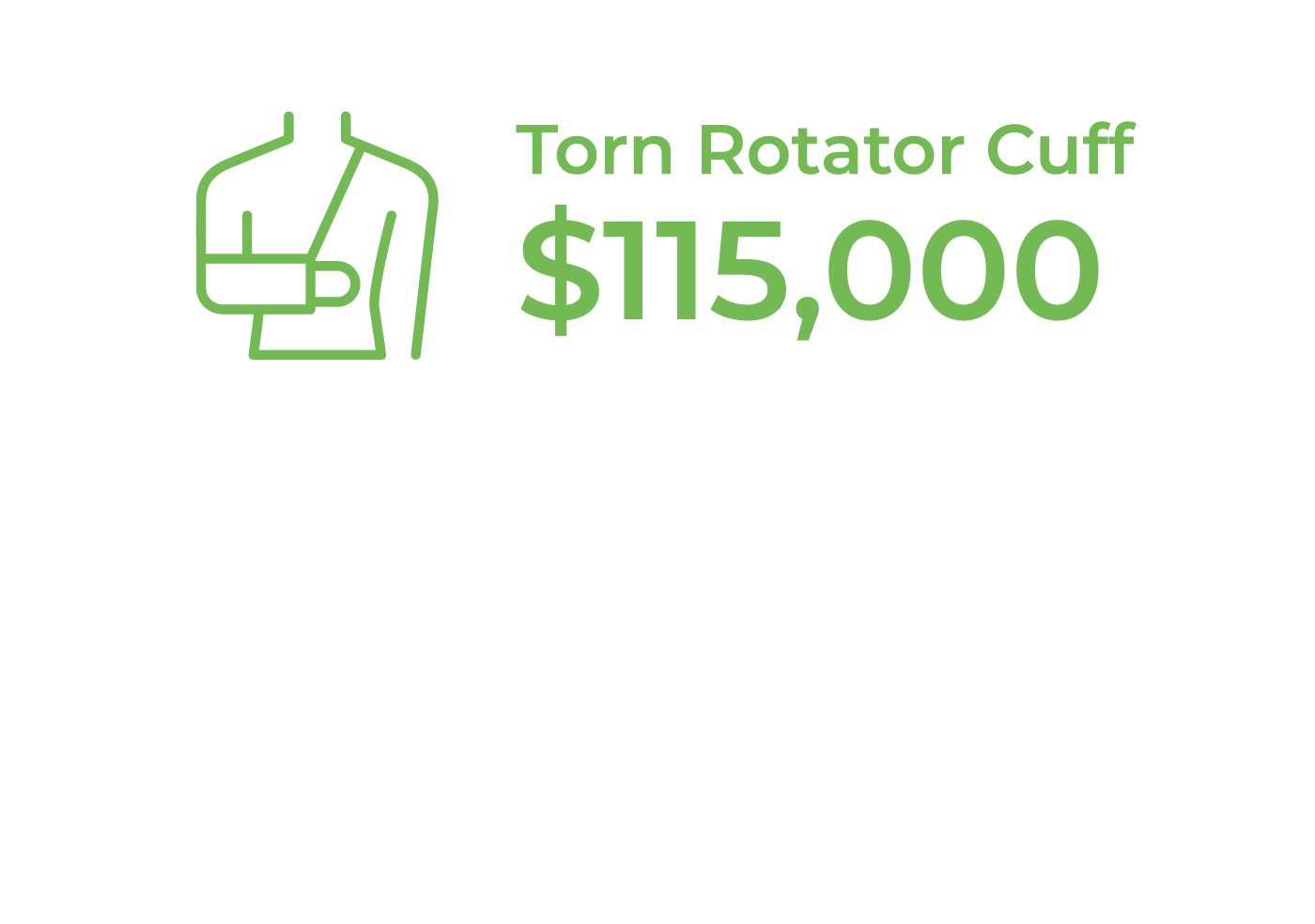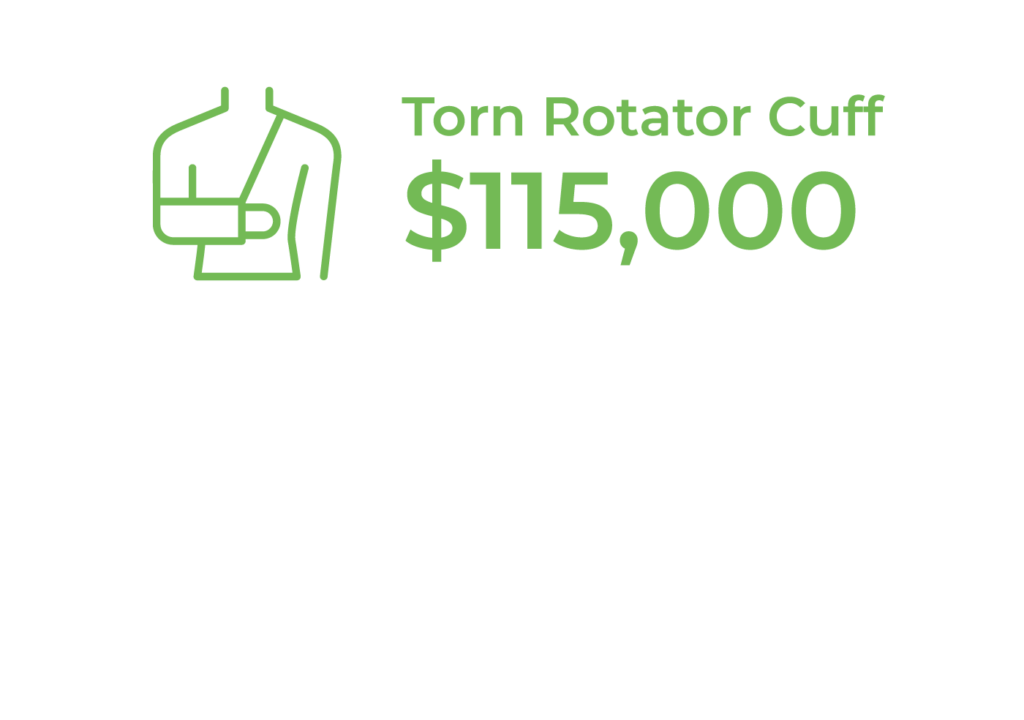 An employee at a beverage maker in Atlanta was stocking many cases of merchandise when she tore her rotator cuff, causing severe neck pain. The beverage maker initially denied medical care but later approved treatment. Ramos & Law navigated the claim so the injured employee received surgery and meaningful aftercare. After months of attempting to return to work, it was clear that the employer could not accommodate her medical limitations. As a result, the case settled for $115,000.