Settling a case can seem exciting and scary at the same time. We understand how you are feeling and want to help by answering your questions. Timing is crucial in settling a Georgia workers' compensation claim because it brings finality to the case. When you, the injured worker, settle or resolve the claim, it generally means you will be responsible for future medical care and any future entitlement to income benefits stemming from the work accident.
How do I know the right time to settle my case?
Knowing the right time to settle your case will depend on many factors including your medical status, your ability to return to work, and your employer's desire for you to return. We know it is a tough process and think of "everything." We are here to help.
In our practice, we place significant value on securing quality medical care for our clients. We often recommend reaching maximum medical improvement (MMI) before settling your case.  Reaching MMI means a doctor has determined you have reached a point where you have recovered as much as the medical team anticipated and that there are limited medical options left with regard to your care.
While we believe your health is the most important factor to consider, we understand our clients want to be able to seek their own doctors who may or may not be within the workers' compensation system. Settling your case in this instance may allow you to seek your own doctors as long as the settlement is sufficient.
As you can see, the employer and insurance company have financial incentives to limit their responsibilities to the worker's family.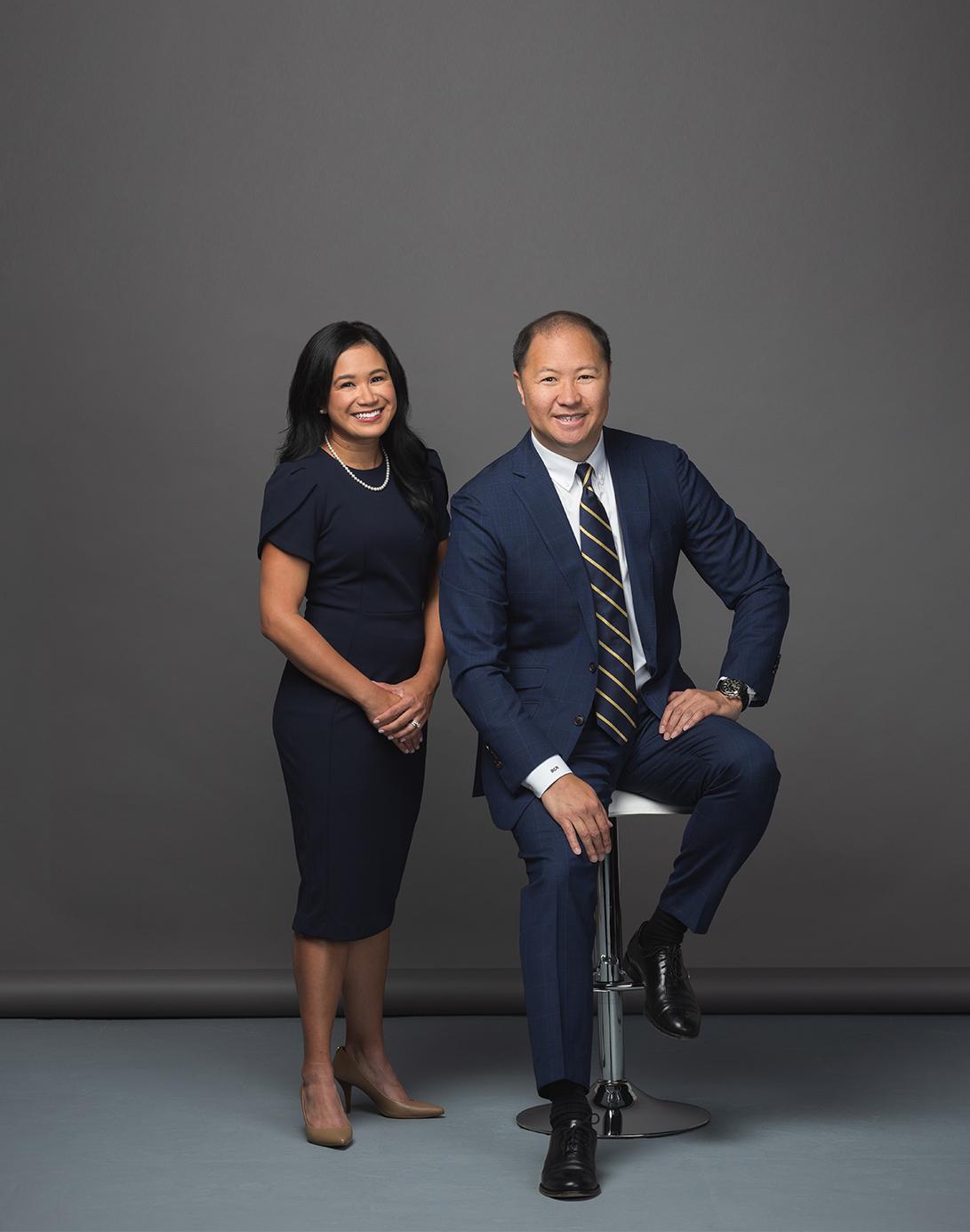 The legal process can be confusing, and the nuances can vary by case, so we recommend finding a supportive, trusted attorney. Consult with one of our workers' compensation attorneys to determine your rights under the Georgia Workers' Compensation Act. We can assist you in evaluating a claim to determine how a global settlement will impact your ability to seek future medical treatment, return to work, and qualify for Medicare or Social Security Disability.
Get a functional capacity evaluation
In some instances, it may be a good idea to secure a functional capacity evaluation (FCE), an independent medical evaluation (IME), or a second opinion to assist in determining a comprehensive picture of future medical care. The FCE consists of a complete set of performance-based tests used to determine the ability to work, carry out daily living, and engage in leisure activities. The IME is an examination from a doctor you choose who will determine whether you can return to work, are fit for full or light-duty work, and can assess your permanent impairment.
Often, an FCE or IME will assist in projecting the claim's settlement value, as there is no exact formula for calculating the value of a workers' compensation claim. However, you can maximize the value of a claim by working with an experienced attorney and medical providers who are familiar with evaluating Georgia workers' compensation claims.
Do not face your decision alone
If you are considering settling your workers' compensation claim, do not face the decision alone. We will listen to you and work to ensure we provide you with the right information to make the best decision.