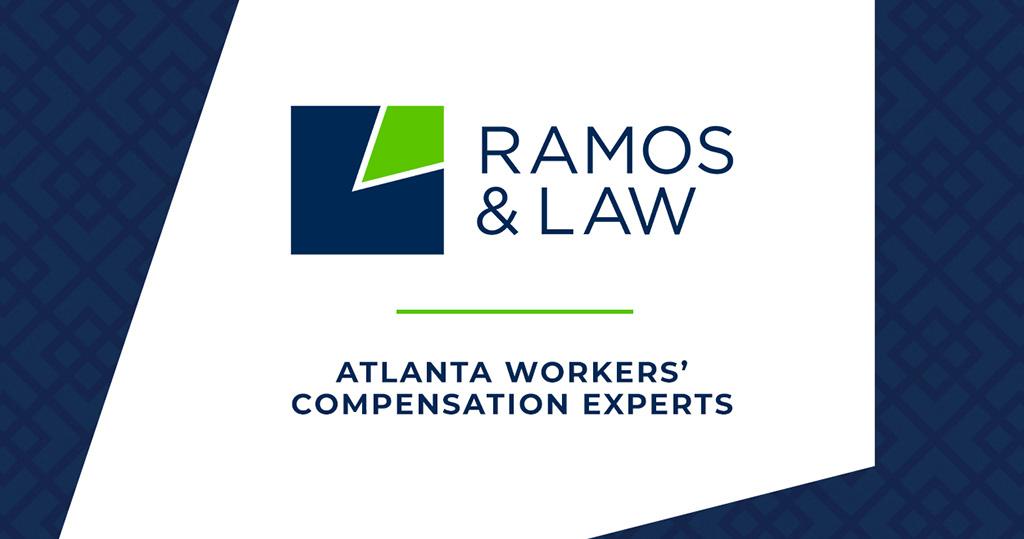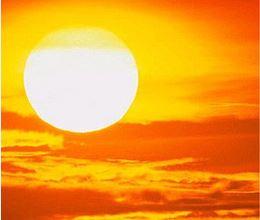 With temperatures soaring well into the 90's in Georgia this week, it's a good time to become aware of precautions to prevent heat-related illness on-the-job. Workers in construction, roofing, landscaping, surveying, roadside work or any other line of work that involves physical exertion in the outdoors, need to be keenly aware of the dangers of working in high temperatures.
The Occupational Safety and Health Administration recently launched a campaign to build awareness and prevent heat illness in outdoor workers. The campaign motto: "Water. Rest. Shade. The work can't get done without them" is designed to drive home the importance of taking precautions before the effects of heat are felt.
Thousands of workers become ill each year while working in the heat. About 500 people even die from heat stroke. Two heat-related deaths were reported years ago in Lawrenceville, Georgia. A masonry worker and a pressure-washer both died due to 'delayed effect' heat stroke. The mason was returning from his break when he collapsed and later died at the hospital.
When temperatures are exceedingly high, the body cannot cool itself by sweat alone, and may not be able to regulate its internal temperature. An increase in body temperature of 2 degrees Fahrenheit can affect mental performance. An increase of 5 degrees can cause serious illness or death. More than 20 percent of people affected by heat stroke die.
Workers for large outdoor construction firms such as Brasfield & Gorrie, Balfour Beatty, Holder Construction and The Whiting-Turner Contracting Company are susceptible to heat-related illness. Physical exertion exacerbates the effects of heat. Employees of roofing companies such as Dr. Roof and Academy Roofing are particularly vulnerable as temperatures on a black roof can greatly exceed that on the ground.
Employers are obligated to provide a safe working environment for all employees, even those who work outdoors. As OSHA reiterates, water, rest and shade are keys to staying healthy in high temperatures.
Employees should recognize the signs of heat illness.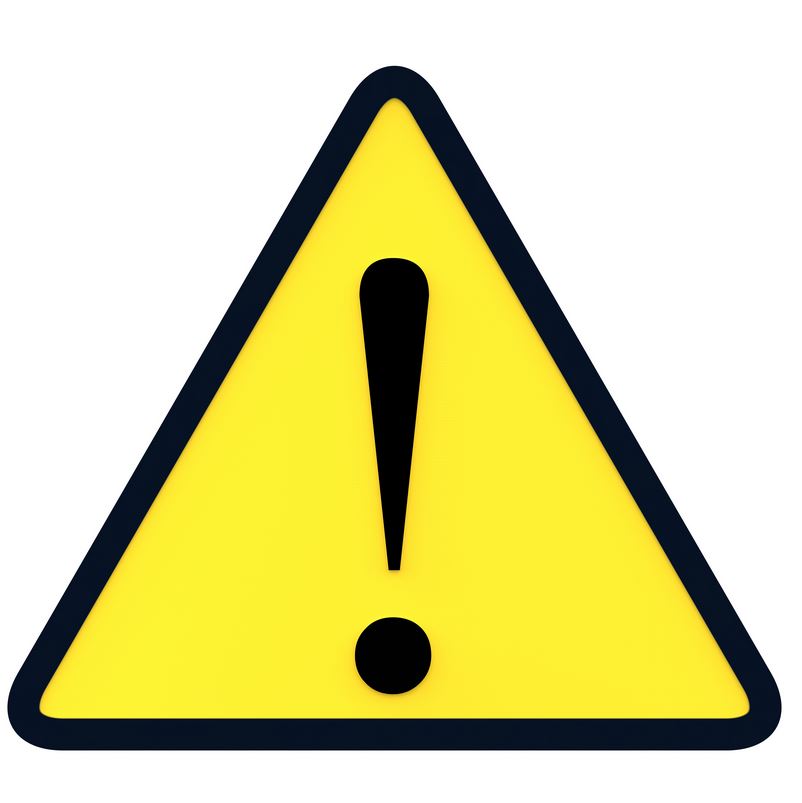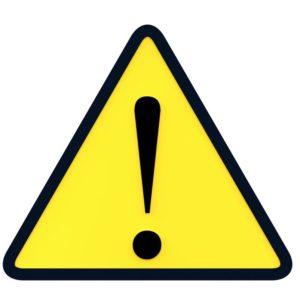 Signs of Heat Stroke include:
Confusion, profuse sweating, loss of coordination, throbbing headache and seizures. Seek immediate medical attention, move to shade and reduce clothing if these symptoms occur.
Signs of heat exhaustion include:
Rapid heartbeat, heavy sweating, extreme weakness or fatigue, dizziness, nausea, vomiting, irritability, fast, shallow breathing, slightly elevated body temperature. Rest, water and a cool shower are recommended for heat exhaustion.
Light-weight, loose-fitting and breathable clothing are also recommended.
(Source NIOSH)
It's important to advocate for a safe environment and speak up if you feel your employer is not providing you with the tools needed to stay safe in the heat.
Ramos & Law has been advocating for injured workers for a decade, and carries the highest level of legal ratings in the industry. If you are an injured worker, contact us for a free consultation.