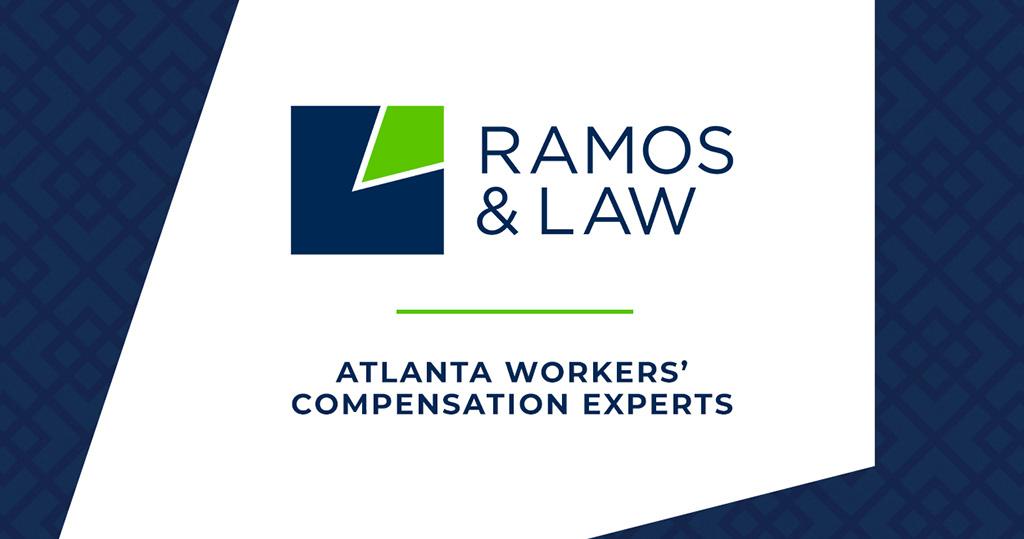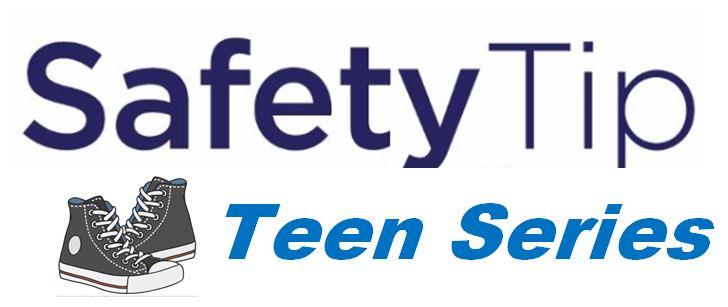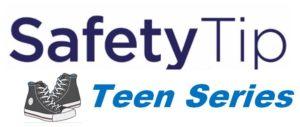 As we head into the dog-days of summer in Georgia, many of our young people are forfeiting the pool for long days at work, attempting to save money before starting back to school. And with the uptick in seasonal employment, we see a rise in injuries, especially among teens. Teens injured in fast-food restaurants is a big cause of concern for both businesses and families.
Burns from hot grease, falls on slippery floors, sprains, strains and contusions are all common injuries for restaurant workers. Teens working in restaurants have six times greater risk of sustaining a work-related burn injury than teens working in any other industry, a National Institute for Occupational Safety and Health (NIOSH) study reported.
Seasonal workers are typically at increased risk of injury for several reasons, including inexperience and lack of on-the-job training. Add a teenager to that statistic and you have even greater risk of on-the-job injury. In two years of research, NIOSH reported 48,500 trips to the emergency room for teen working in fast food restaurants.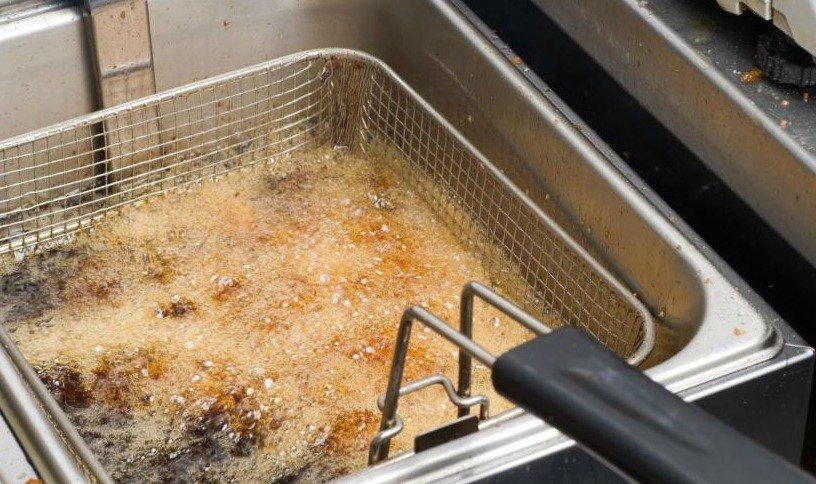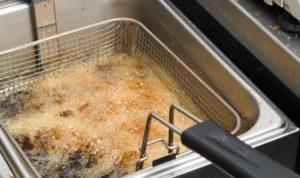 Hot grease in fry cookers are a big source of burn injuries in restaurants. A few simple processes can help reduce risk of burn injuries, including provisions of safety handles on scrapers, gloves, and allowing grease to cool before cleaning.
Cashiers are often susceptible to falls as they tend to turn between counter and cash register, frequently with greasy floors beneath their feet. Non-slip floor mats and appropriate shoes are must-haves for fast-food workers on the front lines. More than half of all fall injuries are due to wet or greasy floors.
We all want our young people to learn the value of hard work, but not at the expense of their overall health. Getting enough rest, insisting on proper job training and utilizing safety gear is all of utmost importance for teens on-the-job. It's important to ask questions and not assume that a restaurant will prioritize safety. Many of them do. But at the end of the day, no one wants to live with regret. Seasonal and part-time employees need to take ownership of their work environment and speak up if something doesn't seem right.
Ramos & Law has been helping workers who have been injured on-the-job for ten years. Seasonal and part-time employees as well as older teens are covered under workers' compensation. For more information on our 100% Georgia workers' compensation practice, call us 24-hours a day.