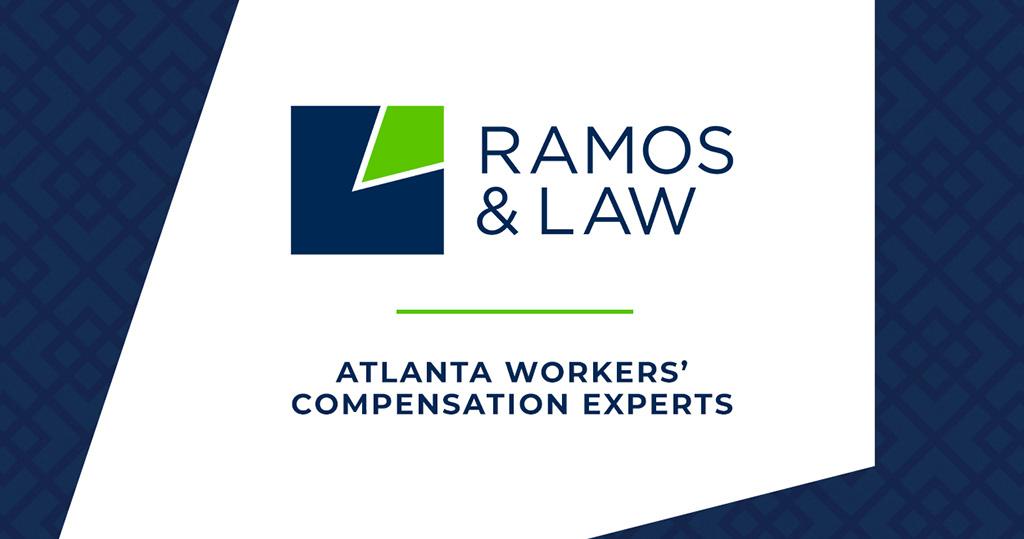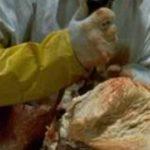 Workers in the meatpacking industry have long complained of high risk of injury on-the-job. From lacerations to toxic substance exposure, bacterial infections and falls, workplace injuries in meat-packing are abundant. Perhaps the most commonly-reported injury among meat-packers is repetitive motion strain. In fact, repetitive motion injury in meat-packing is has grabbed national attention.
Since the 1970's, repetitive motion injuries have been on the rise in the workplace. Sometimes referred to as cumulative trauma disorders, repetitive motion injuries are caused by repeated motions with fingers, wrists, arms, shoulders, neck or legs in the course of daily work activities. Repeated motion, especially if done quickly and over a long period of time, can lead to carpal tunnel syndrome, bursitis and tendonitis—all examples of repetitive motion injuries.


Carpal tunnel syndrome is the disorder most commonly reported in the meat-packing industry, generally triggered by repeated bending of the wrist combined with gripping, squeezing, and twisting motions. A swelling in the wrist causes pressure on a nerve in the joint. Symptoms may start with tingling, numbness and swelling, but can lead to debilitating pain. These symptoms are often misdiagnosed as arthritis. If untreated, carpal tunnel syndrome and other repetitive motion injuries can become a chronic disorder that can affect quality of life.
Last March, workers from the U.S. poultry and meatpacking industries testified before an international rights body, siting high processing speeds as leading directly to significant rates of worker injury, particularly repetitive stress injuries. Some studies have found rates of carpal tunnel syndrome in various parts of the poultry and meatpacking industry to be anywhere from 40 and 80 percent, or even higher.
Mint Press News talked to workers at a Nebraska meat-packing facility who lost strength and grip in their hands due to carpal tunnel syndrome. One worker said he had two surgeries on his hands, but the pain continued.
The problem is so significant, OSHA has issued a comprehensive guideline in the form of an ergonomics program management for the meat packing industry. Repetitive strain injuries account for nearly one-third of all workers' compensation dollars paid out in the U.S.
Ramos & Law has ten years of experience advocating for workers in industries including meat-packing and manual labor, and those experiencing repetitive strain. We offer free consultation for injured workers in need help getting back on the job.