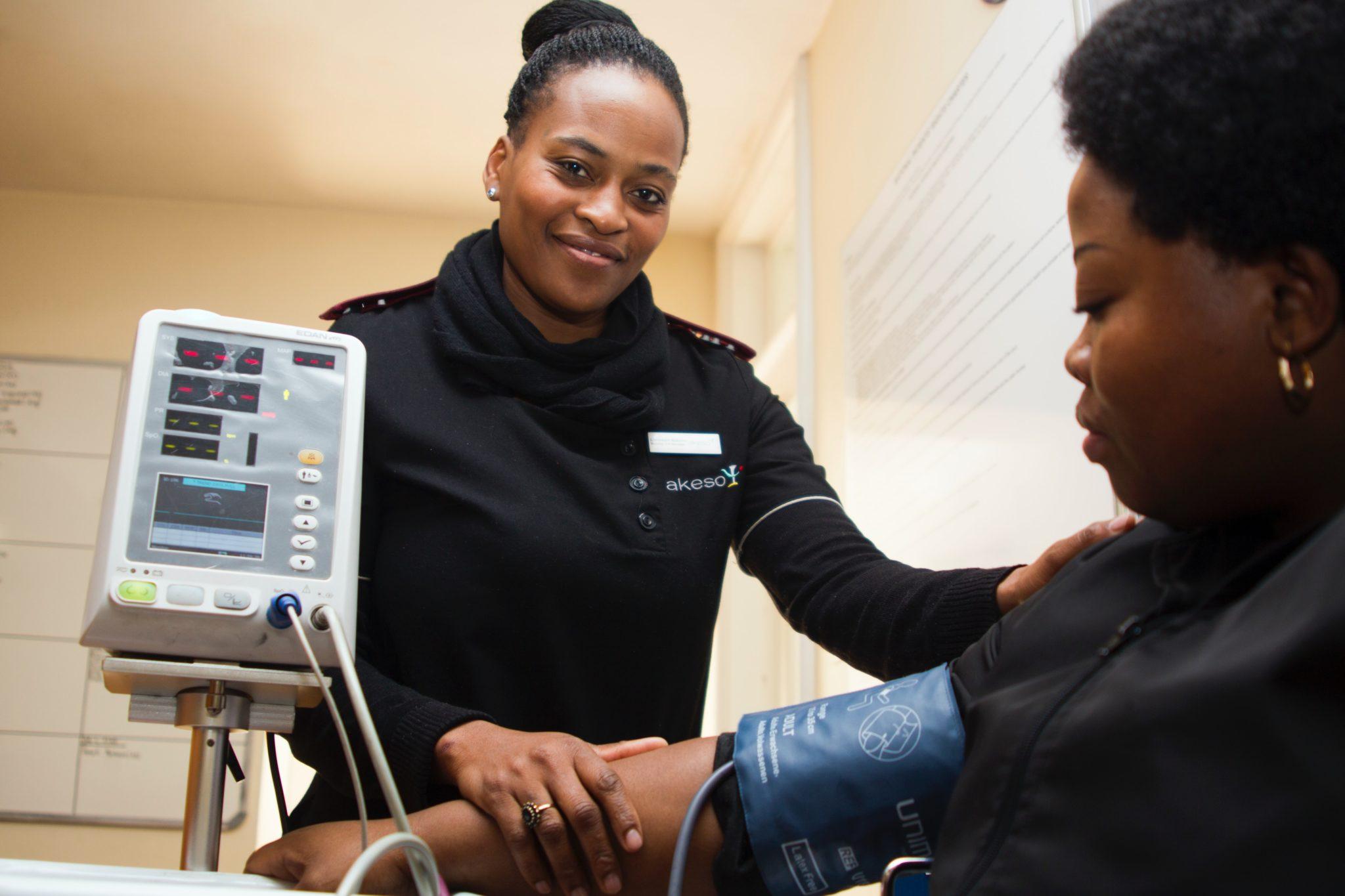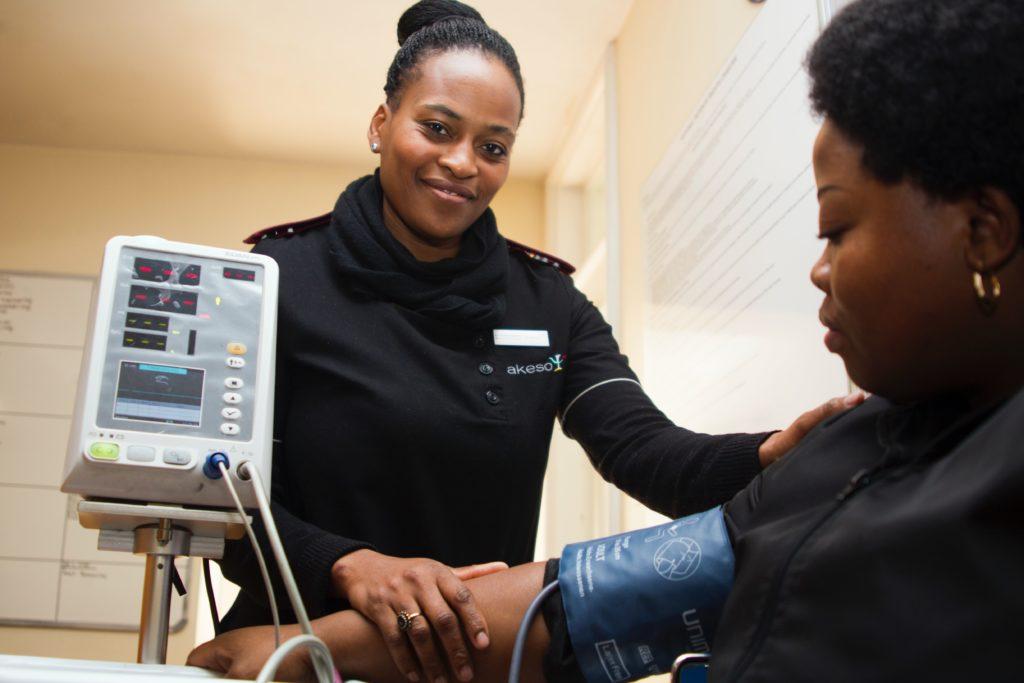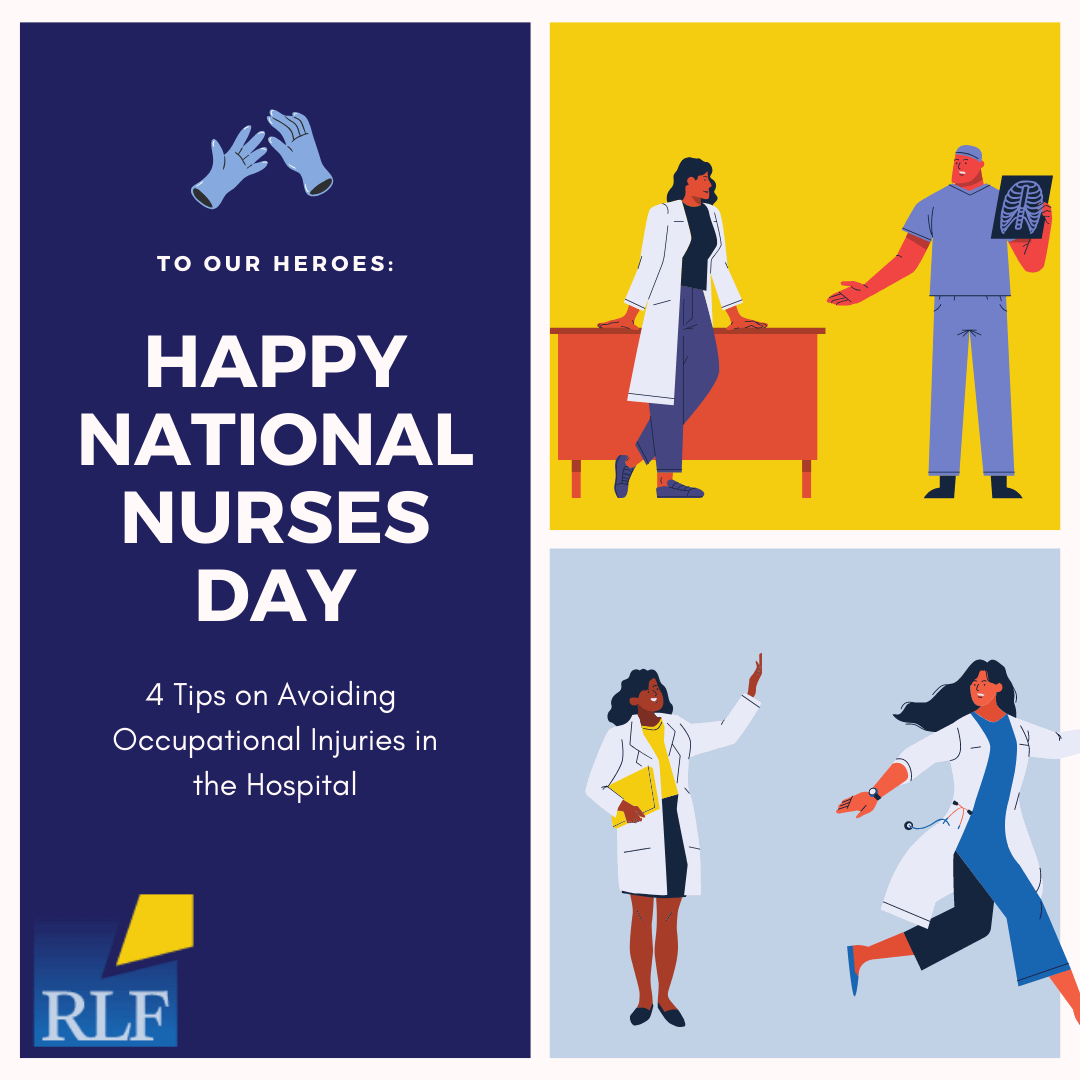 In our firm, we believe that prevention is crucial in preventing workplace injuries and accidents. Over the years, our practice has seen a rise in workplace injuries among nurses and nursing assistants. Studies have shown that high demands, physical stress, non-standard work schedules, and chronic workforce shortages have contributed to a workplace setting that generates a very high work injury rate in the United States. See, Healthcare Management Review, Volume 39, Issue 1 (2014).
Unfortunately, nurses run the risk of being attacked by the patients to whom they are providing. From the clients' collective experience, here are some ways we have found to prevent workplace injuries with regard to nurses and nursing assistants:
1. Supervision and Training When it comes the hospital and clinical setting, thoughtful planning and education are foundational aspects of care. Being unsure of what the tasks are and knowing how to execute them often lead to inefficiency and potentially injury. Strive for clarity and certainty.
2. Use Teams when Lifting There is always safety in numbers. Generally, lifting, moving, or "turning" patients should involve two people if possible. The distribution of weight may prevent mechanical injuries and exhaustion on your part. Also, use mechanical devises to literally "lighten the load" when possible.
3. Postural Adherence Slouching over the monitor or nursing cart is very common, but it can be harmful over time. Work on your posture will reduce low back pain, may prevent headaches, reduce neck and shoulder tension, and decrease the risk of abnormal "wear and tear" of your joints.
4. Keeping it Clean With the constantly changing nature of the nursing shift, accidents can happen. As a matter of protocol and hygiene, nurses are very good about keeping their workspaces tidy and clean. However, many of our clients have slipped on fluid on the floor, tripped over trash left by a visitor, or stumbled over cords and tubes.