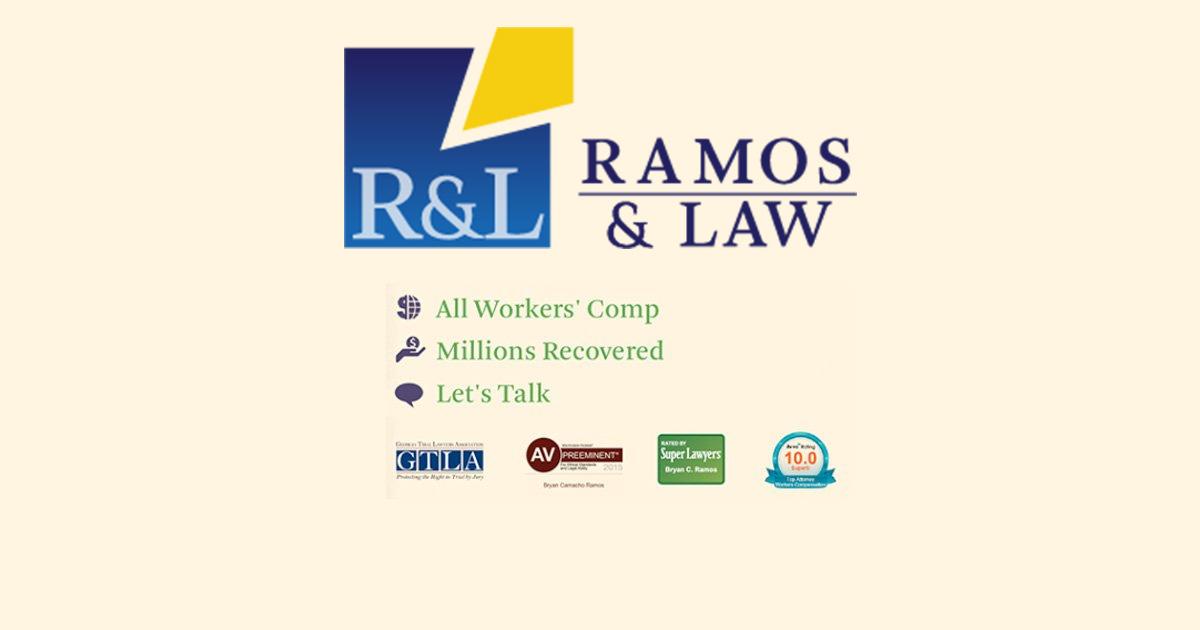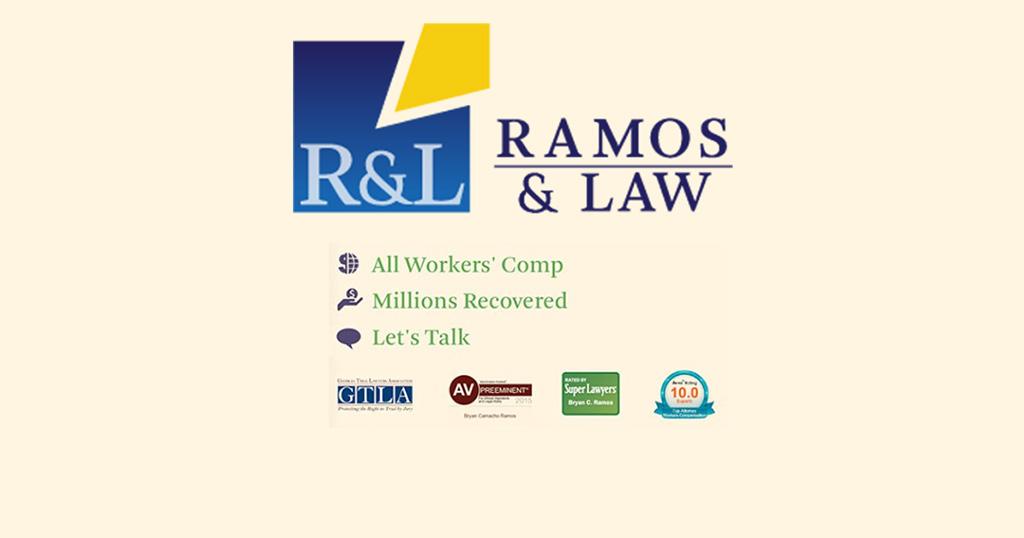 The term "settlement" can be very confusing in a Georgia workers' compensation claim.  Essentially, a "settlement" is an agreement between the parties where one party receives financial compensation in exchange for releasing the other party from any further obligations or threat of prosecution.  Additionally, a settlement will likely incorporate a formal separation of employment.  At Ramos & Law, we believe that "timing" is very important when considering whether an injured worker should entertain the settlement of his or her case.  We believe that settlement cannot be forced or rushed in an accepted workers' compensation claim as the injured employee must consider his or her health first.  Generally, our firm believes that the insurance company should be held to provide the injured worker with quality medical care until the condition improves.  However, every case is different.
The value of the settlement depends on many factors.  Some likely factors affecting the settlement value of any case include the severity of the injury; the authorized treating physician's opinion as to disability and future medical treatment; the injured worker's average weekly wages; and the ability of the Employer to return the injured work back to work.  Again, no two cases are exactly the same and the value of the potential settlement is very fact sensitive.  It is important to note that the State Board does not have authority to mandate a settlement in any case.  The parties must mutually agree to settle the case.  In other words, the Court cannot order the insurance company or the injured worker to enter into a settlement agreement.
Obviously, the determination of whether to settle the case and for how much deserves a thorough analysis of the medical records, wages, and applicable facts of the case.  Contact Ramos & Law for a free consultation.