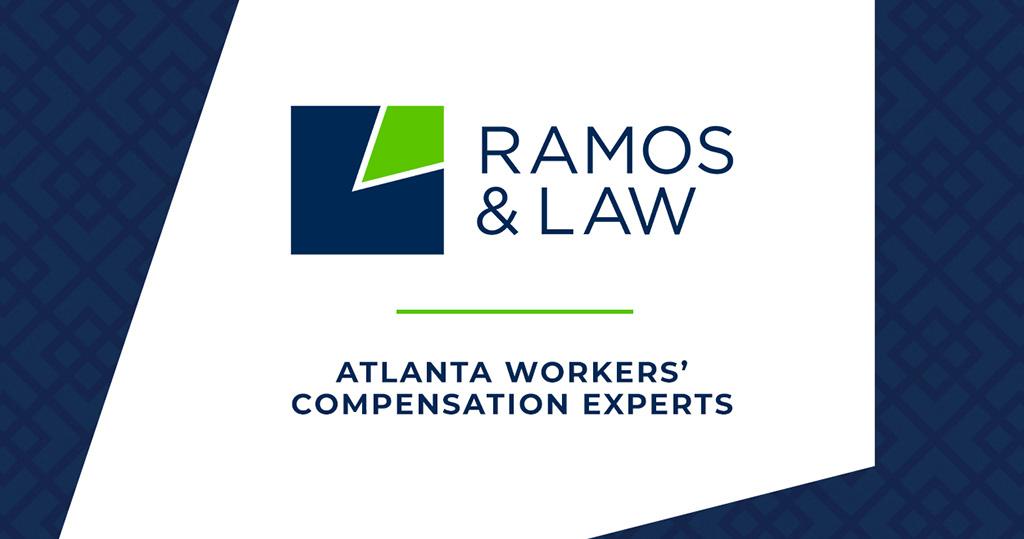 Getting injured on the job has long-term ramifications for many workers. In addition to loss of income, workers feel entitled to compensation for "pain and suffering" to make up for the emotional and physical toll and injury can take on them. So- is pain and suffering compensable in workers' comp?  The truth is, the Georgia Workers' Compensation law does not provide a remedy for the traditional notions of "pain and suffering" or "matters of equity".  The workers' compensation case cannot be brought before a jury of peers to determine lost opportunity costs (such as plans to go school or potential raises) or "inconvenience."
In a workers' comp court hearing, an administrative law judge (or ALJ) listens to the evidence tendered by all parties.  The injured worker may testify as to the level of pain he or she is experiencing and how it has affected his or her life.  However, this testimony does not directly translate to compensation. After the testimonial and documentary evidence is tendered, the ALJ is then tasked with the duty of determining if the injury or accident is covered under the Georgia Workers' Compensation Act wherein medical treatment and income benefits would be provided to the injured worker.  Additionally, the ALJ has the power to determine if the extent of the injury qualifies for a permanent impairment "rating".  This rating must be determined in conjunction with the medical opinions relating to the injured workers' limited range of motion and functionality.  It is crucial that your evidence is well thought out to maximize your chances of securing the best financial and physical recovery possible.
Ramos & Law has recovered millions of dollars for injured workers, practicing 100% workers' compensation law. We specialize in crafting a unique strategy for each injured worker to help them get the benefits they need. For information relating to workplace injuries and questions regarding "pain and suffering" call us for a free consultation.