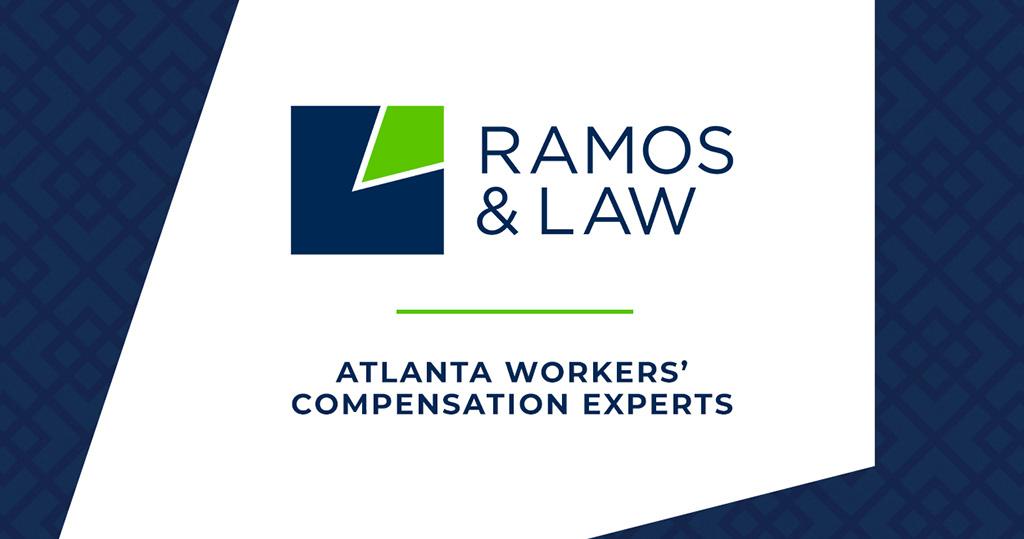 The Georgia Department of Labor has identified "Hot Careers to 2022," forecasting job opportunities in a wide-range of fields, including some of the best jobs for skilled workers in Georgia.  The list categorizes jobs that are expected to grow rapidly throughout the next decade, with above average wages and at least 100 expected job openings in Georgia.  In additional news, Brasfield & Gorrie, one of the largest privately-held construction firms in the nation, is looking to fill about 75 jobs before the end of September, according to the Atlanta Journal Constitution.
The "Hot Careers" list includes: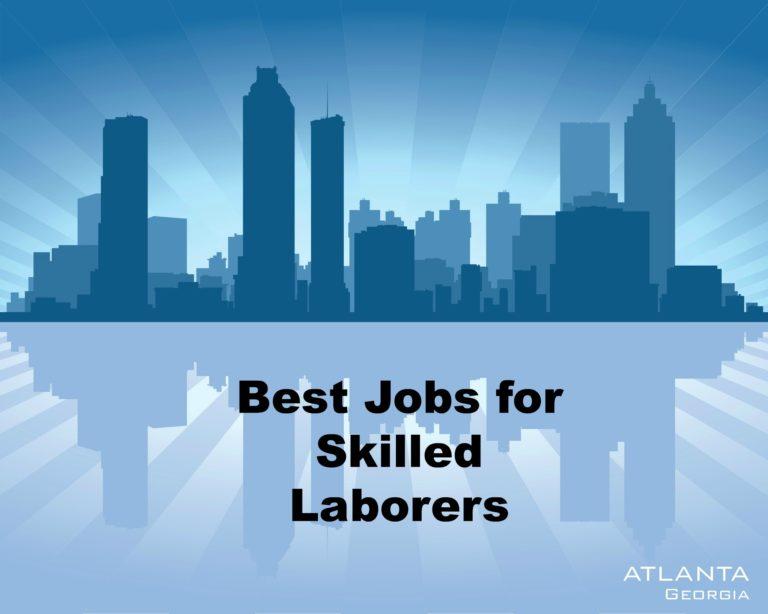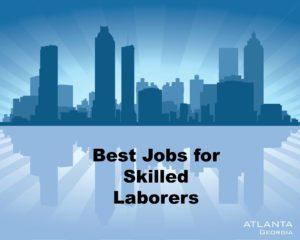 construction and landscaping supervisors
plumbers
pipefitters
steamfitters
telecom equipment and line installers
electricians
radiologic technologists
registered nurses
The highest demand of the above group is in nursing, with over 2,000 expected annual job openings followed by electricians with over 700 expected openings. Plumbers, pipefitters, electricians, construction and labor supervisors are classified in the 'green' job category: meaning these jobs involve work that restore the environment or conserve natural resources. The need for environmentally-friendly infrastructure is driving much of the job growth in today's labor markets. The average wage for a plumber, pipe-fitter or steamfitter is expected to be $44,000 annually between now and 2022.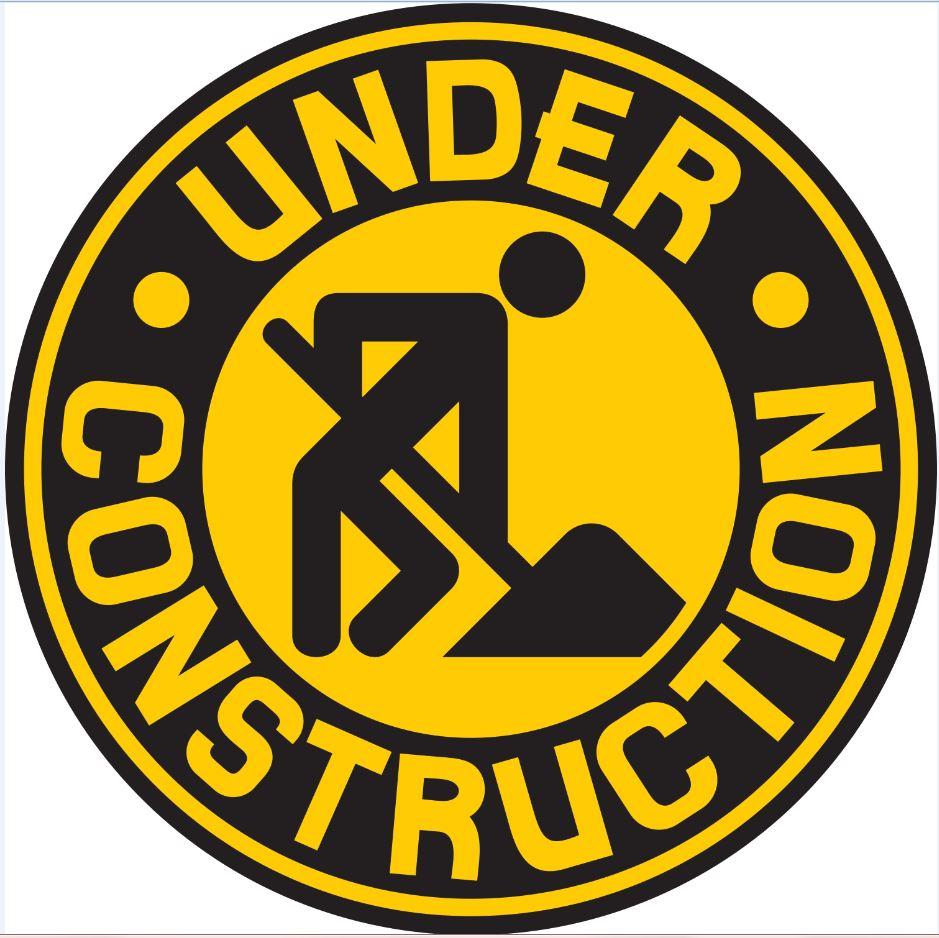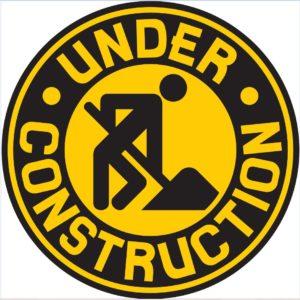 According to the article in yesterday's AJC, Brasfield & Gorrie is looking to fill right now about a dozen salaried employees and about 60 field employees, with more expected job openings at the end of the third quarter.
Hiring managers are looking for strong technical skills and strong work ethic in skilled labor jobs. The Georgia Department of Labor indicates workers in the 'hot careers' skilled labor fields are required to use higher-level cognitive skills including: decision-making, judgment and reasoning abilities, listening and reading skills, and oral expression and comprehension. The Atlanta area is a ripe labor pool market, in part due to the high-quality technical schools we have here, such as Gwinnett Technical College and Lanier Technical Institute.
Skilled laborers are particularly at risk of becoming injured on the job. The Ramos Law Firm has been representing skilled laborers who have been injured on the job in Georgia for a decade.  Practicing 100% Georgia Workers' Compensation Law, the Ramos Law Firm has extensive experience in representing Georgia's working class.  We empathize with the struggles working people encounter when they are injured on the job. We listen to the injured workers' stories, and are committed to helping employees get what they deserve.
From blunt trauma, back and knee sprains, to catastrophic orthopedic injuries–injuries among skilled workers are relatively common. We know how to navigate the Workers' Compensation system. At the Ramos Law Firm, we value our clients as people first, and dedicate our work to supporting Georgia's labor pool. If you have been injured and are in need of help, call us at 404-355-3431 or use our contact form.
Sources: GDOL, AJC