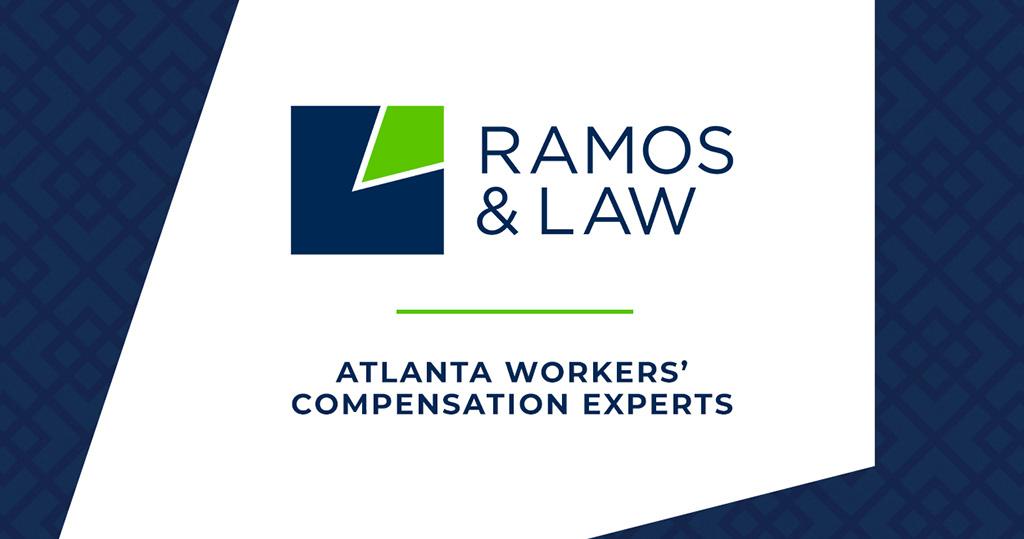 Felicia S. is no stranger to hard work. As a retail manager working with high-end customers, she has learned to transition from up-selling at the make-up counter to packing piles of fragrance boxes at the blink of an eyelash. But after Felicia took a bad fall at work while taking down a visual display, her career -and her confidence- seemed to lie on shaky ground.
"I couldn't see straight after my fall," Felicia told us. "Everything seemed to hurt. I had been carrying fragrance boxes which jammed into my ribcage. I landed hard on my knee. There was nowhere to sit and re-group. I was just on the ground."
A colleague helped Felicia get to the office to file a claim and get help. From there, she was able to get herself to the doctor who diagnosed her injury as a basic contusion of the knee. After a few days off work with standard treatment for the knee, Felicia was ready to tackle the job again.
"I wanted to get back to work, but I still didn't feel up-to-speed. My ribcage was bothering me so much- I felt like I couldn't breathe.  A couple of my managers could see the pain on my face."
As Felicia learned, pain from an injury often settles in days- sometimes weeks- after the initial accident. Felicia's doctor later diagnosed her with a cracked rib, based on her symptoms.
Felicia took additional time off of work to receive physical therapy, and eventually knee surgery. Surgeons repaired a torn medial meniscus, including a cleanup of the kneecap which revealed additional deficits in that area.
"I was working with the company's insurance adjuster to determine how much time I could take off. Eventually, I needed to get back to work, as it was the start of the holiday season."
The doctor approved her to work four hour shifts, four days per week.
For Felicia, even four hours of standing was excruciating. Sitting is not permitted in her line of work. She began feeling hip pain in her opposite leg, which became her weight-bearing limb, compensating for the stress she was unconsciously taking off of her injured left knee.
"My boss was pushing me to work more hours, since I was counter manager. And my doctor was pushing me to take it easy. I was in pain, caught in the middle, and completely stressed out."
"I needed someone to intervene."
Family members had heard of Ramos & Law and encouraged Felicia to make a call.
"That's when my situation started to turn. Bryan Ramos gave me the straight story. He told me that store management would likely push me until I felt forced to quit my job. And that's exactly what was happening."
The workers' compensation system is in place for the purposes of protecting workers from being forced out of work with no income due to an injury that took place on the job. Company insurance adjusters abide by the law, but do not have the injured worker's best interest in mind. In this case, Felicia needed an advocate who could help her get the benefits she needed while she was recovering from her multi-faceted injury.
Bryan encouraged Felicia to not back down, and to seek a second medical opinion. The doctor made it clear that adjusting the number of standing hours on-the-job would preserve the health of her knee for the long-term, hoping to keep Felicia from needing a total knee replacement down the road.
"Bryan walked me through everything. He helped me remain strong in what I needed in order to be well and to get my career back. I wanted to keep working and serve my clients."
Felicia eventually got the full benefits she needed for the complete recovery process as ordered by her doctor.
"Without Attorney Bryan Ramos and Gail Bailey, I would have probably quit my job and been left without pay. Their care and personal attention was incredibly helpful. Bryan is able to communicate complicated legal issues in simple terms, so it makes sense. I am very appreciative of the help I received from Ramos & Law. It made a huge difference in my recovery and career options."
Ramos & Law has been advocating for injured workers for 10 years, practicing 100% Georgia workers' compensation law.