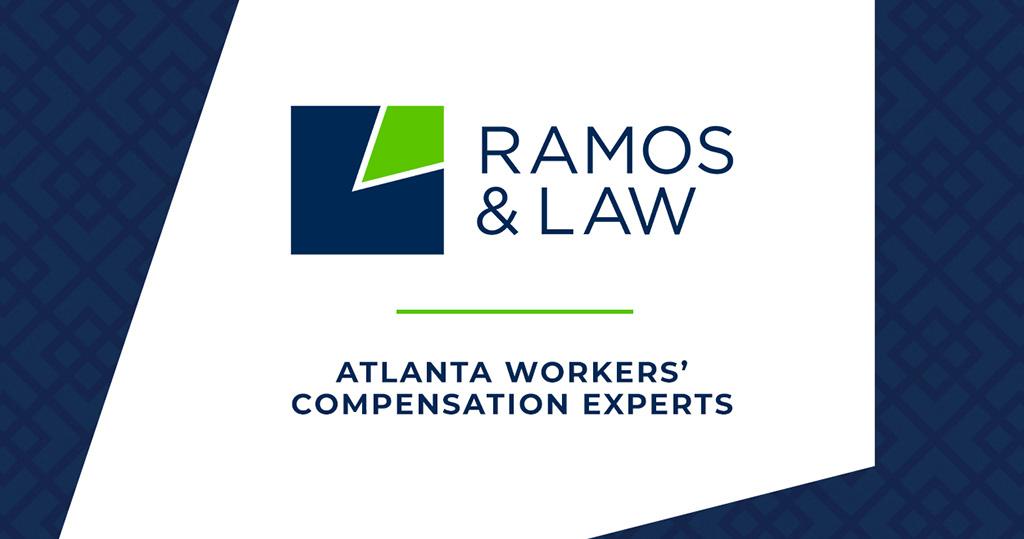 We're proud to announce that attorney Bryan Ramos has been selected to Super Lawyers 2015 by the prestigious Thomson Reuters organization. Attorney Ramos has been recognized by Super Lawyers since 2010, with the highest level of recognition in 2014 and 2015.
But what does the Super Lawyers designation really mean?

We're actually quite impressed with the Super Lawyers selection process. In fact, they have even patented their process to ensure that the Super Lawyers designation does not become a popularity contest or a label that can be bought by law firms.  Consumers looking for an attorney in any area of law practice can count on the Super Lawyers directory as an impartial third-party rating system.
The attorneys on the Super Lawyers list, including Attorney Bryan Ramos, are nominated by their peers. Next they are validated by Thomson Reuters through independent research and finally evaluated through a selective process conducted by a highly credentialed panel of attorneys. Ninety-Five percent of attorneys do not make the Super Lawyers cut.
Selecting an attorney for your needs
When looking for an attorney, it's always a good idea to do your research to ensure your lawyer is validated in the industry and is a good fit for your needs. In addition to Super Lawyers, other credible legal directories include Avvo.com and Lawyers.com
Read more here about important things to look for when selecting an attorney.
At Ramos & Law, we take our reputation in the industry very seriously. We have been supporting Georgia's workforce for nearly a decade, practicing 100% Workers' Compensation law. In addition to the Super Lawyers designation, Mr. Ramos carries the "highest possible peer review rating in legal ability and ethical standards" as rated by Martindale-Hubbell, and a 10 out 10 rating with Avvo, a nationally recognized legal rating system. If you've been injured on the job, contact our firm and see how we can help you.