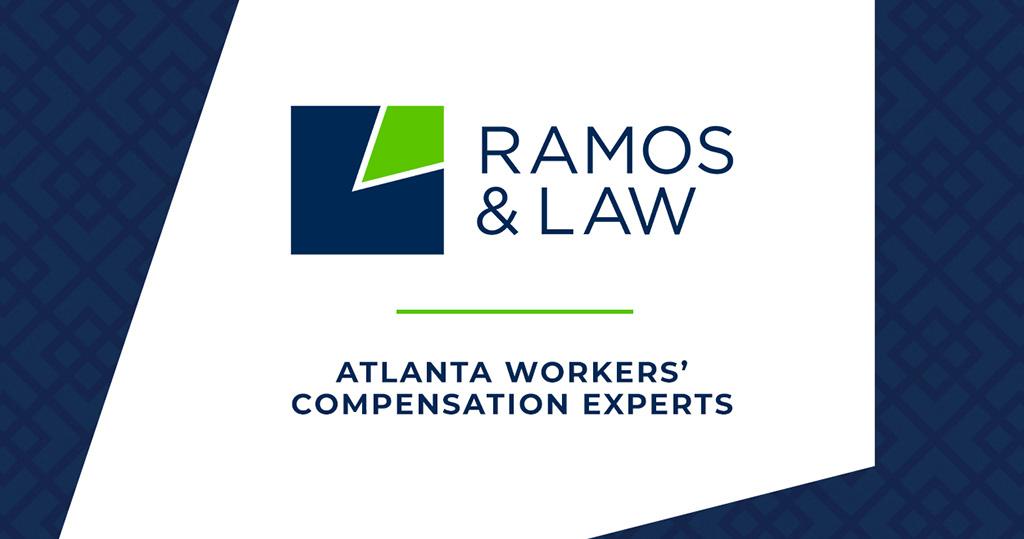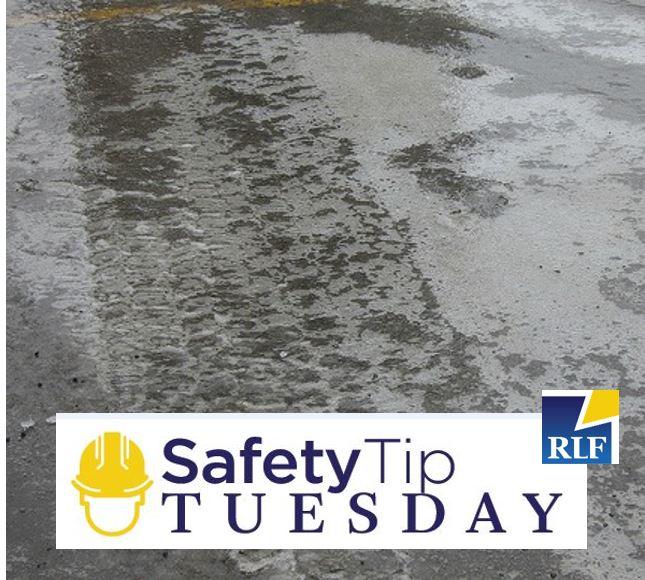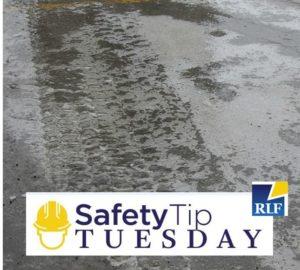 We're gearing up for icy weather again here in the metropolitan Atlanta area. And while school systems may close when the weather gets dicey, most of us have to brave the road conditions to get into work.  But the roads are not the only hazards of winter weather. The company parking lot can also pose a danger. Slips and falls in icy parking lots happen frequently while employees walk from the car to the front door of the office.
Falls on company property are typically compensable- even in the parking lot. Exceptions to this would be if a pre-existing condition such as osteoarthritis was determined to be the real cause of the fall; or if the employee stepped onto a public sidewalk—falling on public property. If you find yourself in this unfortunate circumstance, be sure to take a picture- or have a colleague take a picture of the location of your fall.
While businesses should do all they can to clear walk ways and parking lots of ice, the fact is, in Georgia it is often difficult to predict when ice will hit. Businesses are not always prepared. But you can be. Keep a bag of sand or salt in your car to throw down on patches of ice near your parking space. Park as close to the office door as possible, and look for parking spaces in the sun, rather than the shade. Keep in mind, ice is often invisible to the eye especially on blacktop.
After ten years of advocating for injured workers, we have managed cases for just about every conceivable type of injury. We are happy to share what we have learned. No one wishes to be a workers' compensation client. Be safe on the road and in the parking lot!
Ramos & Law has been supporting Georgia's workforce for a decade, practicing 100% Workers' Compensation. We specialize in crafting a strategy based on the unique situation of your case, rather than using a cookie-cutter approach.  Contact us today for an evaluation of your claim.