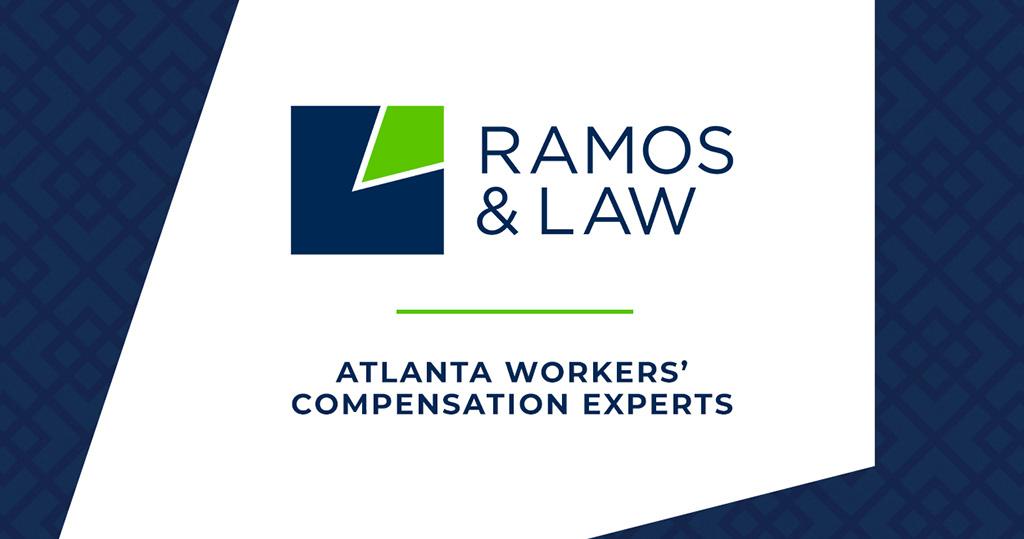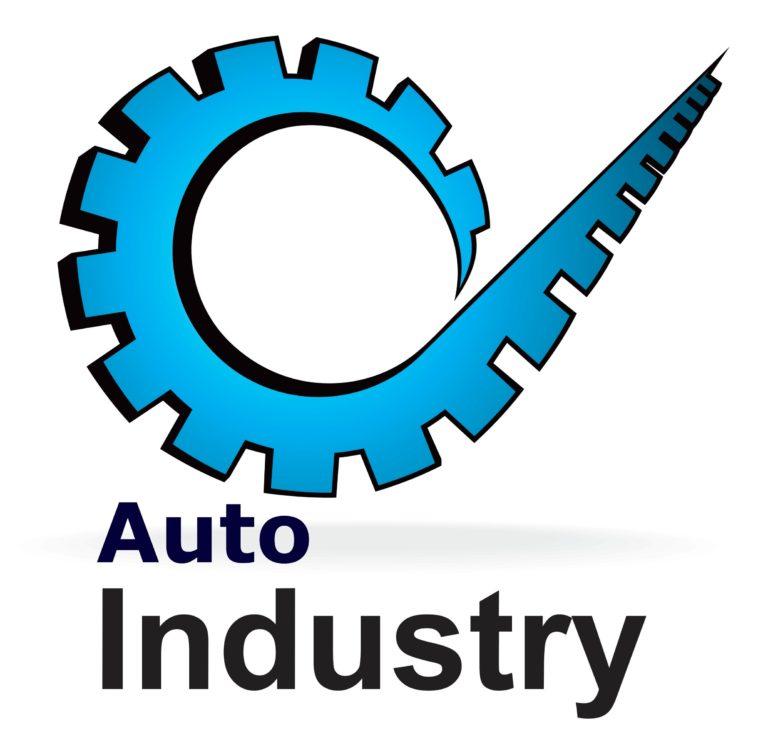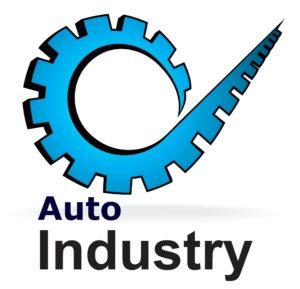 Workers in automotive plants such as the Kia plant in West Point, Georgia, and its suppliers are typically susceptible to blunt trauma injury due to moving parts.  But many people don't think of the less obvious injuries that occur in automotive plants on a regular basis. Repetitive motion injuries are also common among workers in automotive plants.
Repetitive Motion Injuries may happen over time
While the more typical blunt traumatic injury is usually covered under workers' compensation, repetitive motion injuries should also be covered under workers' comp.  Work involving continual overhead positions of arms and repeated movement of the wrists can lead to carpal tunnel syndrome or rotator cuff tears: common injuries among autoworkers.  Similarly, workers who are required to bend at the knees or repetitively squat are known to develop meniscus tears or other knee problems over time.  While there is no "one accident" that caused the repetitive injury, the continuous use of the hands, arms, or legs may have had a cumulative effect causing the injury.
If you suspect you may have a repetitive motion injury due to your work, report the pain to your supervisor, see a doctor immediately, and call the Ramos Law Firm for a free consultation.
Automotive industry- On the rise in Georgia?
Automotive firms employ about 18,000 people in the state of Georgia, and reports show that could be on the rise. According to a recent report in the Atlanta Journal-Constitution, a German auto parts company plans to build a plant near Lake Harwell in Hart County, Georgia. That could mean 800 new jobs for our skilled Georgia workforce.  Häring makes fuel injection parts among other components.
The Hart County facility is expected to include a manufacturing plant and training center. Georgia is said to have been the top pick for Häring because of our skilled labor force here, solid logistics infrastructure and direct access to OEMs (original equipment manufacturers).
Ramos & Law has been supporting Georgia's workforce for nearly a decade, practicing 100% Workers' Compensation.