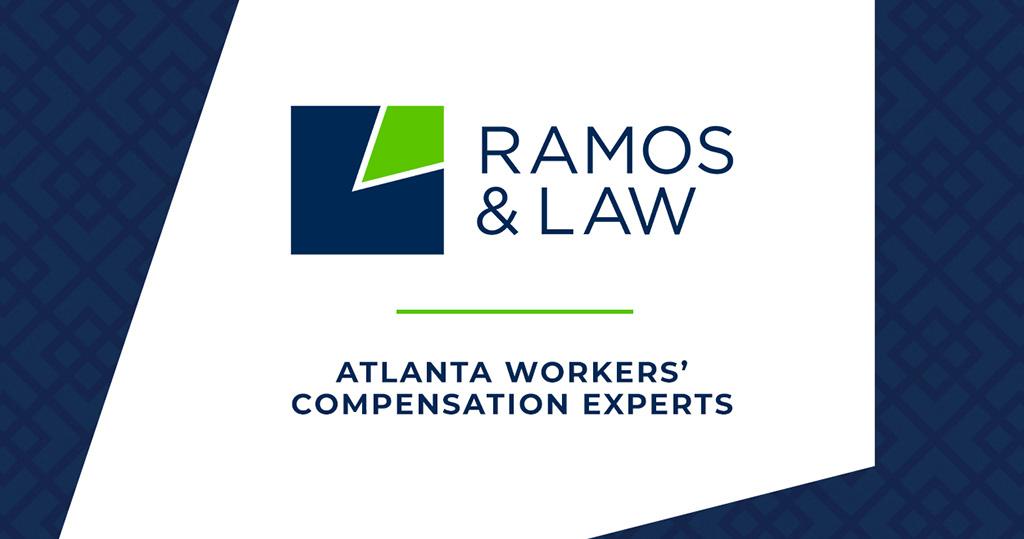 It is not uncommon for an employer or agency to use surveillance to determine the "true" extent and nature of a claimant's personal activity as it relates to an alleged work injury.  If an employer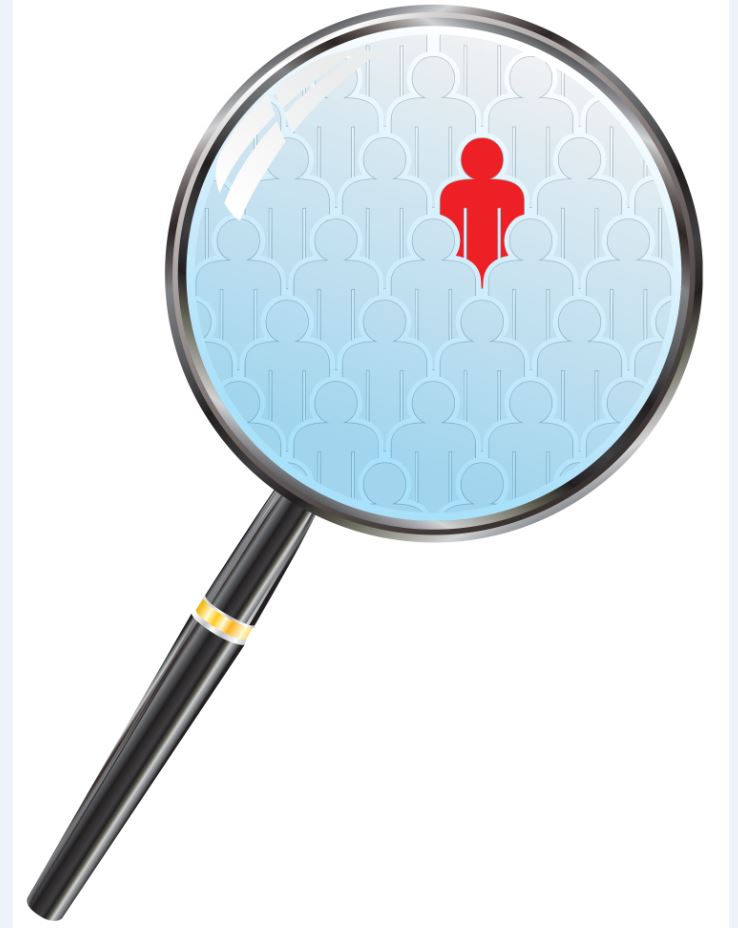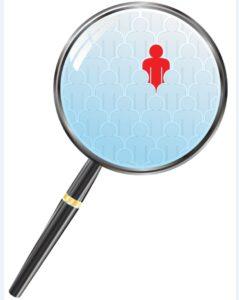 suspects that the injured worker is exaggerating the extent of his injury, surveillance evidence may be persuasive to a judge.  This evidence must show that the employee misrepresented his or her physical condition or that the employee has actually returned to work.
An employee may have a right of action against the employer or insurance company if the investigator unlawfully invades the injured workers' right to privacy or entraps the employee into a particular activity.
If you feel you have been victimized by surveillance activity, or have questions relating to on-the-job injury, call us for a free consultation.
Ramos & Law has been supporting Georgia's workforce for nearly a decade.  We practice 100% Workers' Compensation law and we are carry the "highest possible peer review rating in legal ability and ethical standards" as rated by Martindale- Hubbell. Visit our website and blog for trends and news affecting Georgia workers.