Exciting things are happening at Ramos & Law.
This spring marks our 10th anniversary of helping Georgia's injured workers. We have been practicing exclusively workers' compensation since the start of the firm in 2005.  This year we have stepped up plans to be even more involved in our community and more supportive of Georgia's workforce.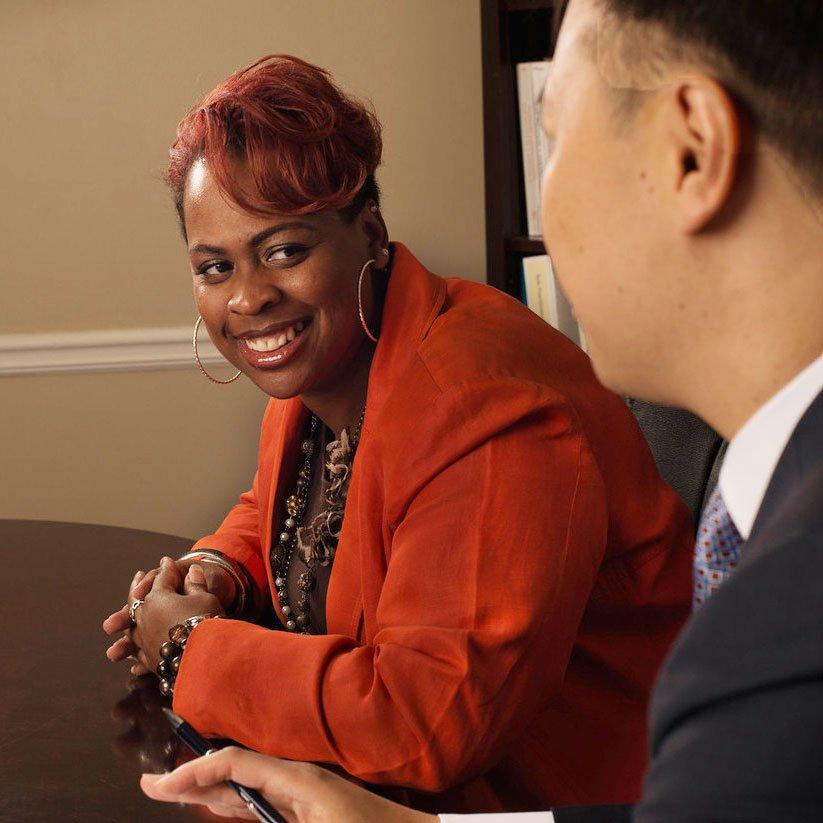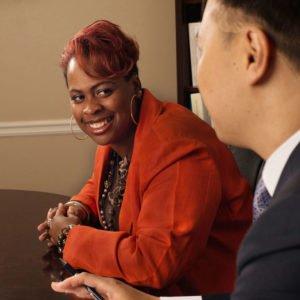 We are proud to showcase our clients who represent the extraordinary values of work ethic and perseverance.People such as Danielle B., profiled on our website, are indicative of the type of people we work with every day. Danielle thought she had no chance of recovering from her workplace injury after it progressed into a series of complications. We are grateful to have been able to help Danielle get back on her feet with the help she needed, even though she had been denied her full benefits before reaching out to us.
O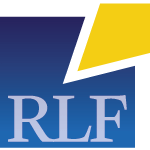 ur new website and refreshed logo are indications of our progress and vision to the future of workers' compensation. Much has been done. But much more can be done; we are prepared to fight the good fight on behalf of Georgia's hard-working people who deserve a chance at 'being whole again', despite the obstacles of an occupational injury.
Resource and Recognition for Georgia's workforce
Look for our Safety Tip Tuesday blog posts beginning later this month, with the latest research on how to prevent accidents in the workplace.
In early spring, we will introduce a contest to showcase our "Everyday Heroes" in the community: people who go above and beyond the call of duty in their communities and workplaces.
Our website will continue to showcase real injured worker stories- providing a virtual space for people to learn from what others have been through.
The Ramos Law blog will stay up-to-date on workers' compensation news including changes in laws. Look for our website as a resource for State Board of Workers' Comp rules and Georgia Worker's Compensation Laws.
Thank you for being a part of our community. We look forward to sharing our knowledge and our stories to support Georgia's workforce in our anniversary year, and many years going forward.