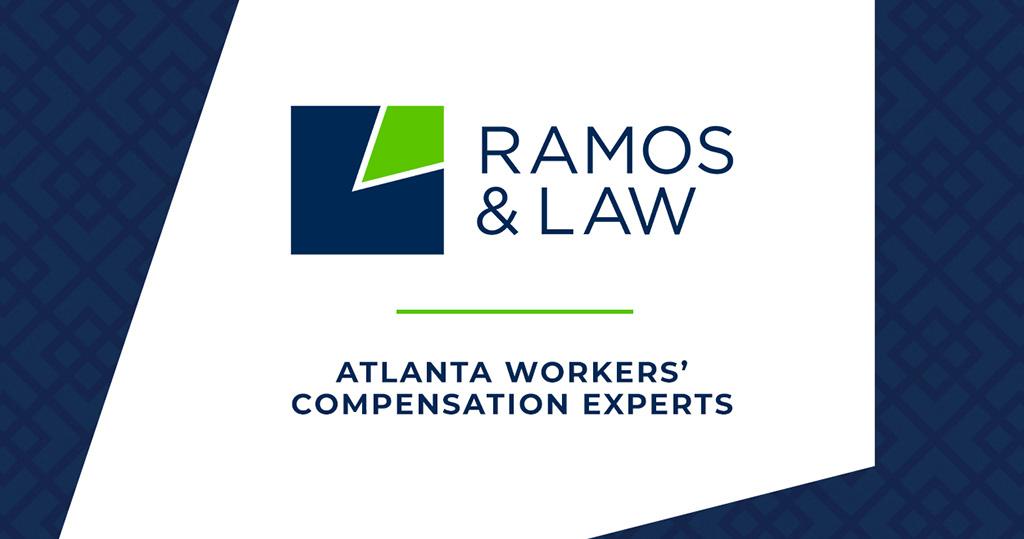 Ramos & Law has had the privilege of serving Georgia's injured workers for ten years! It's been a fulfilling decade for all of us at the


firm. We've had the opportunity to learn from hard-working, resilient people who have persevered through hardship and have come out ahead.
We have chosen to celebrate our anniversary by honoring Georgia's Everyday Heroes: workers and community citizens who exemplify hard work and helpfulness.
Ramos & Law Everyday Hero Award  winners will receive a $250 cash reward and recognition on our website and social media. Nominate your co-worker, friend, neighbor or loved-one on the basis of:
Initiative in the Community: Demonstrating leadership qualities to make their community or workplace a better place in which to live and work.
Helpfulness: Lending a helping hand to neighbors, colleagues, and/or community members in need.
Work Ethic: Going above and beyond the call of duty at work or in the community.
Candidates must be at least 18 years old and a resident of the state of Georgia.
We thank our clients for allowing us to serve them the past ten years. Battling for injured workers is a fight worth fighting. We are humbled by the people we come into contact with every day.
So, who is your Everyday Hero?
*This promotion has expired, but thanks for your inquiry.