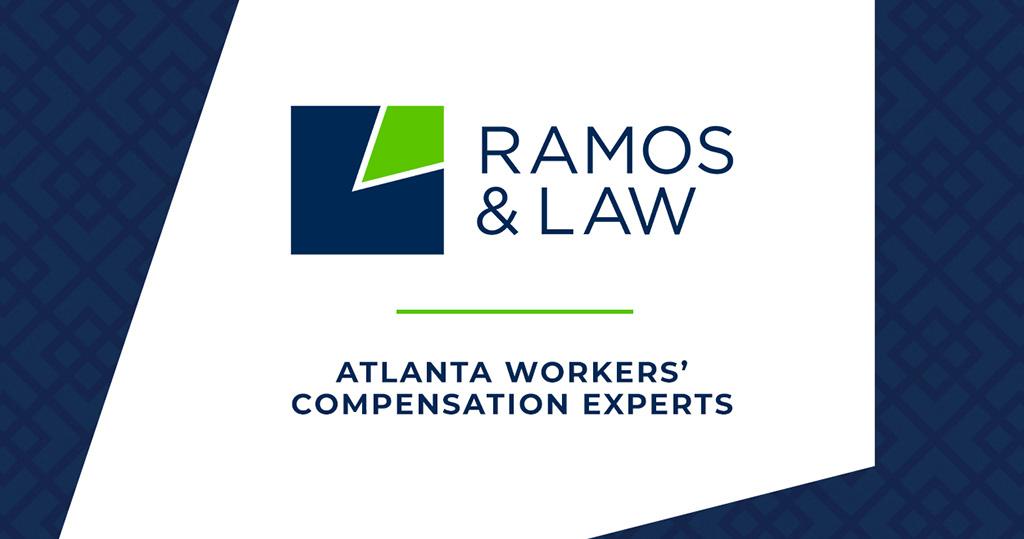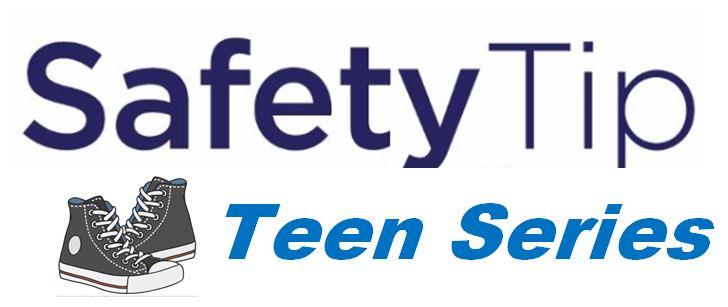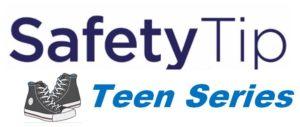 It's that time of the year when pools are opening and teens are out looking for work: many as lifeguards. We hear a lot about water safety this time of year. But who is looking out for the young people who risk their lives- often with little-to-no experience?  Preventing lifeguard injuries is imperative for the health of the pool community as well as the worker.  Aquatic facilities, neighborhood pool managers, pool management companies, and parents, need to be aware of the inherent risks that come with the job of lifeguarding.
We've heard numerous stories of lifeguard injuries incurred while making saves and engaging in general duty. There are inherent risks associated with working in or near water: from slips and falls to drowning. Taking preventative measures can reduce the likelihood of injuries and help the guards do their job to keep others safe.
OSHA's Center for Young Worker Safety and Health cites an incident in a training manual in which a 17-year old lifeguard at a neighborhood pool was rushed to the hospital with heat stroke after sitting in a lifeguard stand for the required 2-hours in 95-degree heat with the pool filled to capacity. A second lifeguard had called in sick, leaving no room for breaks for the single guard. This common scenario is a disaster waiting to happen.
If your teen is about to take on summer work as a lifeguard, ask the management company about their training practices and safety mechanisms. Periodic breaks, hydration, shade and comfortable seating should be mandatories.
Additionally, pool managers should take the following preventative measures:
Check to ensure non-slip surfaces are intact to keep guards from slipping.
Encourage guards to wear non-slip water shoes.
Teach guards the proper technique for entering and exiting the lifeguard stand, holding onto rails.
Allow guards to jump from the lifeguard stand only when absolutely necessary, and if the chair is at a reasonable height.
Teach proper methods for entering and exiting the water, particularly in emergencies.
Have guards refrain from using the sides of the pool to hoist themselves out of the water, to prevent shoulder injury.
Encourage guards to use simple methods to stay alert and keep from over-heating.
Teens, as with all workers, need to advocate for themselves if they are not comfortable in a work setting. If the worker feels at risk, in all likelihood, they are. Young people ages 18-19 are the largest segment of workers injured on-the-job according to a CDC report.  Teens are typically ambitious, eager, and ready to take risks. It is up to the employer to ensure risks are appropriate and safe.
Ramos & Law has been advocating for workers for ten years. Ramos & Law carries the highest levels of credentials as rated by Martindale Hubble and Super Lawyers. If your teen or young adult child has been hurt on the job, call us to learn about your family's rights- and for a free consultation.