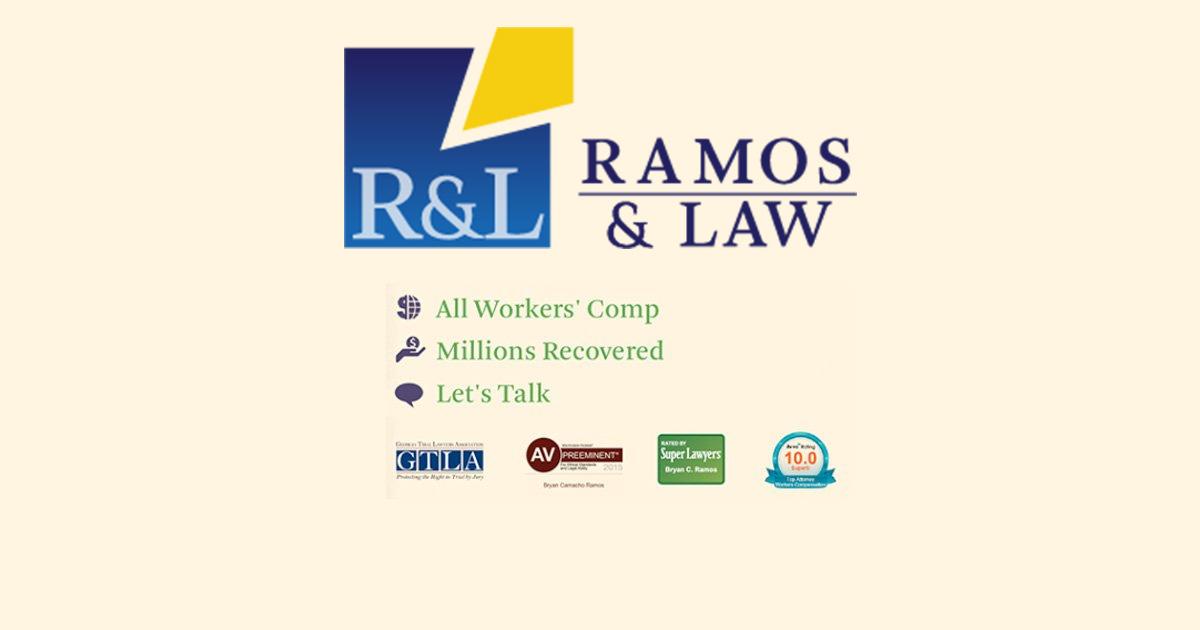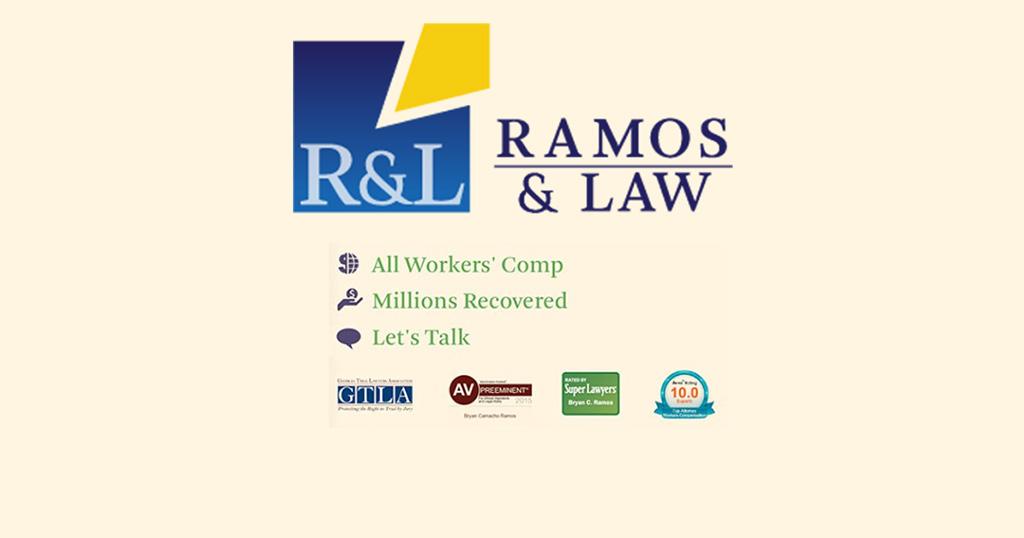 A recent job outlook report is good news for skilled workers looking for jobs in the state of Georgia: the growing demand for workers is apparently out-pacing the number of skilled laborers looking for work. According to the Atlanta Journal-Constitution and the Georgia High Demand Career Initiative Report released recently, there's plenty of room in this state for skilled workers.
Reports indicate over 38,000 job postings for manufacturing jobs and about 29,000 active candidates. The AJC reports in Atlanta alone there are 1,000 more manufacturing openings than job seekers.
The trucking industry is also on the re-bound in Georgia, with the American Trucking Association predicting the need for 96,000 new drivers annually to meet demand.
Construction is Georgia is also on the rise, with a 5% increase in jobs from September 2013 to the same month in 2014. A massive project to build a multi-use "live, play, work" district in conjunction with the Atlanta Braves new stadium is putting Marietta, Georgia on the map for developers and construction firms.
In short, Georgia is the place to be for skilled laborers right now.
Ramos & Law has been supporting Georgia's workforce for nearly a decade, practicing 100% Workers' Compensation.