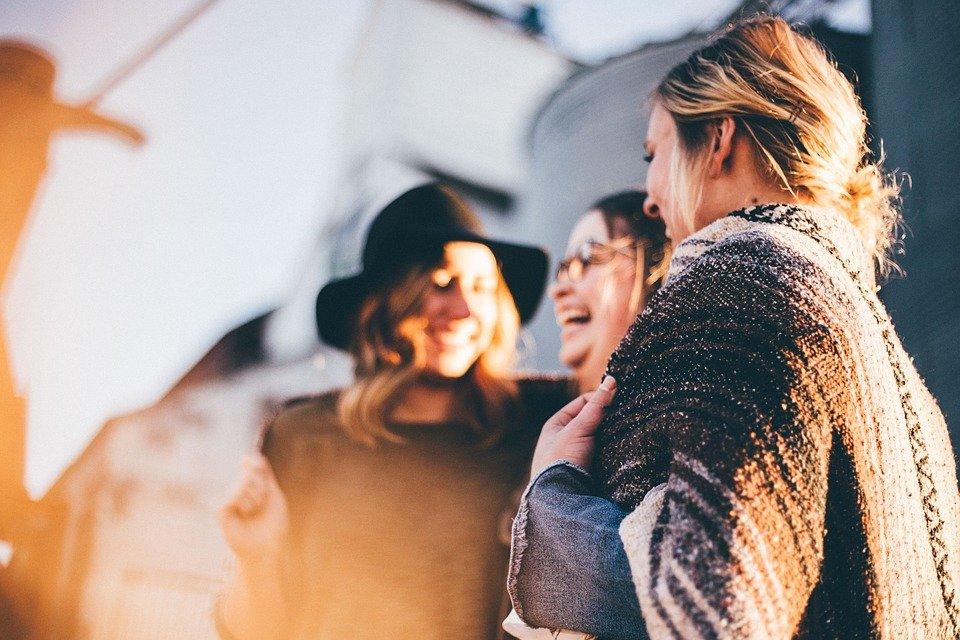 International Women's Day is approaching on March 8.  Unlike some other observances, this one is not sponsored by any single organization.  Rather, a variety of charities, academic institutions, government entities, and other groups choose to honor the day in different ways.
International Women's Day is observed globally.  It took root in the 1900s and continues to inspire people to celebrate the achievements of women in history and advocate for greater gender parity.
In America, there have been a number of key milestones in the fight for gender equality.  These include:
1890—Wyoming becomes the first state to allow women to vote in all elections.
1900—The last of the states passes legislation giving married women the right to keep money that they earned and to own property in their name.
1920—The 19th Amendment is ratified, ensuring that all women have the right to vote.
1963—Congress passes the Equal Pay Act, promising comparable wages for the same work, no matter someone's race, religion, or gender.
1964—Congress approves Title VII of the Civil Rights Act, barring sex discrimination on the job. They also create the Equal Employment Opportunity Commission.
1972—Title IX of the Education Amendment prohibits gender discrimination for any educational program receiving federal support.
Did you know that in 1873, states were given the right to exclude married women from practicing law?  At Ramos & Law, we are grateful for the advancement of women in the legal field.  We recognize the achievements of countless courageous women who have fought for greater gender parity.  In many cases, they have risked much to improve the lives of fellow women.
The law field has seen many of these courageous women in action.  Trailblazing female attorneys include:
Ruth Bader Ginsburg. Ginsburg is a powerhouse who has served as a United States Supreme Court Justice since 1993, with a record of fighting against gender inequality.  She was the co-developer of the Women's Rights Project at the ACLU and founder of the Women's Rights Law Reporter, which is the first law journal devoted solely to women's rights.
Elizabeth Dole is a graduate of Harvard Law School who has served as the U.S. Secretary of Labor and Transportation as well as the president of the American Red Cross. In her work as Secretary of Transportation, Dole helped push through legislation requiring all new vehicles to have seat belts and air bags.  When Dole served with the Red Cross, she helped increase safety standards for blood, saving many lives in the process.
Bella Abzug graduated from Columbia Law School and served as a U.S. Representative. She helped create the National Women's Political Caucus and the Women's Environmental Development Organization.  Throughout her life, she relentlessly pursued equal rights for all, regardless of gender, race, religion, or sexual orientation.
Ramos & Law wouldn't be able to serve our community without the support of the women on our team, Chinny Law and Gail Bailey.  All of us at Ramos and Law tip our hats to these female attorneys and the many other women imbued with the same dedication to improving the lives of women in this generation and in many more to come.