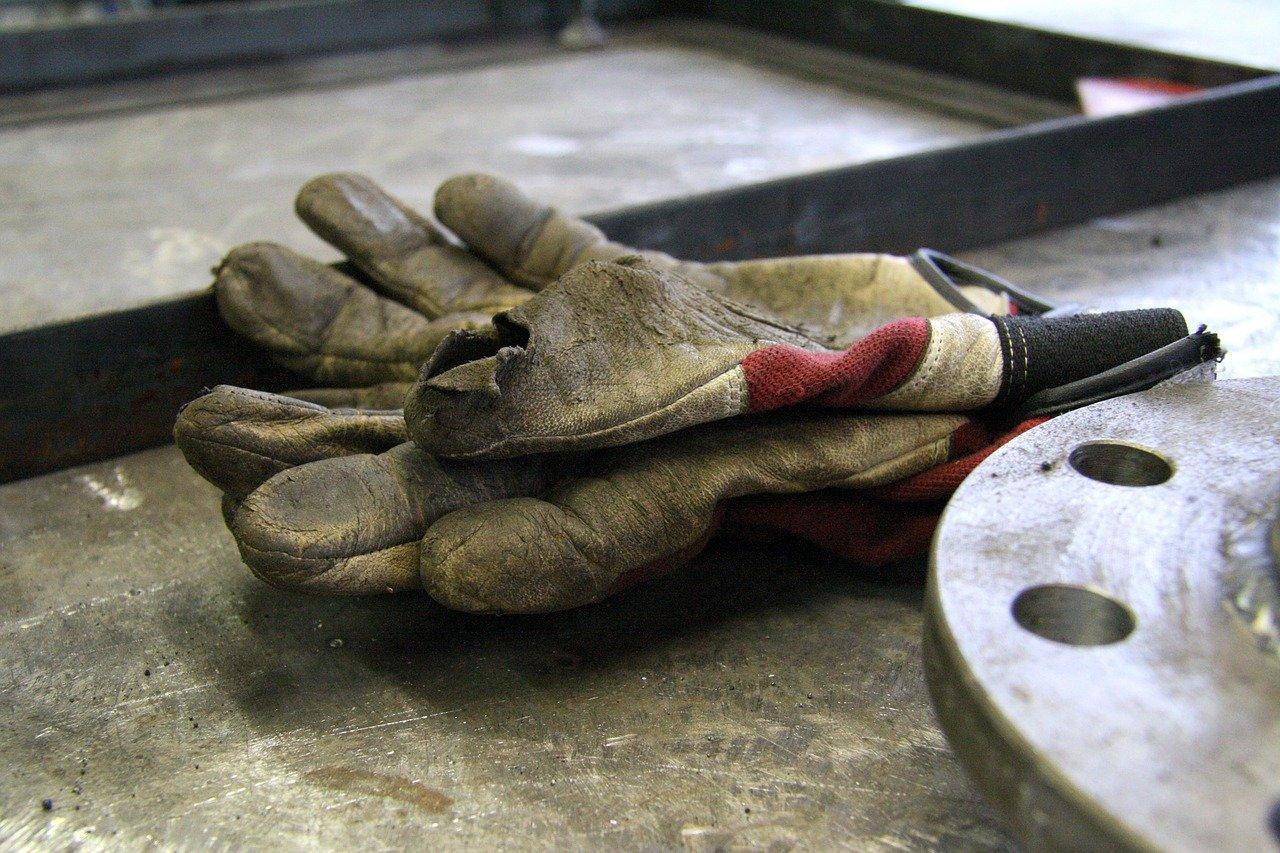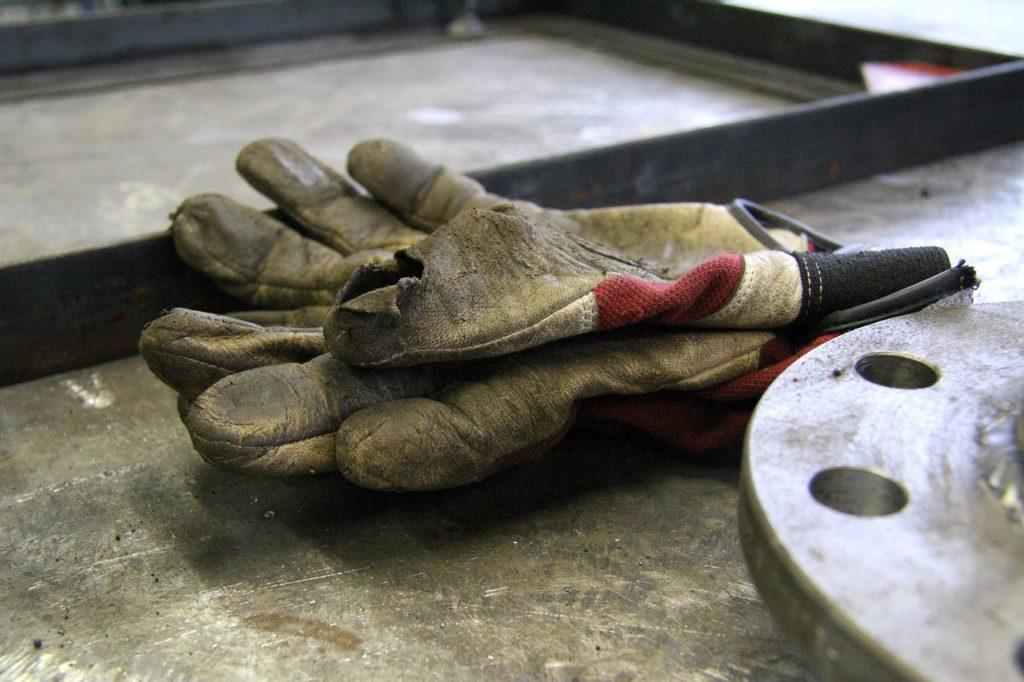 Updated article Month/day, 2023
You go to work to pay your bills, but occasionally, things happen in the workplace that limit your ability to make a living. If you experience an injury on the job in Georgia, you may wonder what to do next. Fortunately, workers' compensation protects not just employers but employees, too.
The Win-Win of Workers' Compensation 
In accepted cases, the employees benefit because workers' compensation acts as a form of insurance, replacing eligible wages if you cannot work in the same capacity. Injured employees are eligible for immediate medical care at the employer's expense. Employers benefit because workers' compensation is covered under their insurance, preventing employees from suing them directly.
Who Pays the Bills?
If an injured employee receives benefits, but employers aren't directly footing the bill, you may wonder who pays for workers' compensation. The answer is that the employer's insurance company is responsible for furnishing remedial medical care to the injured worker.
How Do You Apply for Workers' Compensation?
If you are injured, report the injury to your employer immediately. It's a good idea to document the incident that precipitated your injury, describing the damage. Then, consult a lawyer about your options. You never know what complications might arise. If needed, the attorney can submit the proper form to the State Board of Workers' Compensation and make sure that your employer and insurance carrier get a copy.
How Do You Get Medical Care?
You should not go to your primary care provider for treatment of your workplace injury. Instead, your employer should provide you with a list of qualified physicians to assess and treat workers' compensation injuries.  As your doctor will influence the course of your case, we recommend that you solicit the help of a seasoned workers' compensation lawyer to assist you when making your selection. If you do not use one of the doctors on the approved list, your health insurance may not cover your medical care. If you are unhappy with your chosen doctor, you can switch to another physician on the list.
What if Your Claim is Rejected?
In a perfect world, your case will be approved for compensation, and you will move forward with healing and returning to work. Workers' compensation claims can be denied for several reasons. For example, perhaps your paperwork is incomplete, or the board does not believe you have enough evidence to show that your injury is work-related.
Thankfully, you have recourse in these cases. As a first step, you should contact a lawyer to help advance your claim, file the necessary documents, and assist you in selecting your doctors. 
Everyone deserves to feel secure while they're at work. Workers' compensation is a powerful tool that helps you seek the justice and relief you need. The proper steps taken in these matters are essential, so it's worth enlisting help navigating the process to ensure you understand your rights. It can be stressful, but seeking help from experts can help alleviate your burden. If you get injured on the job in Georgia, we are here to help you get the protection and peace of mind you deserve.