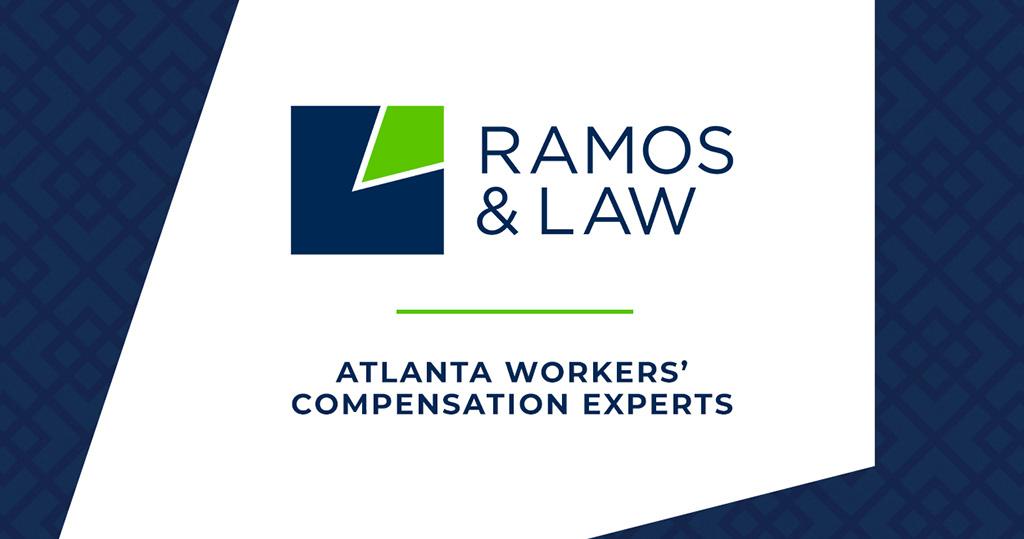 Georgia laborers on the look-out for job openings may be interested in the career fair tomorrow in Forsyth County. Sixty employers will be looking to fill about 1,000 jobs according to news reports.
The Georgia Department of Labor is sponsoring the fair along with Lanier Technical College and the Cumming- Forsyth Chamber of Commerce.  This is a region-wide career fair; companies from Dahlonega and Gainesville , down to Cumming and Alpharetta are expected to be represented. Georgia Power and area school district representatives have attended this fair in the past.
The Georgia Department of Labor publishes reports on the industries with the most annual job openings. Food service, technical services, and healthcare are a few of the industries mentioned with good short-term potential for growth. A GDOL "Hot Careers" report also identifies jobs with longer-term growth potential. That list includes jobs classified in the 'green' category, which serve to restore the environment or conserve natural resources. Plumbers, pipe-fitters, electricians and construction supervisors are included in that category.
The Forsyth County career fair takes place tomorrow, Tuesday, March 31 from 10 am to 2 pm at Lanier Technical College's Forsyth Conference Center in Cumming, Georgia.
We always recommend that you dress for success at any career fair. Business attire is appropriate. Be sure to bring a well-written resume and cover letter suitable for the type of work you are seeking.  Jobs are out there – Employers just need to find you!
Ramos & Law has been advocating for Georgia's workers for 10 years. Look for our upcoming 10th anniversary programs in support of Georgia's communities and workforce.