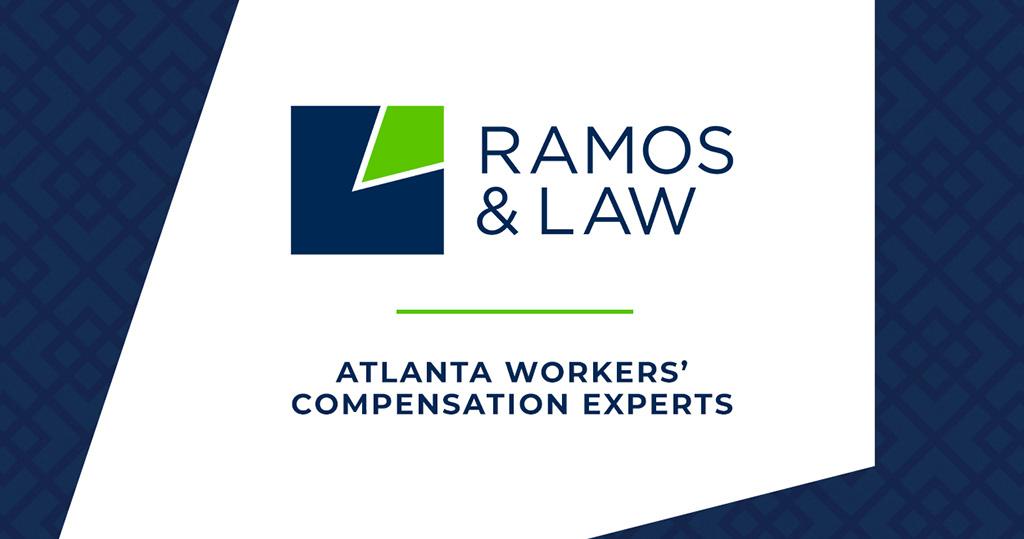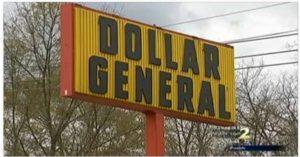 In the same week Dollar General announced record sales in 2014, the Occupational Safety and Health Administration (OSHA) has cited a Georgia store for safety violations discovered during a December audit, proposing $83,000 in fines. Dollar General has been cited for similar violations in 2010 and 2014.
A local news station talked to an OSHA inspector who said the Bowdon, Georgia Dollar General has been putting their employees at risk. Blocked and locked exits and electrical panels and improperly maintained fire extinguishers were the core issues in these citations and previous safety concerns.
What is of further concern for workers is the fact that a report on the company's recent financial statement says a reduction in workers' compensation will partially off-set increased expenses incurred in 2014. In essence, it seems that Dollar General is plagued with continued safety violations and an apparent lack of commitment to workers' compensation. It is our hope that this sentiment improves and Georgia's working class remains protected.
It's important for Georgia's workers to know that they have a right to be safe on the job, and a right to receive fair compensation if injured on the job. OSHA's Whistleblower Statutes protect workers from retaliation if they report injuries or concerns about safety on the job. There are now 22 federal laws under the whistleblower authority to protect workers. If you feel you have been retaliated against, you have 30 days to file a complaint with OSHA.
Dollar General safety violations such as blocked electrical panels and blocked exits are serious concerns. Electrical hazards can pose great risks to workers on-the-job. In addition to fire risk, these violations can lead to mishaps such as tripping over debris-an easily preventable but frequent occurrence.
Know your rights. And know the steps to take if you are injured on the job. The workers' compensation system is in place to protect workers from rights violations. Ramos & Law is proud to be the advocate for Georgia's workers.