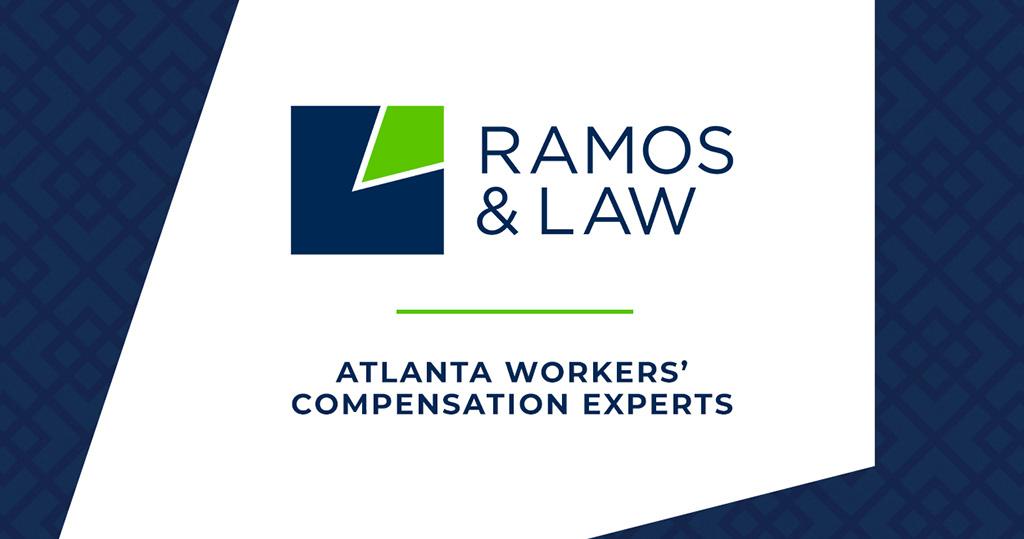 Youth are the future of our workplaces and our communities. Whether we are a parent or concerned citizen, we should all recognize the importance fostering leadership qualities in our young people.  This in part is why Ramos & Law is a proud sponsor of Camp Horizon, a charity organization offering year-round programs to Metro Atlanta's youth in foster care.
Camp Horizon began in 1982 with a handful of kids and leaders in sleeping bags in a church parking lot. Since then, 1,400 abused and


neglected young people, aged 8 to 23, have been helped by this organization. The program starts with a summer camp experience, focusing on the values of respect, responsibility and resilience. Each 'camper' is paired with a mentor who becomes a living example of those values.
When children have been in abusive environments, they often miss important developmental milestones pertinent to maturity and life skills. Camp Horizon helps children learn anger management skills, personal safety, appropriate boundaries and self-control: all qualities they will need to lead successful lives and become contributing citizens.
At  Ramos & Law, we encounter hard-working people every day who have had to draw upon their own sense of resilience to push through difficult times. Life tends to through us curve balls; those who are prepared can not only manage life's ups-and-downs, but even come out ahead.
We consider it our duty to give back by helping today's youth become happy, successful people. Everyone deserves a chance to be the best they can be. Especially innocent young people who have not yet seen hope or opportunity for the future.
Thanks to Camp Horizon, we can all be the hope for these children and for the future of our communities.