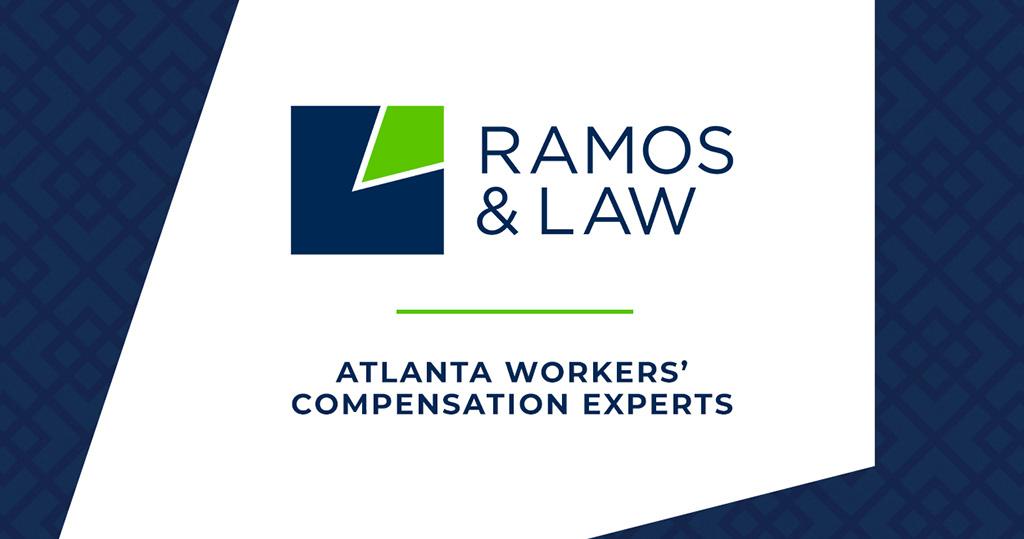 The short answer to this question is, no. There are no jury trials in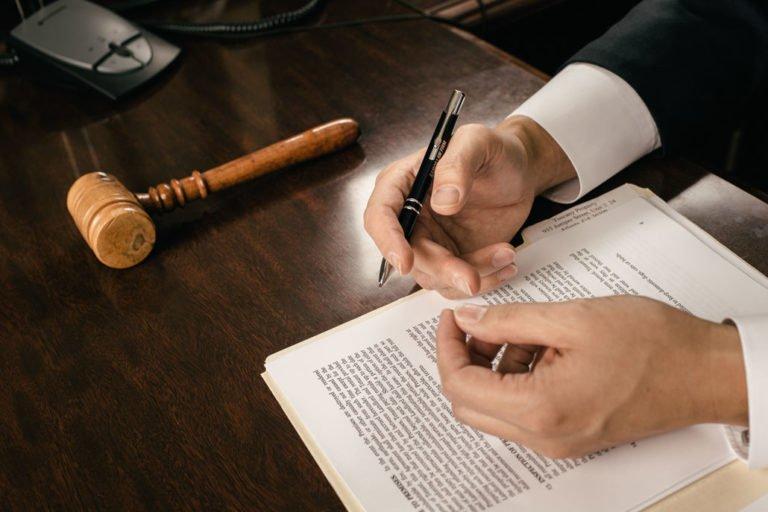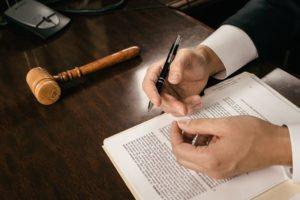 workers' compensation. That does not, however mean that you may not be in court at some point.  When an injured worker goes to workers' compensation "court," this is generally referred to as an "evidentiary hearing," where the claim is heard by an administrative law judge (ALJ). In this hearing, evidence is tendered by all interested parties.
Georgia law created trial and appellate divisions within the organization of the State Board of Workers' Compensation system (see, O.C.G.A. § 34-9-47.) The trial division becomes involved with workers' compensation cases in the hearing process on an administrative level.  Some of the powers of an ALJ include: administering oaths and affirmations, issuing subpoenas, administering hearing protocol and calendaring, ruling upon offers of proof and motions, determining the compensability of claims, and adherence to the Georgia Workers' Compensation Act.
This workers' compensation hearing is a "bench trial" meaning it is tried before judge, not a jury.  Any party dissatisfied with the judge's written decision or "award" may petition a direct appeal to the State Board's Appellate Division.  At this stage, the parties will argue as to whether the judge's award was legally proper and supported by the evidence.  No new evidence may be presented before the Appellate Division as it is restricted to the evidence of records presented before the ALJ.  The parties have the opportunity to present oral arguments before the Appellate Division wherein the State Board Appellate judges may ask the attorneys particular questions pertaining to the parties' position.  However, the lawyers are only provided 5 minutes each to make their oral argument.  Once the Appellate Division issues its decision, the parties still have the power to appeal the matter to the Superior Court, Court of Appeals, and the Supreme Court of Georgia.  Obviously, it can be daunting. But with the right support, it works very well. Your legal representation is there to help you utilize Georgia law and the legal system to deliver you the best outcome possible.
Ramos & Law has recovered millions of dollars for Georgia's workforce, practicing 100% Workers' Compensation for a decade.