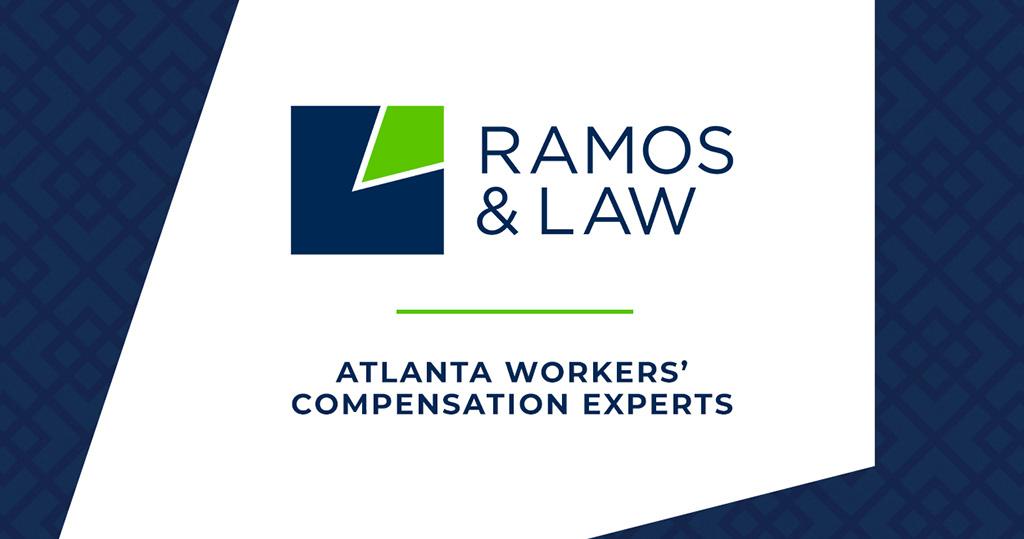 On September 22, 2009, the Georgia Court of Appeals delivered the opinion in the case of Butts v. Thomas (A09A1046).  In this case, granting of summary judgment was affirmed in the plaintiff's suit to recover workers' compensation benefits paid under the Tennessee workers' compensation scheme to its employee.  The injuries arose out of a car accident occurring on August 18, 2005.
On February 13, 2208, Coca-Cola elects to file suit on behalf of the injured worker in Georgia.   It alleged that the Tennessee law governed its right to maintain its suit.  However, the trial court held that the statute of limitation had expired and barred the claim.  The Georgia Court of Appeals agreed.
For more information, please contact Ramos & Law.