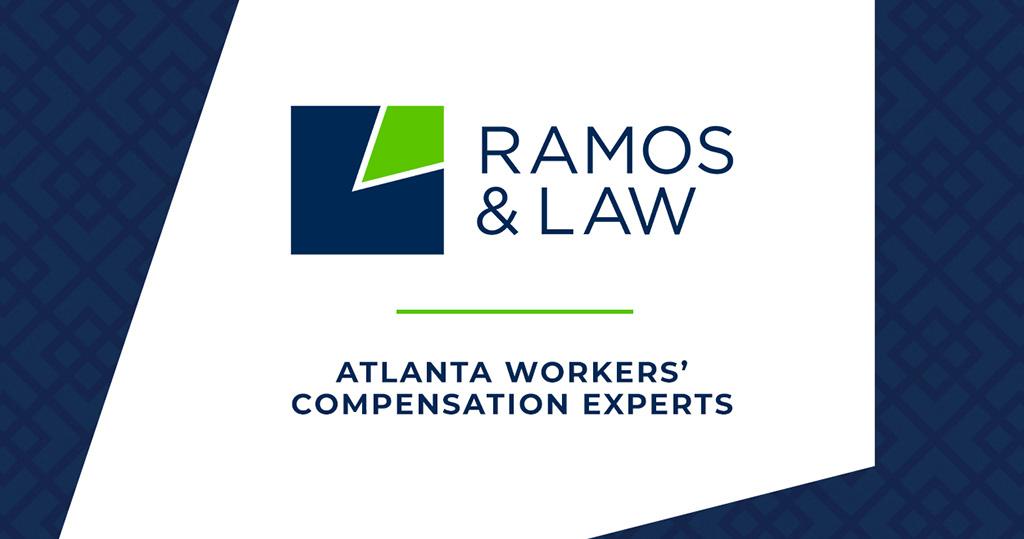 When an employee files a workers' compensation claim in Georgia, the process may become confusing, frustrating, and costly.  Generally, the injured worker wants immediate medical care and income benefits because he or she got hurt on the job.  The insurance company, on the other hand, wants to delay and investigate the matter to save as much money as possible.  These opposing forces often cause a lot of heartache and anger.
After the workers' compensation claim is filed, everyone begins speaking a different language.  The insurance company and their lawyers use acronyms such as TTD, PPD, or MMI. The doctors will often throw terms around like MRI, CT, PT, or FCE.  The judge may even mandate you to treat with something called an "orthopod". Being on "workers' compensation" is not easy and the injured employee did not ask to be hurt.
An injured worker should not go at it alone.  The insurance companies have complex programs and systems designed to maximize the law to their benefit.  Also, many insurance companies hire skilled lawyers who devote their entire lives to protecting these corporations.  It is the classic "David v. Goliath" situation.
Who is protecting the injured worker?  At Ramos & Law, our attorneys can level the playing field for you.  Our lawyers use their knowledge of the insurance defense practice to help workers hurt on the job. We have extensive trial experience, and we are ready to put it to work for you.  For a free consultation, please contact us.