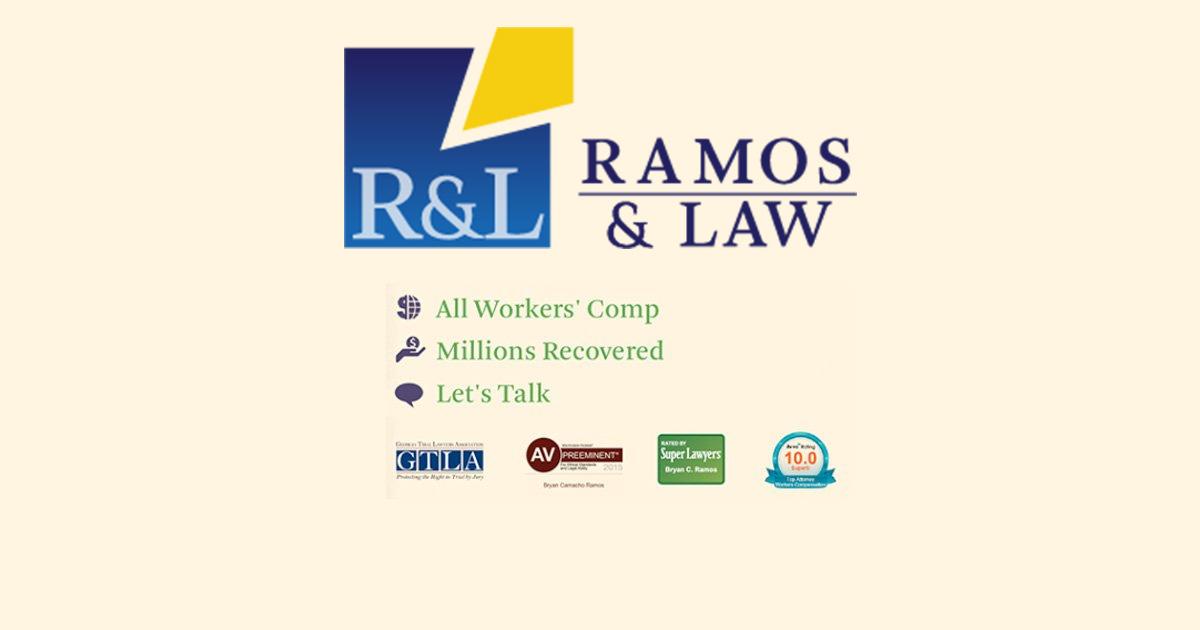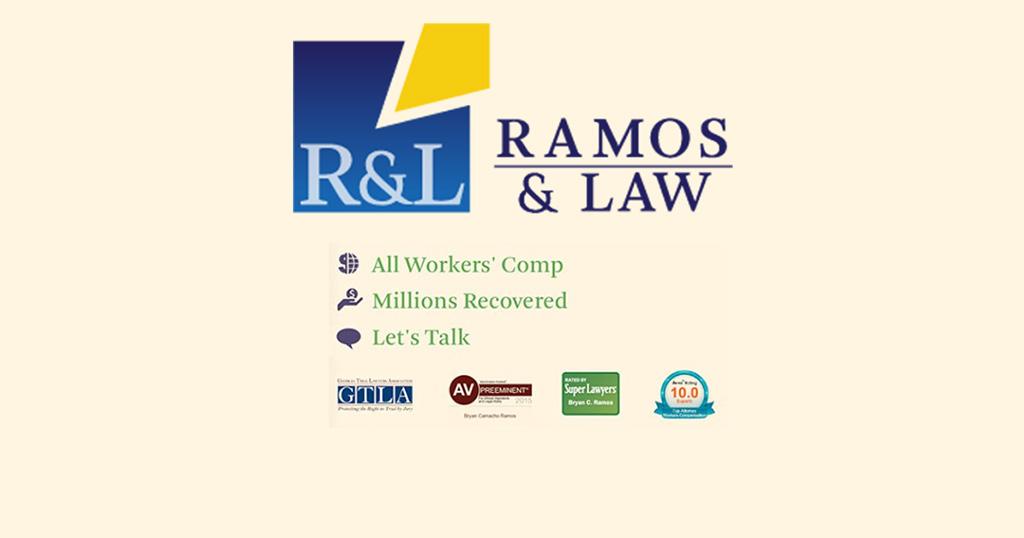 Workers' compensation insurers will have to change the way they do business, starting July 1, 2009. On this date, the SCHIP Extension Act of 2007 will take effect, forcing liability insurers, self-insurers, no-fault insurers, and workers' compensation insurers to report newly required information to the Centers for Medicare and Medicaid Services (CMS). CMS is the federal administrative agency responsible for administering Medicare and Medicaid. The mandates will require insurers to determine Medicare status for all claimants; and report all claims involving a Medicare beneficiary to CMS when those claims are resolved. This is a departure from the current law set forth in the Medicare Secondary Payer Act of 1980 (MSPA) which makes reporting voluntary.
Congress enacted the MSPA to mitigate and recoup the benefit payments CMS was paying to beneficiaries involved in work related accidents. The Act requires insurers to be the primary payers of medical costs arising from work related injuries and says that Medicare benefits can only be used as a secondary source of payment. MSPA mandates that during the settlement of a workers' compensation claim insurers consider CMS's interests. SCHIP works to extend the principals of the MSPA.
When SCHIP takes effect insurers will be required to gather the injured person's personal information, such as, full name, address, date of birth, gender, social security number, and health insurance claim number. In addition, insurers will need to provide CMS with insurance type information, the name and address of the insurance carrier, the policy number, claim number, and policy limits. CMS is currently developing the Coordination of Benefits Secure Website (COBSW) so insurers can submit this data electronically. CMS forecasts that insurers will be able to register on the site beginning May 1, 2009.
Insurers failing to comply with SCHIP's reporting standards can be penalized $1,000 per day per claimant. This could equate to large financial losses for insurers caught unaware or unprepared for the July 1 deadline. The act provides little reprieve for violators, therefore, it is imperative that insurers organize their files prior to May 1, and promptly enter their data into CMS's database once it is functional. The act allows insurers to engage third party agents, such as attorneys, to assist them with compliance. Insurers who are unclear about SCHIP's mandates or overwhelmed by the process should seek legal counsel.