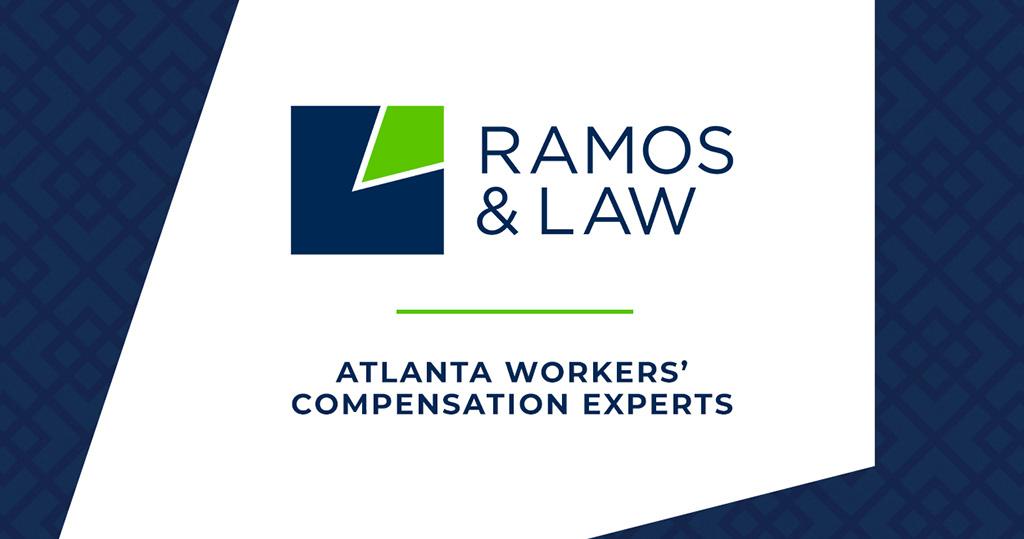 In support of the Filipino-American community, Ramos & Law is assisting with a small business boot camp as part of the White House Initiative on Asian American and Pacific Islanders (WHIAAPI). The conference takes place tomorrow in Philadelphia, PA, hosted by The Philippine American Chamber of Commerce of Pennsylvania and Southern New Jersey. The event serves to connect the Filipino-American business community, providing opportunity to share resources, discuss best practices, and provide resources and tools to help business owners and professionals.
Attorney Bryan Ramos moved to the U.S. from the Philippines with his family as a young child. "I recall how difficult it was for my parents," says Ramos. "Moving the family and starting over in a new world, my parents were often victims of discrimination. I am grateful to be in a position to help fellow Filipino-Americans pursue success and happiness here in the U.S."
Ramos is currently President of the Philippine-American Chamber of Commerce in Atlanta, GA. He and event leaders have used survey responses from the Filipino community to develop the business boot camp.
"It is our intent to replicate this model in other cities or regions," says Ramos. "We hope to engage in discussion with participants on how we conduct business as Filipino-Americans. We have drafted a Code of Conduct simply to start the discussion and we are very excited about it."
Ramos & Law has been advocating for injured workers and engaged in serving our community since 2005.