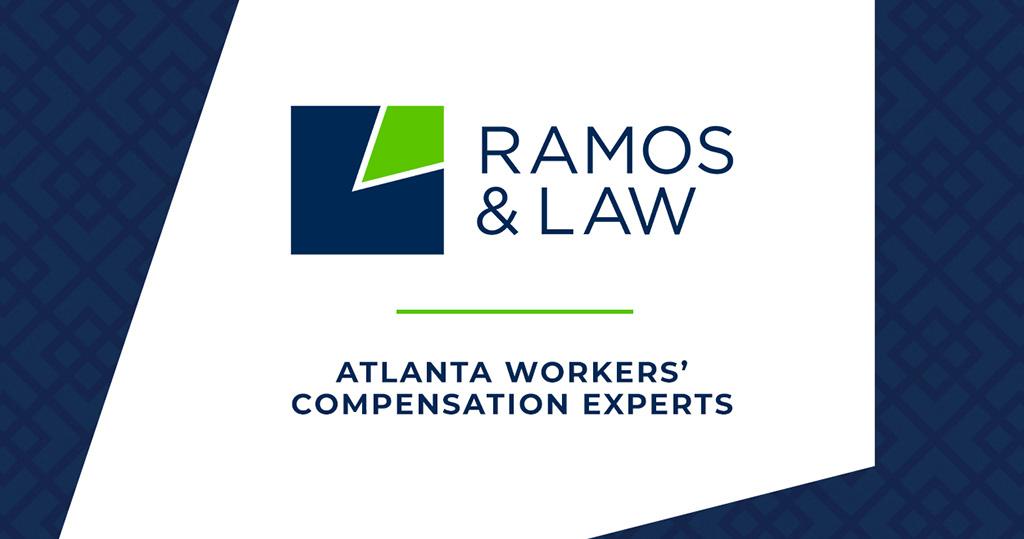 It's important for an injured worker to take an appropriate amount of time off work after being injured on-the-job. After enough time on temporary total disability, most workers are ready to get back to work. But what happens if that person's condition changes for the worse after he goes back to work? By that time, benefits have run out.
In the world of workers' compensation, a 'change in condition for the worse' is generally defined as the person's wage-earning capacity, physical condition, or status after the original condition was established under the law.  (O.C.G.A. § 34-9-104). The original condition is tied to the worker's weekly benefits or medical status after the initial injury.
It is not uncommon for a worker's condition to worsen after returning to the rigor of work, often causing the employee to miss more work. But this time, she is without benefits.
Can workers get additional benefits if their condition changes for the worse?
The answer is: maybe. The burden is on the employee to show that his condition has worsened. Specifically, the worker must prove the following:
(1) her condition has changed for the worse;
(2) that because of this change, she is unable to continue to work;
(3) that because of this inability to work, she has either a total or partial loss of income; and
(4) that the inability to work was caused by the original work injury.
Your legal team can help determine how best to get documentation and state your case. Also, it is important to pay attention to legal timetables when seeking recommencement of benefits. A filling must be made within two years of the last payment of income benefits.
If you have been injured or re-injured on the job, call Ramos & Law for help in navigating the complex system to get the benefits you need.
Ramos & Law has been supporting Georgia's workforce for nearly a decade, practicing 100% Workers' Compensation.