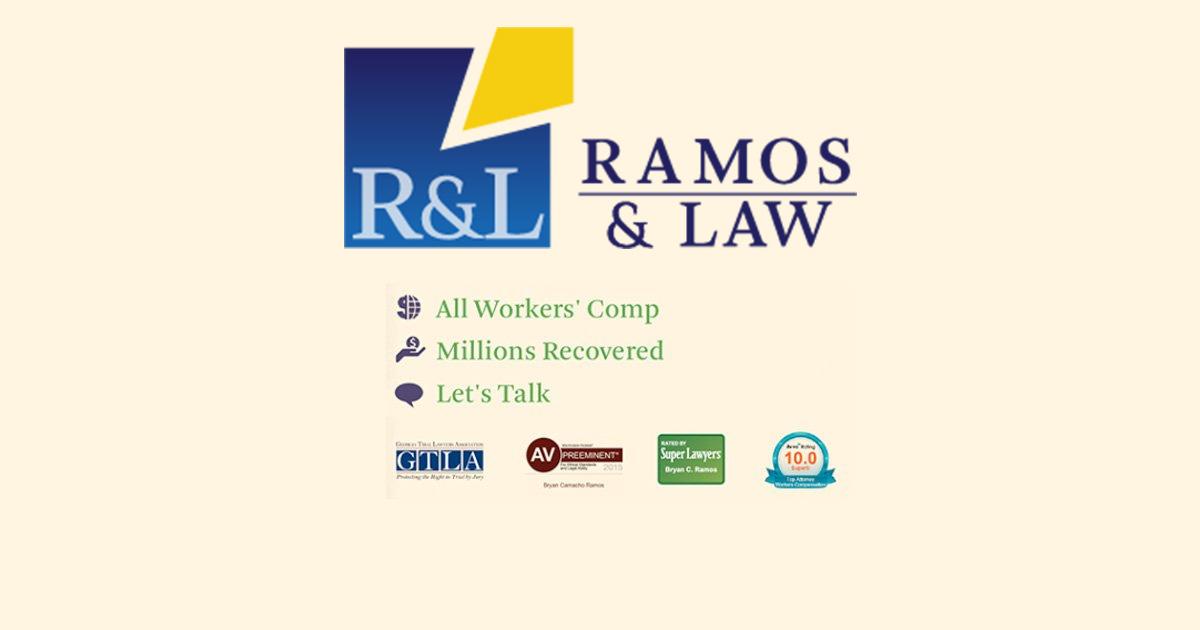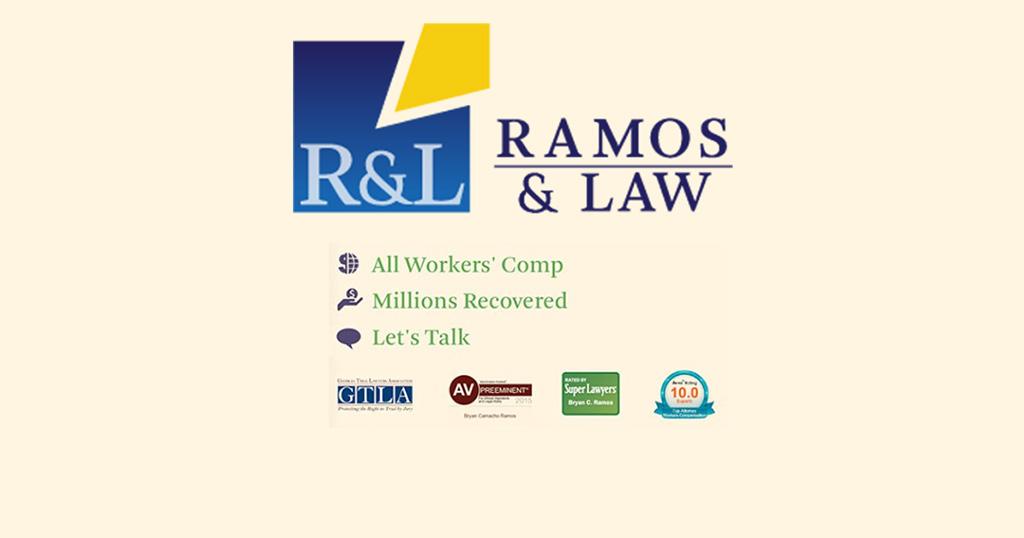 Ramos & Law participated in the 2009 Walk For Wishes for the Make-A-Wish Foundation on Saturday, April 25, 2009, at Atlantic Station.  The Walk kicked-off with music, food, and stories from the children benefitting from the event.  Other teams included participants from Concentra Medical Clinic, Kohl's, GMAC, and Carter Properties. The Walk was approximately two miles long which wrapped around Atlantic Station.  "Our workers' compensation attorneys are active in the community, and I am glad that we were able to lend a hand today," Bryan Ramos commented.
The Make-A-Wish Foundation® grants the wishes of children with life-threatening medical conditions to enrich the human experience with hope, strength, and joy. The Foundation is the largest wish-granting charity in the world, with 69 chapters in the U.S. and its territories. Granting more than 12,500 wishes a year and 141,000 wishes in the United States since inception, the Make-A-Wish Foundation® grants one wish every 41 minutes.
Ramos & Law team was able to raise approximately $2,000 in pledges and donations to assist in the Make-A-Wish Foundation mission.  The workers' compensation attorneys who participated were Bryan Ramos and Julia Lindsey.  The remainder of the Ramos & Law team members consisted of The Lindsey family (some of which were in strollers), Lindsay Nail (staff member), Kathy Rhinehart, Mariann Pate, Karen Smith, Elaine Taylor, Cynthia Pagano, Marcia Lewis, Timothy Clements, and Annette Simelaro.
For more information on how you can help, please visit wish.org.