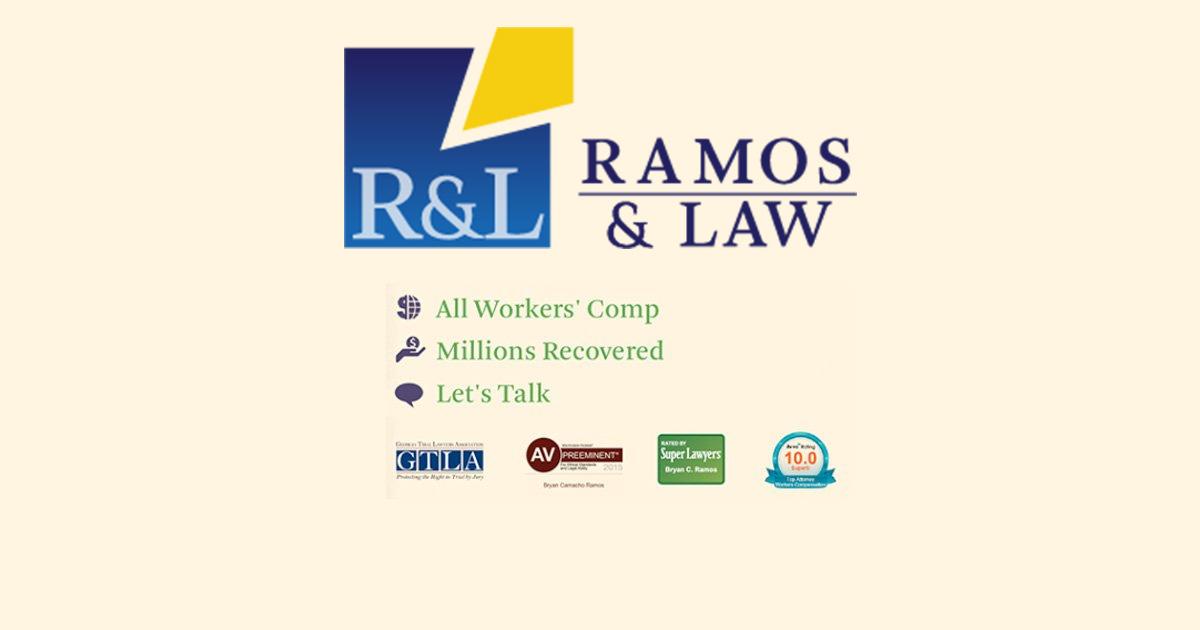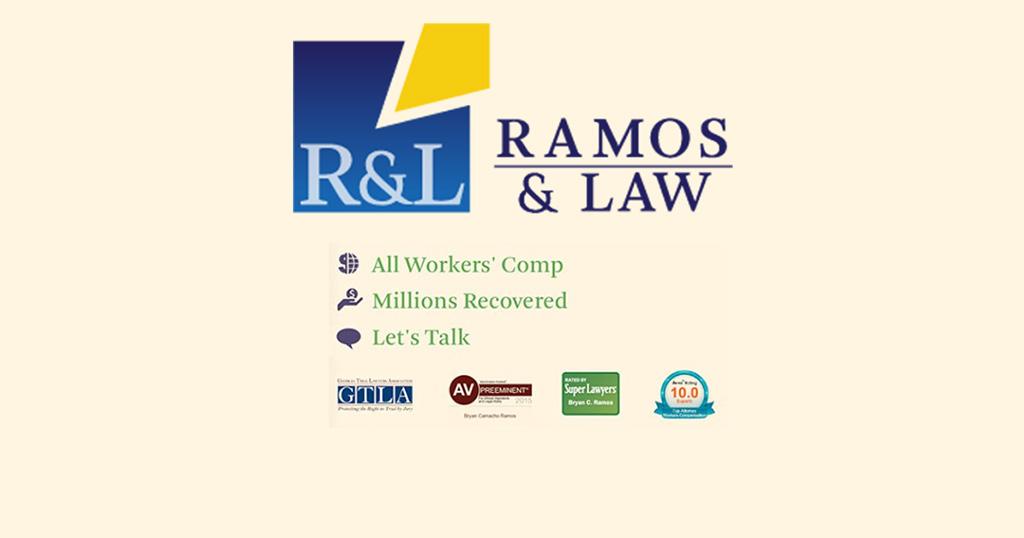 Most people probably have the notion that their attorney went to high school, undergrad, law school, and began practicing right away.  That is not necessarily the case.
After I received my undergraduate degree at Ohio Wesleyan University, I attended Johnson & Wales University, where I received a degree in culinary arts.  In fact, I cooked professionally for some time before deciding to go on to law school.
Johnson & Wales University is far more than a culinary institution.  It has a school of hospitality and a business school as well.  Once a year, I am asked to return to Johnson & Wales University at their Charlotte, North Carolina campus to lecture both business and hospitality school students on hospitality law.  It is part of Johnson & Wales University Alumni Leaders Week.
I enjoy lecturing the students, not only because I know I am providing an example of the many different kinds of careers one can choose after receiving their degree, but also because I enjoy the opportunity to have an open forum with a large group of young people about to enter the workforce about their understanding of workers' compensation law.  From the discussions I've had, it is clear that workers' compensation is something people do not know enough about.  Perhaps this is why there is so much workers' compensation litigation across the country.  My lectures strive not necessarily to give the students a comprehensive understanding of workers' compensation law, but rather to encourage them to learn about the rights and responsibilities of both employers and employees with regard to workers' compensation.  To extend that further, I certainly believe that each member of the workforce should strive to learn all they can to help protect themselves and others.