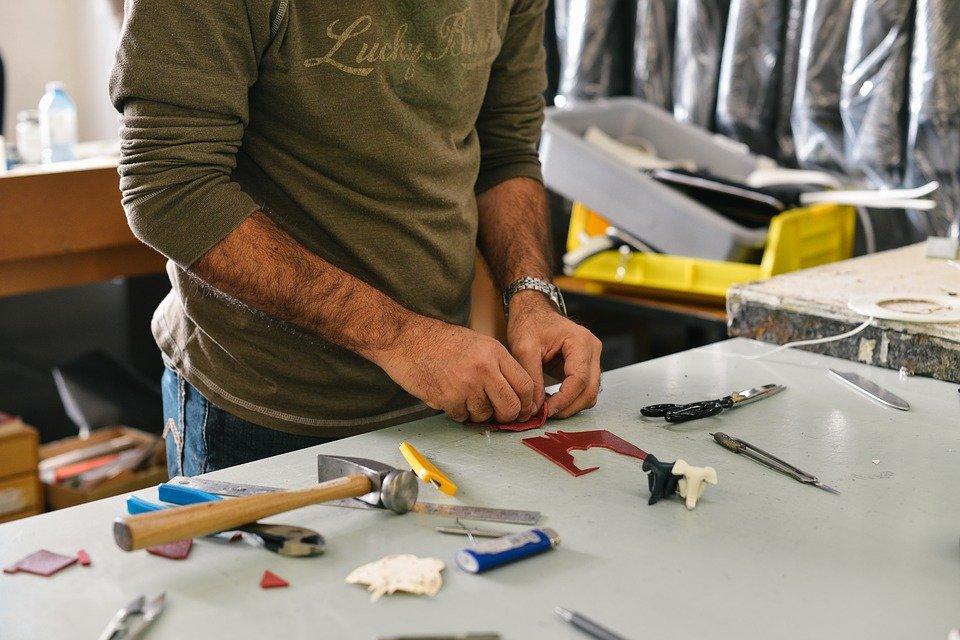 Georgia's lifestyle and standard of living attract Fortune 500 companies and an educated, skilled workforce that fuel the state's success. The state has a unique lifestyle, which blends both a city and country atmosphere, as well as a varied topography that provides a broad range of activities. Georgia has a high-quality standard of living made affordable by below-average housing rates and low taxes. In fact, the state's cost of living is one of the lowest in the country.
Because of its advantages, Georgia is experiencing an unprecedented population surge and becoming one of the fastest-growing states in the U.S. Once people discover Georgia, they often put down permanent roots, wooed by the state's charm and Southern hospitality.
Anyone who wants to get hired in Georgia must meet the minimum working age and other requirements. While federal child laws set the minimum work age at 14, Georgia allows children as young as 12 to be employed. The low age requirement applies only to employers that are not covered by the Federal Fair Labor Standards Act. Georgia subscribes to the principle that when state law collides with federal law, federal law takes precedent.
Georgia provides an exemption for child labor laws to children who are working in the family business, on the family farm, or in the entertainment industry. Furthermore, child labor laws do not apply to children who will be babysitting, delivering newspapers, or helping with yard work.
It is important for juveniles and their parents or guardians to review the general rules pertaining to child labor. Children under 18 must secure child employment certifications issued by the school.
Georgia employment laws and rules cover workers in the state who are 18 years old and over. In compliance with both federal and state labor laws, each company doing business in Georgia may make their own additional rules. Georgia workers must be familiar with both governmental labor laws as well as their company's rules that govern different aspects of employment, including employees' rights and workers' compensation.
Georgia employees who need legal advice about employment questions should immediately contact experienced and skilled workers' compensation lawyers.