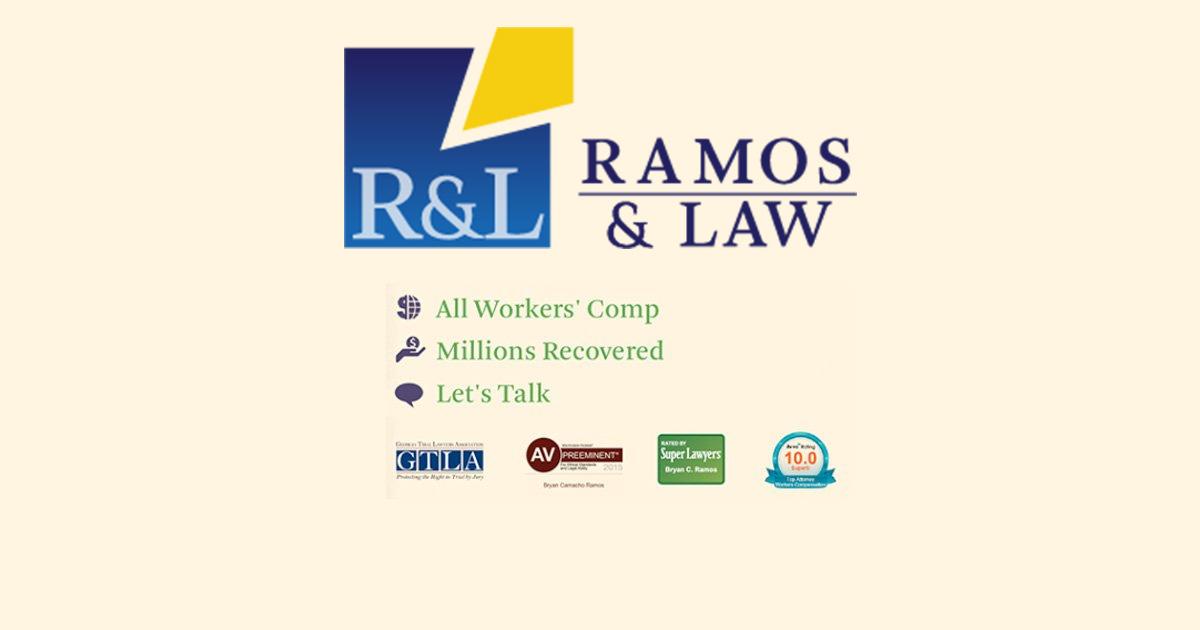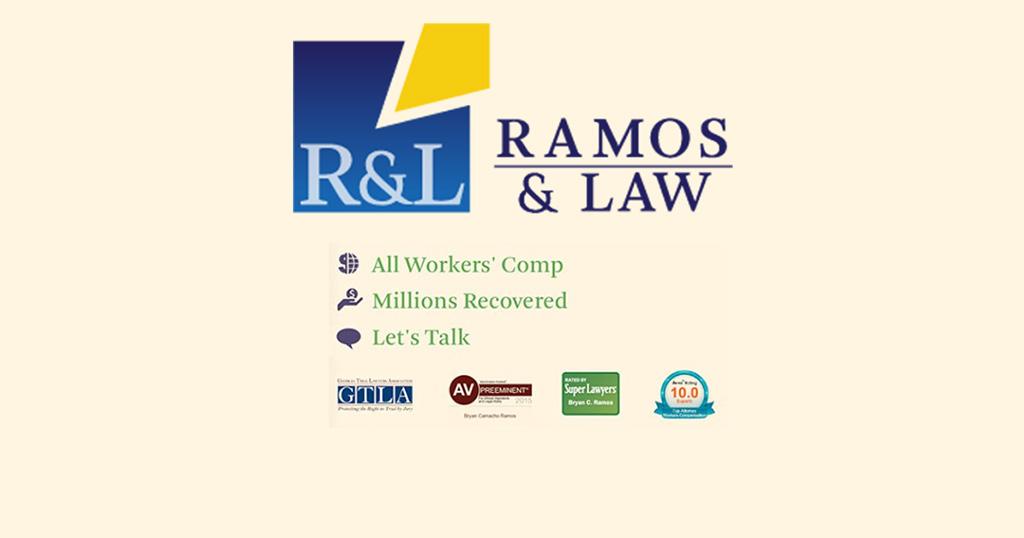 Pursuant to the case law presented in Georgia Electric Company v. Rycroft, 259 Ga. 155, 378 S.E.2d 111 (1989), an employee's claim for workers' compensation benefits may be denied if the employer can prove that the employee lied about old injuries.
The Rycroft case specifically sets out a 3-part test that the employer must meet in order to deny the employee's workers' compensation claims.  First, the employer must prove that the employee knowingly and willfully made a false representation as to a physical condition.  Second, the employer must prove that it relied upon the employee's false representation and that reliance was a substantial factor in the hiring of the employee.  And third, the employer must prove that there was a causal connection between the condition falsely represented and the new current injury.
For example, a plumber is hired by a company in 2004.  He never tells his employer that he had an old injury to his lower back in 1990.  Despite the heavy duty work, the employee performed over the years, the employee reported that he only had occasional aches and stiffness which were consistent with the heavy work of a plumber.  In 2008, the plumber files a workers' compensation claim for a lower back injury.  Can the employer deny the workers' compensation benefits because the employee failed to reveal his past back injury?
Answer: NO, in this case the employer will have difficulty proving that there is a causal connection between the old injury and the new injury.  The employee worked as a plumber between 2004 and 2007 before filing his claim.  The employer would also have a difficult time showing that a lower back injury 14 years before the employee was hired would have been a significant issue in the hiring process.