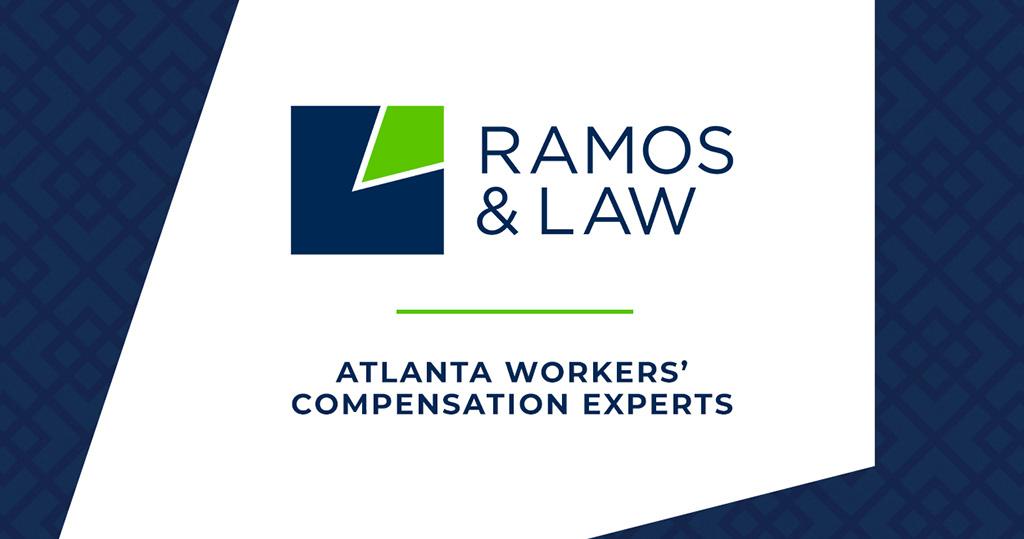 Residents of Cobb County Georgia are bracing themselves for months of navigating construction sites in the area of the new Atlanta Braves stadium and proposed mixed-use project. What's called a "live-play-work" district will incorporate office space, retail and restaurant establishments, and residential housing. Mixed-use developments are becoming increasingly popular in Georgia as is evidenced by Atlantic Station in Atlanta and Avalon in Alpharetta. The Braves stadium construction is expected to have a positive affect on the construction industry as a whole in Georgia.
The new Braves stadium is a $622 million dollar project in and of itself.  Stadium construction will be led by a group of contractors, including Mortenson Construction, Brasfield & Gorrie, Barton Marlow and New South Construction.
The construction industry rose 5% in Georgia from 2013 to 2014, even before this project got underway.
Ramos & Law has been supporting construction Georgia's workforce, including construction workers for nearly a decade, practicing 100% Workers' Compensation. If you've been injured on the job, call us for your free consultation.