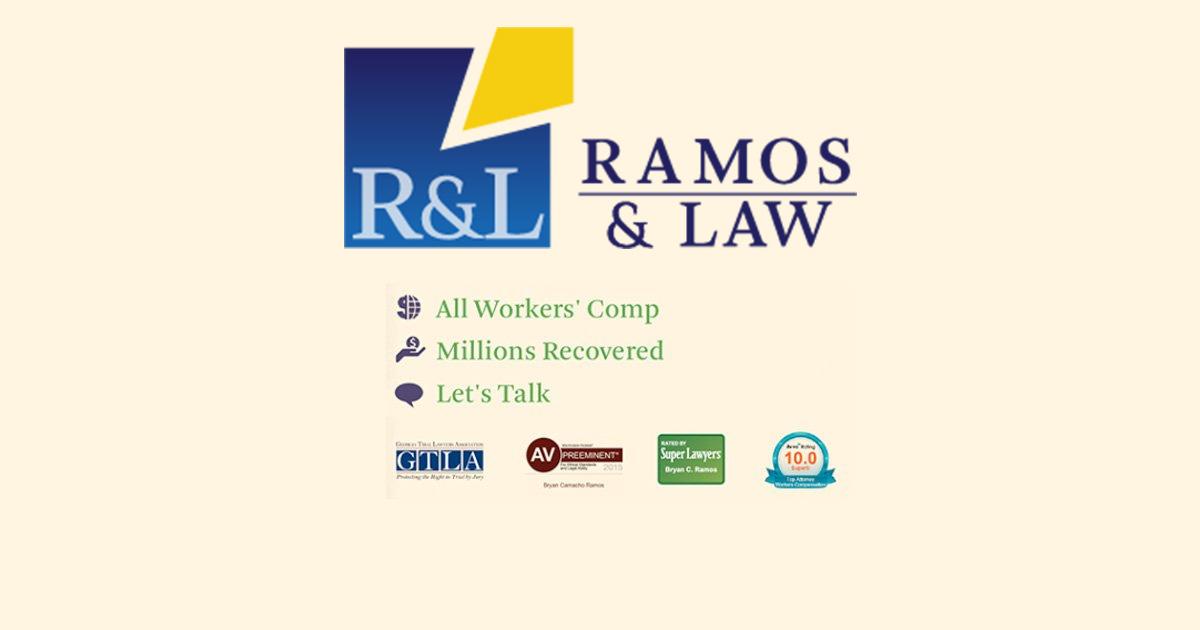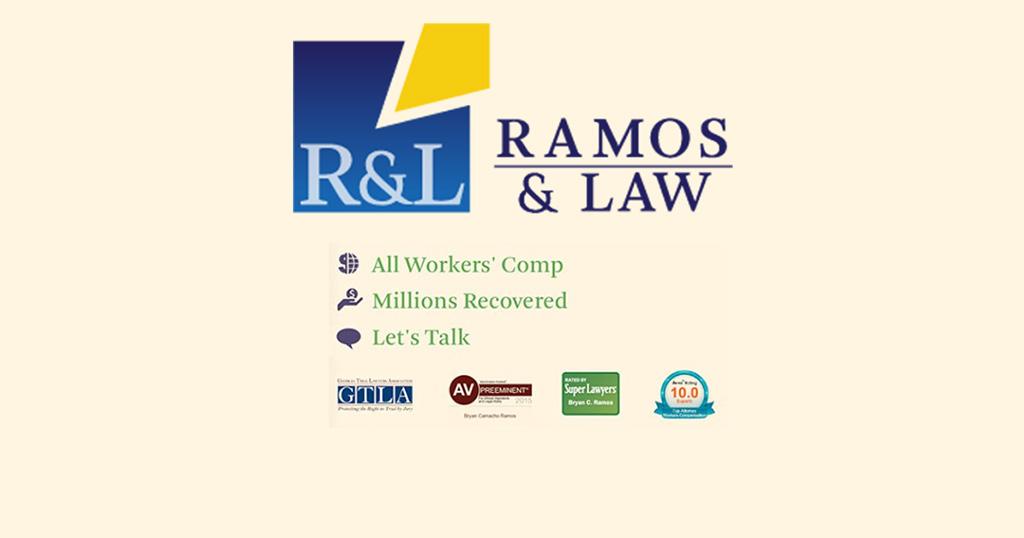 The American Insurance Group Inc. has agreed to pay more than $100 million in fines and other penalties to resolve claims that the insurer violated workers' compensation regulations. It agreed to pay about $46.5 million in additional taxes and assessments.
State regulators accused AIG of reporting the workers compensation premiums as general or commercial automobile liability premiums. Insurance regulators in all 50 states and the District of Columbia will split the $100 million in fines.
At the Ramos Law Firm, our attorneys have successfully recovered workers' compensation benefits from AIG for its clients. If you've been injured on the job, contact us today at 404-355-3431.