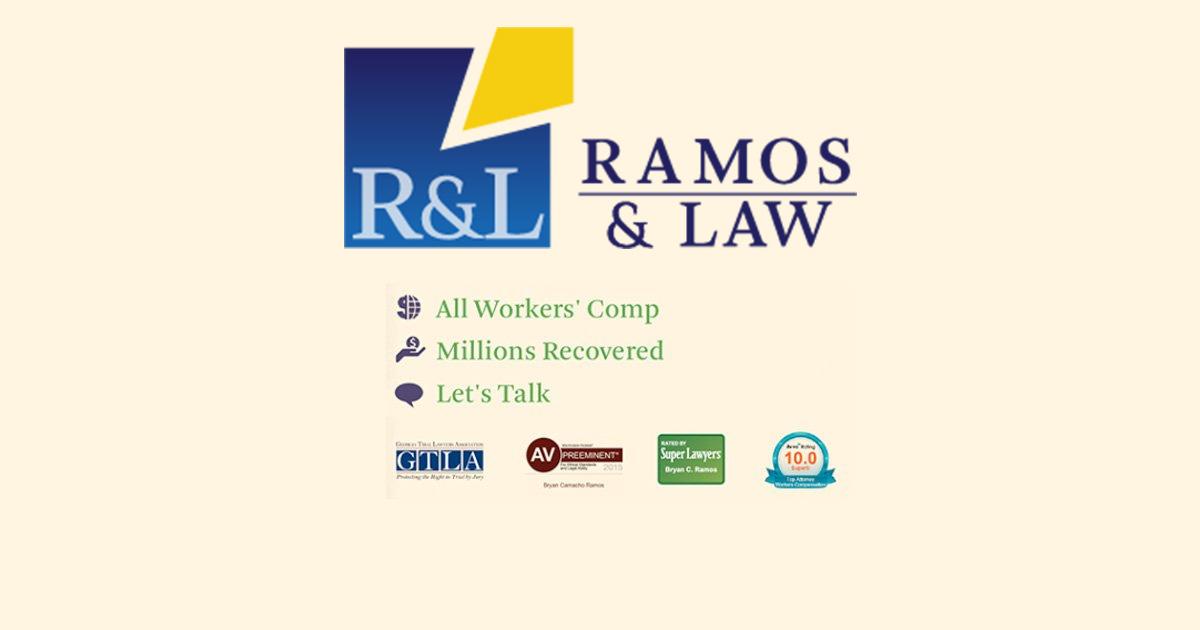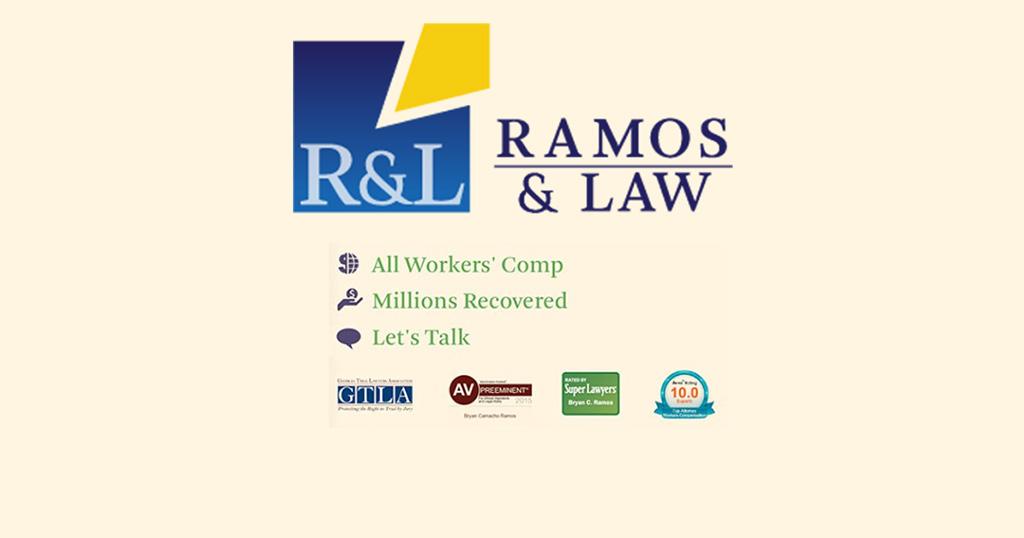 Generally, if an employee sustains an on-the-job injury resulting in total disability, he or she is entitled to temporary total disability benefits (TTD) under O.C.G.A. § 34-9-261. The calculation of these benefits are determined by identifying two-thirds (2/3) of the employee's average weekly wage (up to the statutory maximum limitation associated with the date of accident). The late payment of these benefits may subject the insurance company to fees and penalties.
Unfortunately, there is no Georgia rule or law mandating the insurance company to provide for direct deposit funding of workers' compensation checks. However, we understand that some insurance companies do provide this option. At this point it is solely dependent upon the workers' compensation carrier.
If you have any questions about your entitlement to income benefits because of your work injury, please contact the Ramos Law Firm at 404-355-3431.