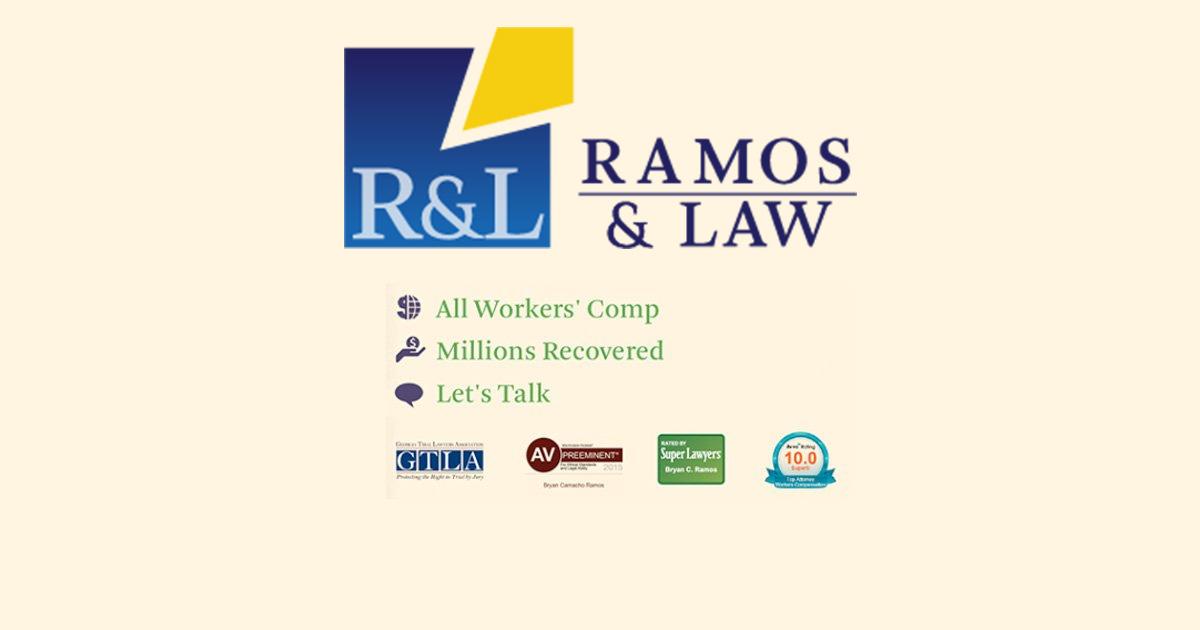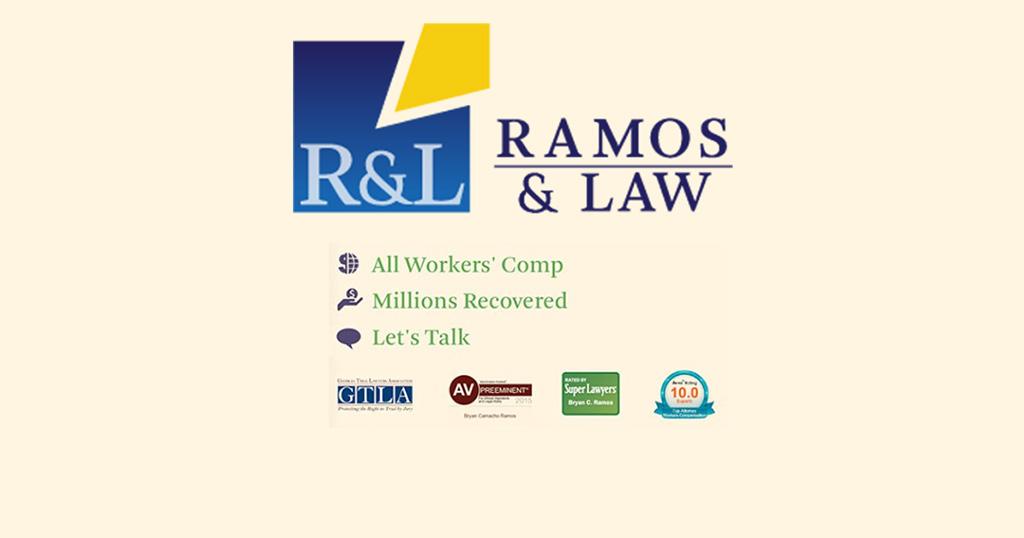 According to the Bureau of Labor Statistics, approximately 115,500 work accidents occurred in Georgia in 2009.  These work injuries included workers in the private sector as well as government employees.  Of the 115, 500 work injuries, approximately 27, 100 employees had to miss time from work.  Additionally, another 23, 600 injured workers were placed on modified or restricted duty jobs.
The workers in the "service industry" appear to suffer more work accidents than other Georgia industries.   In 2009, approximately 66,500 service workers reported on-the-job injuries.   In contrast, the manufacturing industry recorded 13,500 reported cases.  These manufacturing jobs included workers in the food and beverage industry; textiles; apparel; printing; and paper industries.
When a worker is injured on the job, he or she has two basic benefits (1) medical care and (2) weekly income payments.  These benefits are dependent upon its relationship to the occupational accident.  There is no "pain and suffering" awarded in workers' compensation cases.  However, the injured employee may be compensated for any permanent impairment he or she may receive based on the severity of the work injury.
If you have been hurt at work and believe you have the right to select your physician, please contact Ramos & Law.