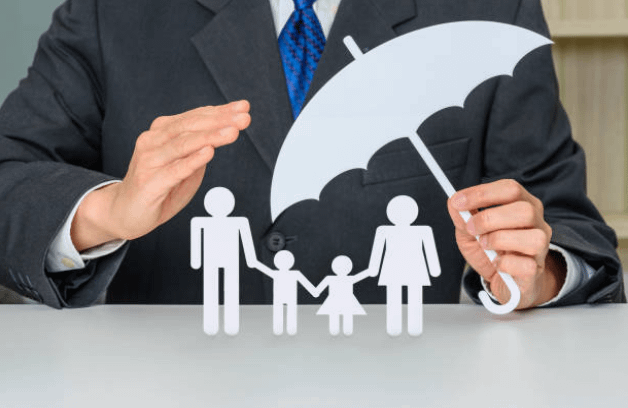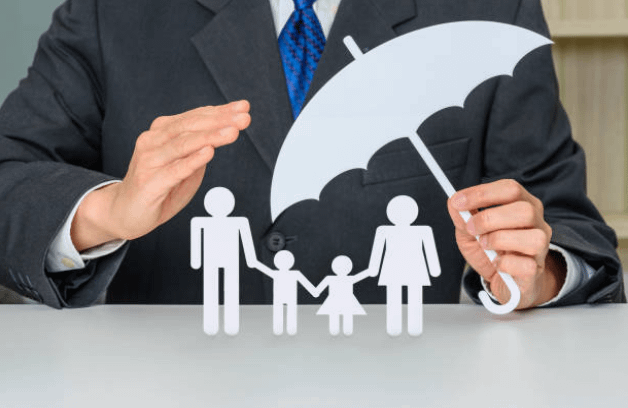 The Subsequent Injury Trust Fund was enacted in 1977 to reduce the impact of singularly-large-workers' compensation claims in the event a worker with a disability, injured on the job, aggravates a pre-existing impairment. The fund helps workers with disabilities by providing employers, who are not subject to the American's with Disabilities Act, with the incentives to hire or retain qualified workers with disabilities. The fund also assists insured employers by keeping workers' compensation premiums under control, and if an employer is self-insured, keeps the workers' compensation exposure at the deductible levels.
In order for an employer/insured to be eligible for reimbursement from the Fund, the employee's subsequent injury must be directly caused by the prior impairment, or combined with a prior impairment to create greater employer liability for lost time benefits and medical expenses.
In addition, the employee must have a preexisting impairment that the employer considered to be permanent and likely to be a hindrance to employment, and the employer must have knowledge of the prior impairment before the subsequent injury occurs. The law also contains a list of conditions which are presumed to be permanent and likely to be a hindrance to employment provided the employer can demonstrate knowledge prior to the subsequent injury.
While many states are closing their Funds similar to the Subsequent Injury Trust Fund, there are still a handful of them out there that are going strong.