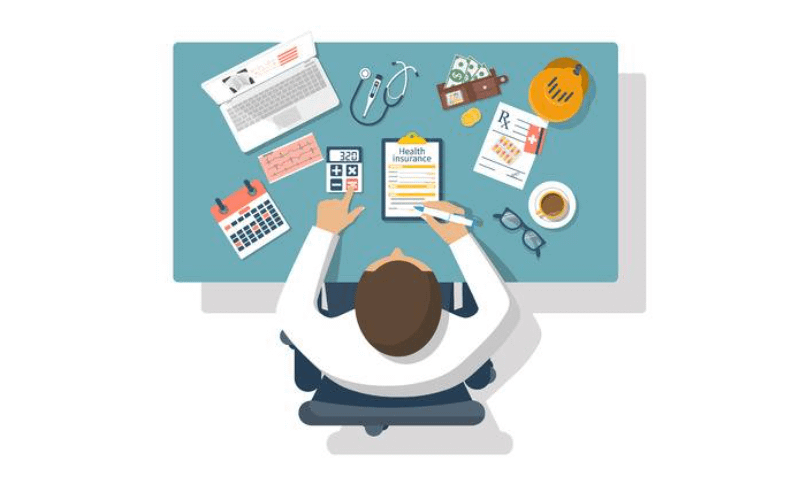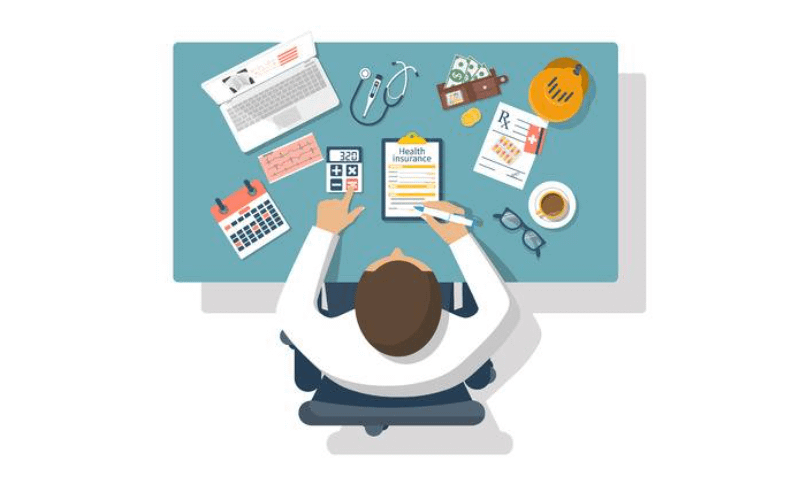 Employees are potentially entitled to the Five Pillars of Workers' Compensation: (i) Temporary Total Disability; (ii) Temporary Partial Disability; (iii) Permanent Partial Disability; (iv) Medical care / treatment; and (v) Rehabilitation care and counseling. Assuming the claim is compensable, the Employee may receive two-thirds of his average weekly wage, but not more than $500.00 for an accident which occurred on or after July 1, 2007.
Employees are entitled to weekly income benefits if they are unable to work for more than 7 days. The first check should be mailed within 21 days after the first day of missed work. If the Employee misses more than 21 consecutive days, then he will be paid for the first week. In terms of medical treatment, the Employer or workers' compensation insurance carrier will pay for the authorized medical treatment if the treatment was for an on-the-job injury. These expenses generally include hospital bills, physical therapy, prescriptions, and necessary travel expenses if the injury or illness was caused by an accident on the job. These medical benefits last until the injury has resolved or in some cases for the Employee's life.
If the Employee is able to return to work at the regular pay, then the income benefits should be suspended. However, if the Employee returns to work at a lesser rate of pay, then he may be entitled to receive a reduced benefit based upon his earnings. This benefit will not exceed $334.00 if his accident occurred on or after July 1, 2007. These income benefits may last up to 400 weeks, or 350 weeks if the Employee has been reduced to Temporary Partial Disability benefits. O.C.G.A. §§ 34-9-261 and 262.
If the injury is severe and the Employee may never return to work, she may be entitled to lifetime income benefits. In certain circumstances, the authorized treating physician may determine that the Employee is entitled to an "impairment rating" in proportion to the diminishment of the normal use of their body. These ratings are based upon Guides to the Evaluation of Permanent Impairment, 5th Edition, published by the American Medical Association. In these cases, the legislature has devised a compensation system that works in conjunction with the physician's rating. O.C.G.A. § 34-9-263.
In the worst case scenario where an Employee dies as a result of the work injury, the Employer would be responsible for certain burial and funeral expenses. Also, the Employee's dependents may be entitled to benefits.