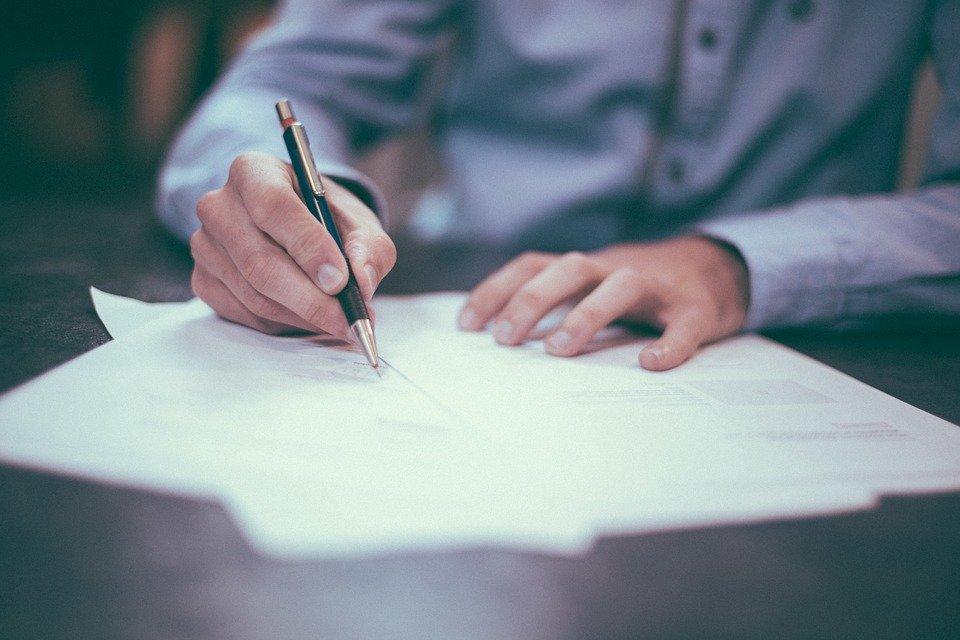 The Occupational Safety and Health Office defines workplace injury and illness as injuries acquired while a worker is performing his or her task in the workplace or illnesses acquired through prolonged exposure to substances on the job. Yet, even in the safest workplaces, workplace injuries can occur.
In the event of an injury, the employee should seek medical attention through the company's designated physician. Time is of the essence when filing for workers' compensation claims.
The employee must take note of the time, date, specific details of the injury and if there are witnesses to the incident.
The employee should notify the company of the injury in writing if at all possible.
The employer must file a first report with the insurance company within ten days.
The insurance company will review the claim.
The compensation should be approved within a reasonable amount of time.
While it seems simplistic enough, there are endless mistakes people make when filing a workers' compensation claim. Let Ramos Law Firm help file your claim. Our workers' compensation lawyers can help you file a claim, appeal a rejected claim, and even renegotiate late or low-paid compensations. Our firm's experienced workers' compensation lawyers can help ensure smooth filing and an equitable return.
There would be no equal compensation for loss of job or productivity due to an accident that may cause temporary or permanent disability.  Monetary claims may at least ease your pocket problems but this won't be enough to pay for your present and future losses. Know more about your rights in this infographic.