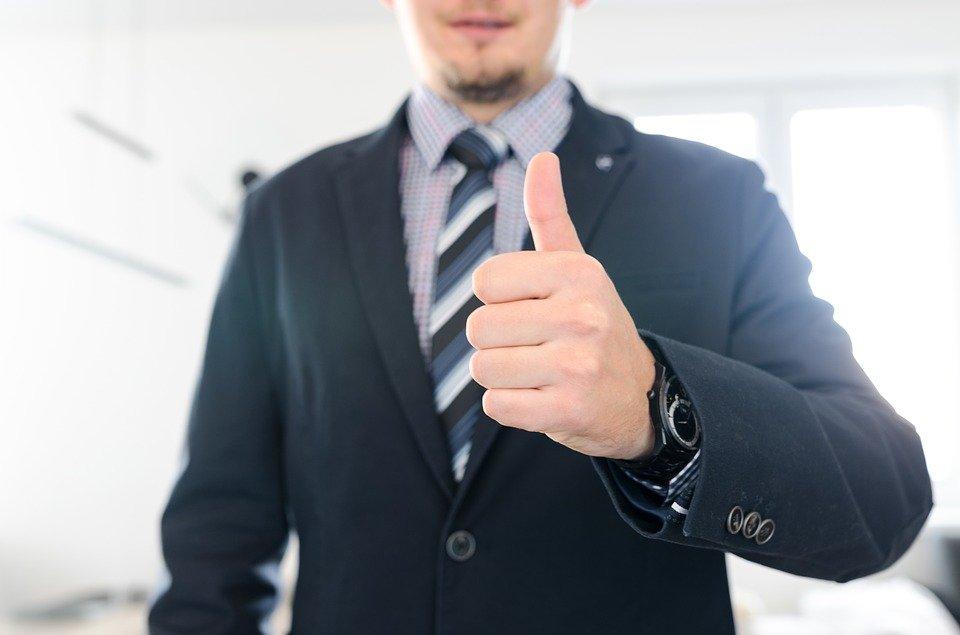 A worker injured on the job may file a compensation claim. If approved, the employer's insurance company awards a benefit to the injured worker. The amount and payment basis depends on what is agreed upon by both parties. In the course of paying, the employer or the insurance companies may try to cut the amount of the award by settling with the worker.
While settling is not always the ideal solution, sometimes there are several benefits of settling your workers' compensation case.
A settlement can bring closure. Closure can bring peace of mind.
You will receive a tax-free lump sum of money, which may give you more options for getting back to life.
A lump sum means no more tedious weekly/bi-monthly checks.
Other areas of freedom include being able to consult with a physician other than those you're limited to during a claims process.
You're also free to manage your money as you see fit. This means that if your health is feeling restored you may pursue new career interests by investing in school or continuing education.
Should you decide to settle your compensation claim, keep in mind that you are battling companies that are looking to minimize their cost. You can seek the help of a workers' compensation lawyer to help you navigate the complex settlement system. In most cases, workers who settle with the help of a law firm receive more than those who choose to settle independently. Ramos & Law can guide you in getting the most from your workers' compensation settlement.