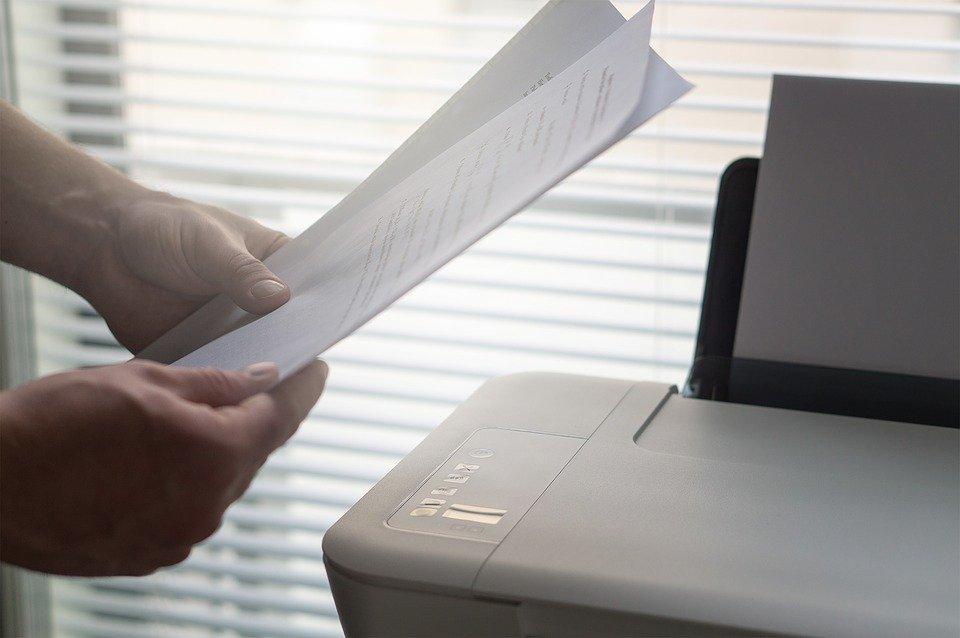 Accidents in the workplace may happen no matter how safe an employee acts or how much effort a company exerts to avoid them. Should an on-the-job accident occur, the affected worker may suffer financially by having to take days off of work or from out-of-pocket costs from medical bills. To prevent these losses, states offer workers' compensation to ease the burden of financial loss due to a decrease in productivity or an increase in financial liabilities.
If you know what to do and when to do it, you'll have a greater chance of filing a successful claim.
In the event of an accident, seek medical attention from the company's designated medical doctor. You can use the medical record provided by the doctor to strengthen your claim.
After that, you will need to file a report with your company.
Your company can then contact its insurer about your claim.
Time is important when you are filing for workers' compensation.
After you receive your treatment, you must report the accident or injury to your supervisor as soon as possible but no later than 30 days. It would be best if you do this in writing. Delaying the submission means delaying your compensation claim.
The company should submit a report to the insurance company.
The insurance company will then have 21 days to review the claim and decide whether to accept or reject it. However, the employer may have another 60 days after that to reject the claim if there is "newly discovered evidence."
Keep in mind that the nature of your injury plays an important role in the length of time to settle your workers' compensation case. Simple injuries will require less time compared to a catastrophic job accident that may stretch out over the course of many weeks or even months. If the insurance company is taking more than three weeks to decide whether to accept or reject your claim, then you may choose to hire a lawyer. At Ramos & Law, workers' compensation is our specialty, and we can advise you on the next steps in seeking appropriate payment for your injury.