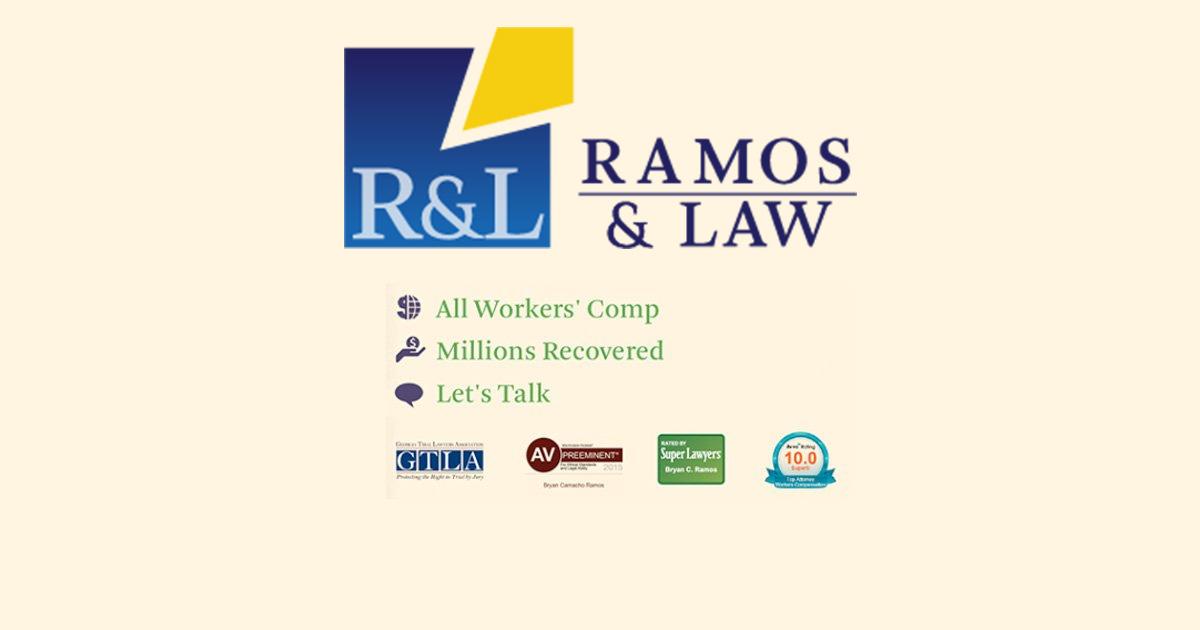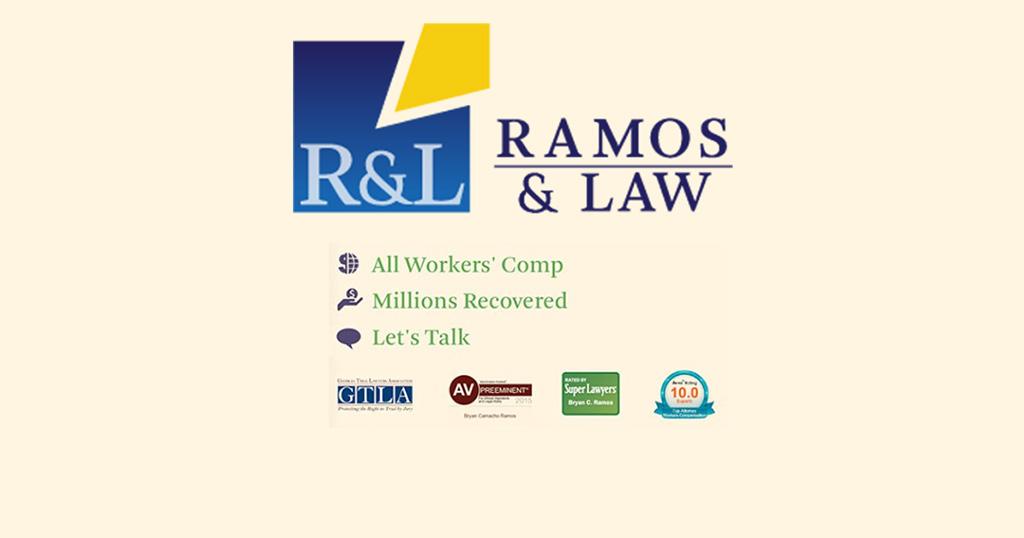 The Georgia Court of Appeals made an interesting decision on July 10, 2008 in United Grocery Outlet v. Bennett, 292 Ga.App. 363 (2008). In essence, the decision states that the formal notice requirements of O.C.G.A 34-9-221(c) has no effect on the statue of limitations imposed by O.C.G.A. 34-9-104(b).
The facts in Bennett are essentially that the claimant's income benefits were terminated in November 2001. No form WC-2 was filed as is required by statute. In December 2003, the employer terminated the claimant's employment. The claimant filed a hearing request in October 2004 seeking a change in economic condition.
The claimant relied heavily on Russell Morgan Landscape Management v. Velez-Ochoa, 252 Ga. App. 549 (2001) as standing for the proposition that since the form WC-2 was never filed to give the claimant notice of the suspension of her benefits, then the statute of limitations should have been tolled.
The Court of Appeals disregarded the Ochoa argument, holding that the plain language of O.C.G.A. 34-9-104(b) does not provide for the tolling of the statute of limitations based upon the failure to properly notice the suspension of benefits. Rather it only provides that any claim for change of condition must be brought within two years of the last payment of benefits under O.C.G.A. 34-9-261 or 34-9-262. The Court expanded upon this notion by adding that because the claimant was aware of the fact that she was no longer receiving benefits, there was no due process issue as to notice.
This case should put us all on notice to pay attention to the last date that income benefits are received, without regard to whether the statutorily prescribed procedure has been followed, in order to avoid having claims time-barred.