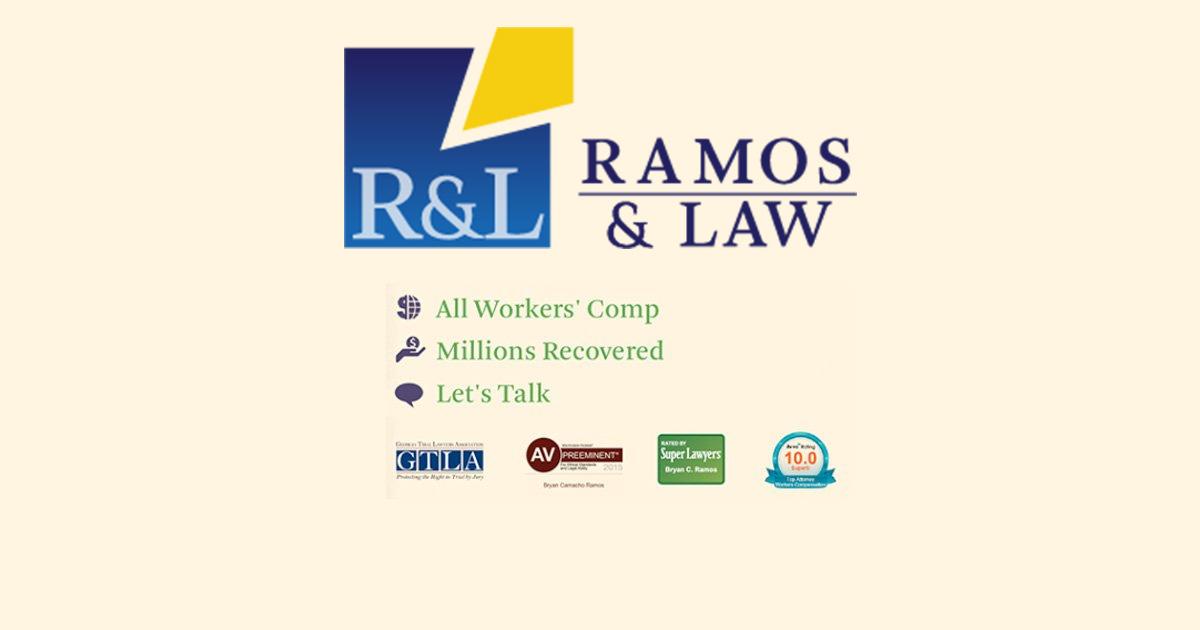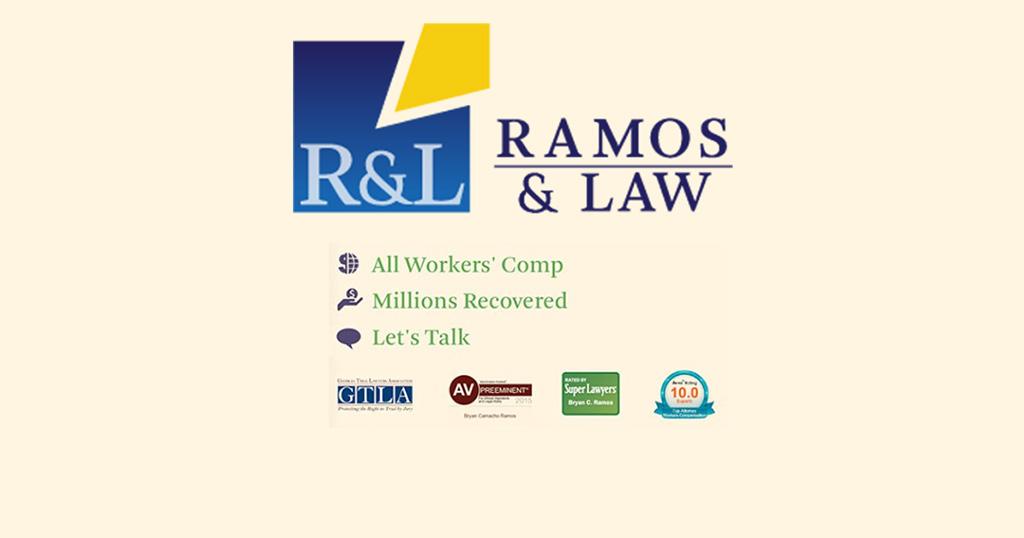 An attorney who handles personal injury cases recently asked me whether a widow of a worker who died on the job would be entitled to bring an action for her "loss of consortium" in state or superior court?  Generally, a loss of consortium case arises when a spouse of an injured party is deprived of the affection, comfort, societal or conjugal due to a third party's negligent or intentional misconduct.
In this particular case, the widow of the deceased worker was not an employee of the Employer where her husband passed away.  The widow was already the beneficiary of the workers' compensation dependency benefits.  However, she was seeking additional damages outside the workers' compensation system.
Unfortunately for the widow, the Georgia Courts have barred these actions for "loss of consortium" as they are derivative of the exclusiveness of the remedy under the Georgia Workers' Compensation law.  For more information, please refer to the case of Stevenson v. Ray, 282 Ga. App. 652 (2006).
If you are suffering from a work injury which occurred in the state of Georgia, please call us today at 404-355-3431 for a free evaluation of your claim.