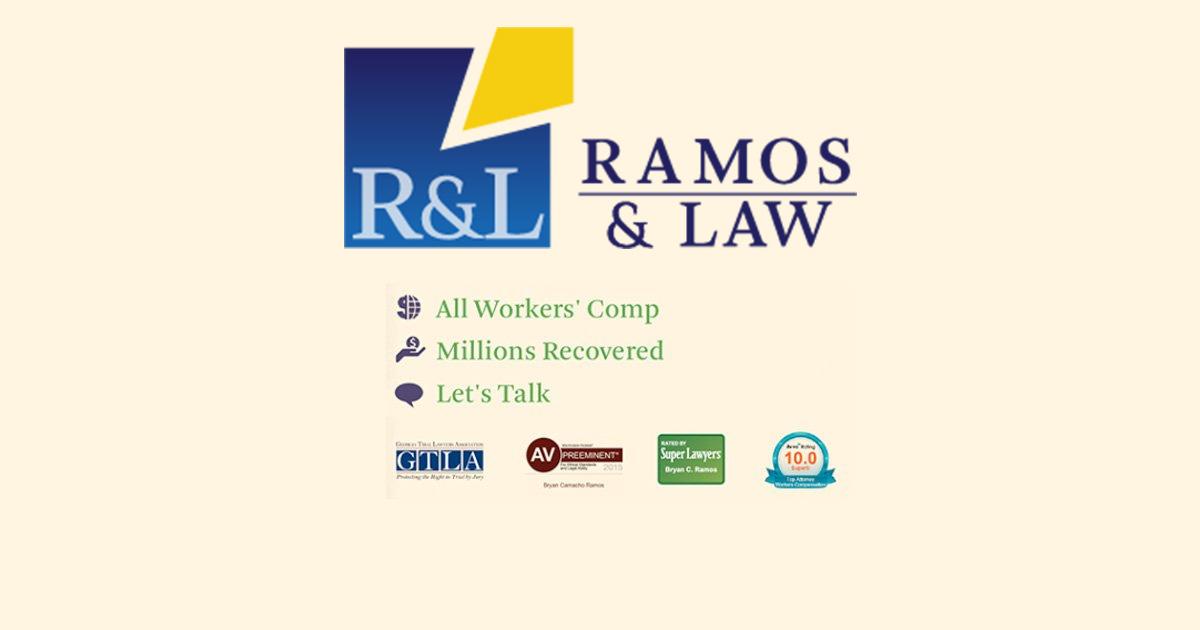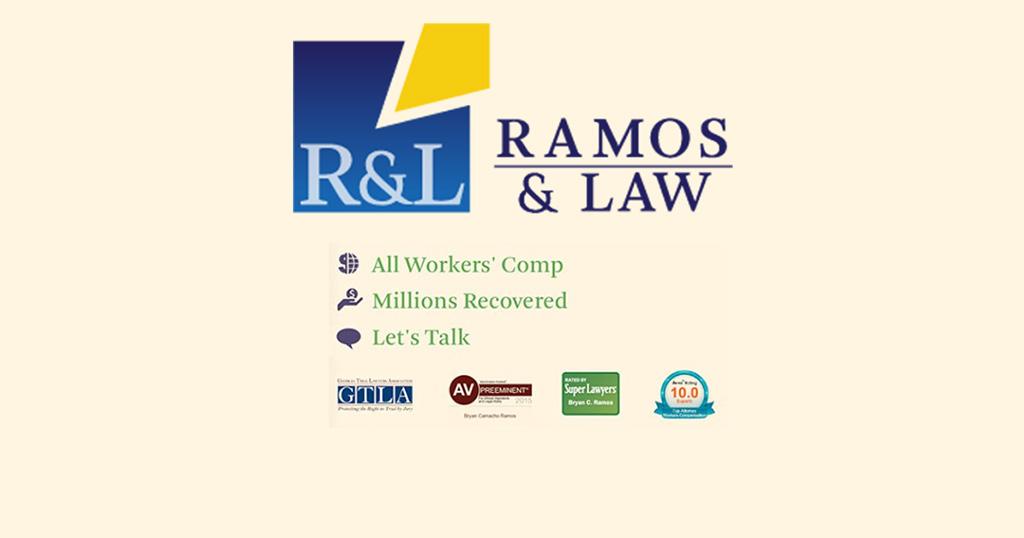 Many workplace accidents occur at the construction sites
 in Atlanta as well as any other Georgia city or town.  It is important to understand that these injuries are not "just part of the job".   These injuries must be reported appropriately and these workers should receive quality medical treatment.  Many construction employees feel irritated, frustrated, or overwhelmed by the workers' compensation process.  Employers may even "fire" or terminate these injured workers because of the injury.
Whether you are working for Turner Construction, Blount Construction Company, or Balfour Beaty, construction workers have rights under the workers' compensation laws in Georgia.  The injured employee has the right to seek medical treatment and compensation for any time missed because of the work injury.  However, these companies may contest your right to these basic benefits.  In fact, these companies have lawyers on retainer dedicated to denying your claim.  Don't attempt to take them on yourself, call the Ramos Law Firm.
At the Ramos Law Firm, we have the experience to handle your workers' compensation claims against these large companies.  Our lawyers were trained by the insurance law firms and understand their motives.  We use this unique expertise to further your claim and secure the recovery you deserve.
Schedule your free consultation today.