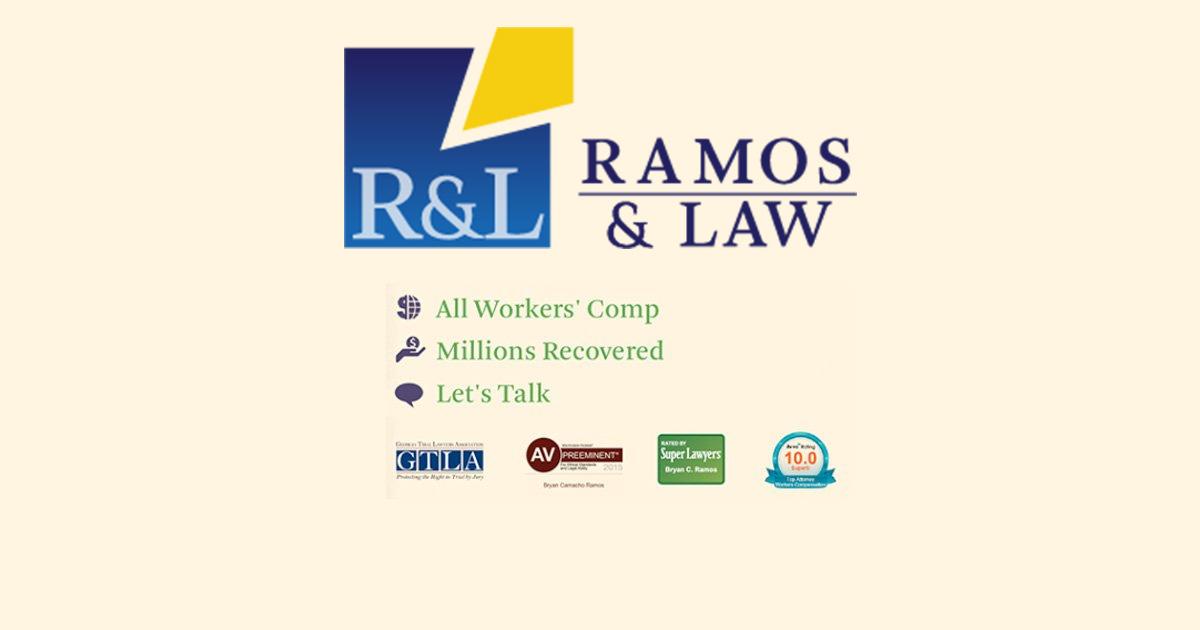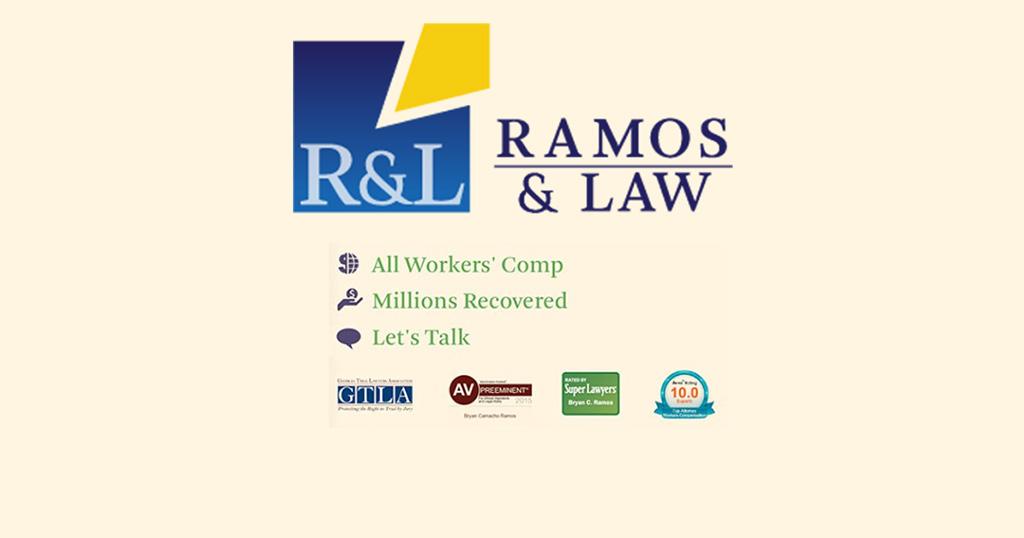 Workplace violence appears to be occurring more and more each day. According to OSHA, workplace homicides are the fourth-leading cause of fatal occupational injury in the United States. The Bureau of Labor Statistics Census of Fatal Occupational Injuries (CFOI) determined that there were 521 workplace homicides in the preliminary count of 2009 in the United States.
If a worker is attacked by a customer, the resulting injuries should be covered under workers' compensation. The State Board of Workers' Compensation will ask whether the injuries arose out of and in the course of the worker's employment. For example, if a nurse was attacked by a patient who had a bad reaction to his medication, his or her injuries are likely to be covered. This injured nurse would be entitled to medical and income benefits. If the attack results in the death of the employee, then the dependents of the employee would be the beneficiaries of the workers' compensation benefits.
If you have been attacked or injured on the job, please call the Ramos Law Firm at 404-355-3431 for a free consultation.