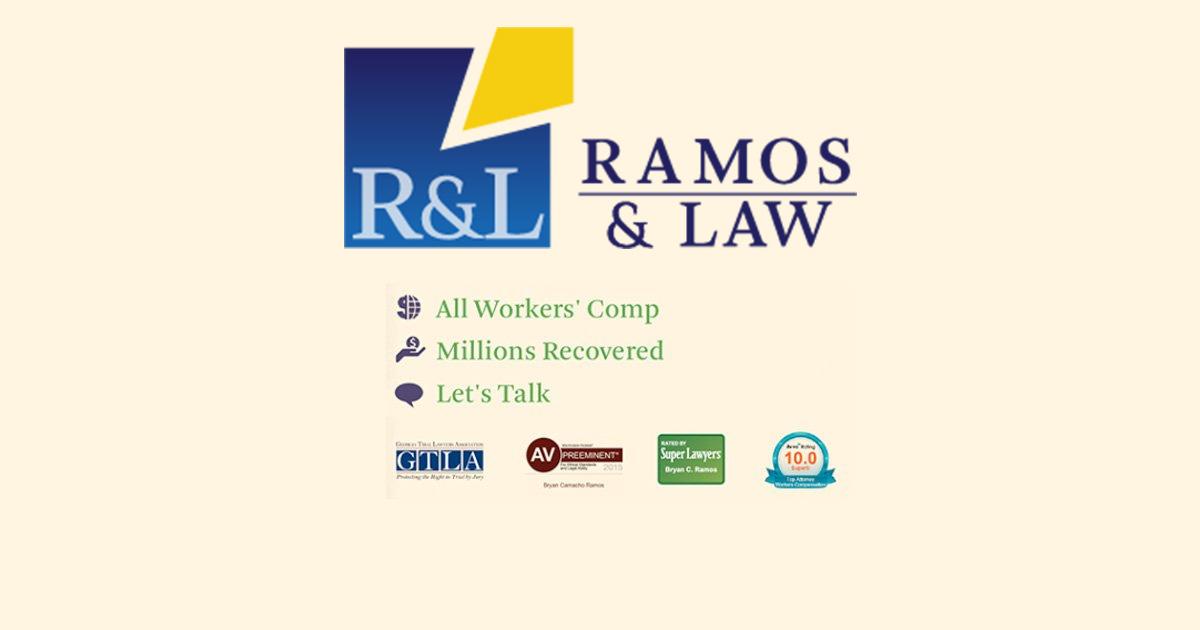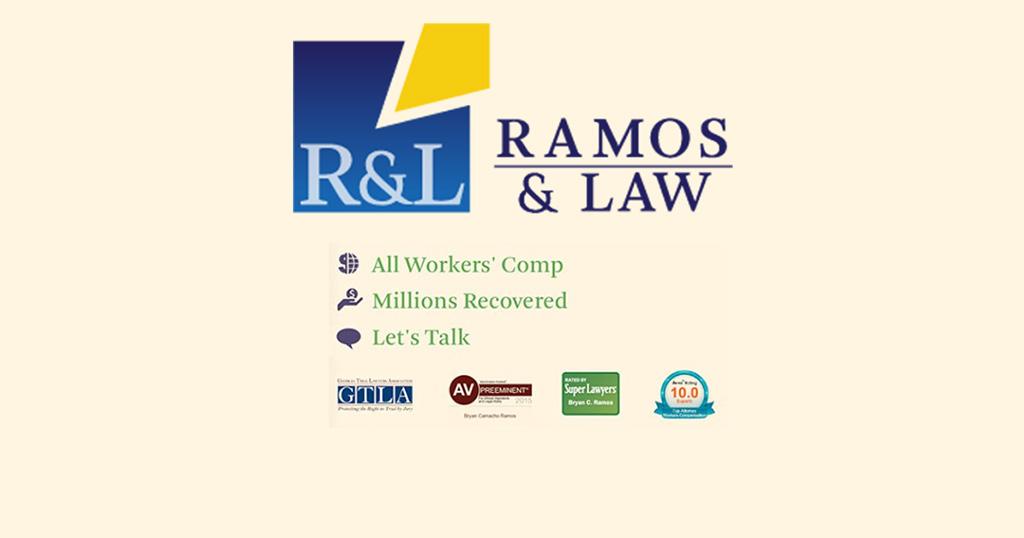 If you have been injured on the job, the treating physician has been selected for you by the workers' compensation insurance company.   It is not uncommon for these physicians to communicate with the insurance company about your medical condition outside of your presence.
Under the Georgia Workers' Compensation system, the Employer and the insurance company have the power to preselect 6 physicians or facilities to treat your workers' compensation injury.  You do get to choose which doctor you want to see from that "pre-approved" list or "panel of physicians."  One physician testified in a deposition that it is very competitive to be on these pre-approved panels.  As you can imagine, the insurance company has the power to remove or place doctors as it sees fit.
Your employer must provide you the list and educate you as to how to use.  If it does not, then you get to choose the doctor.  As the goal is for you to "get better", it is always best if the injured worker can make an informed decision as to who he or she treats with for the occupational injury.
If you have been hurt at work and need some advice as to your rights under the workers' compensation system, please contact our office at Ramos & Law.